After 6 years, Madison growler bar plans to go out 'with a bang'
After six years, Growlers to Go-Go is closing on Madison's East Side.
The owners of Trixie's Liquor, 2929 E. Washington Ave., opened the 823-square-foot tavern next to the store as an outlet for beer lovers to take home specialty craft beers not sold in bottles or cans.
A growler is a 32 or 64 ounce glass airtight container that works like a small keg, preserving the beer's flavor before opening.
Growlers to Go-Go has 18 taps for beer to go. Customers can choose from two growler sizes or a 32-ounce "Crowler" can. The tasting room serves 5-ounce, 10-ounce, and 16-ounce beers.
"The last few years have been a challenging time for everyone," the owners wrote on Facebook. "Those of us in the food and beverage industry know this better than most. We've watched everything change and adjusted our businesses and lifestyles accordingly (sometimes by the hour!)."
Growlers to Go-Go will have its final day on February 26th.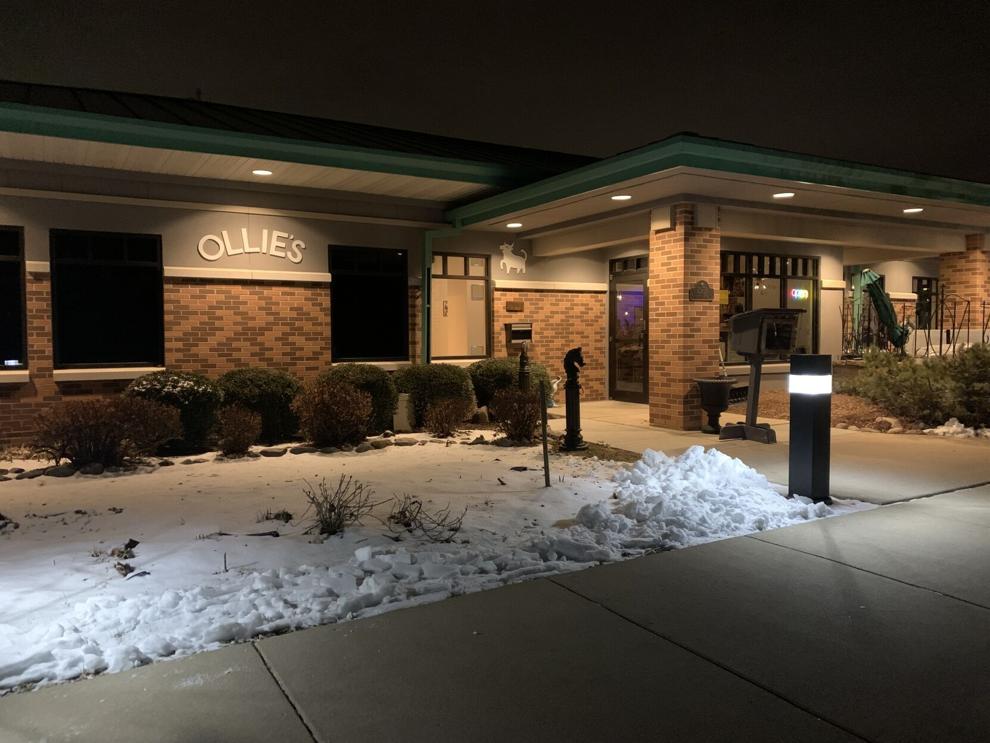 "We plan to go out with a bang and will fill the next 30 days with great beer tastings and one last weekend of partying before we close," the post reads.
State law allows taverns and grocery stores to sell growlers, and the city of Madison amended its ordinance in 2014 to conform with state law. Previously, only locally brewed beer could be sold at a growler in Madison.
Check out Immersive Van Gogh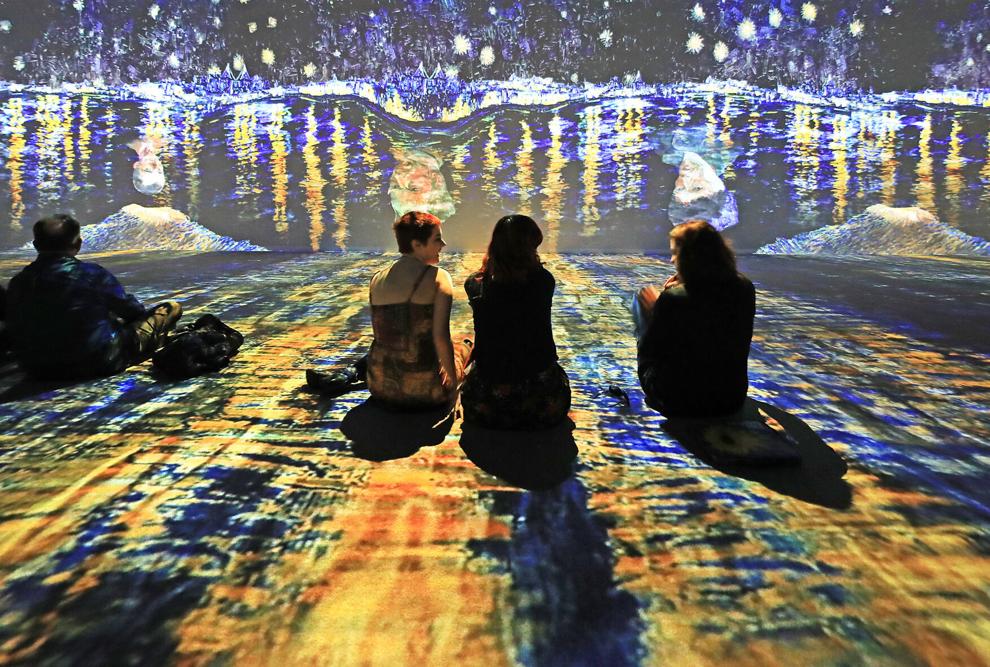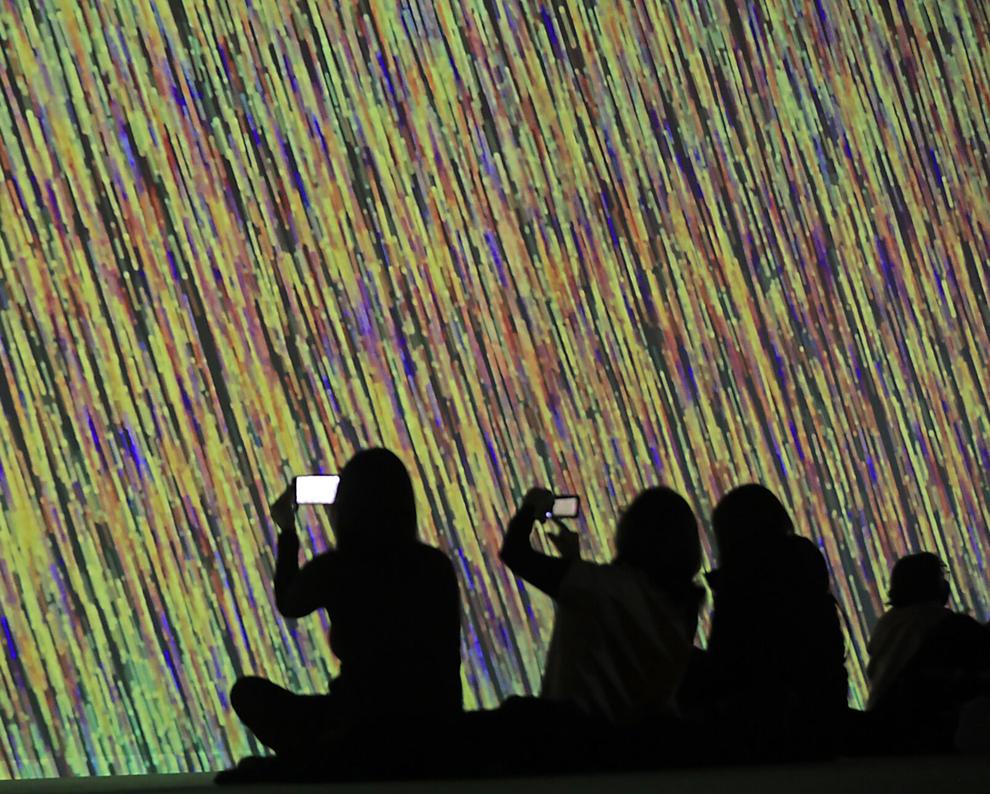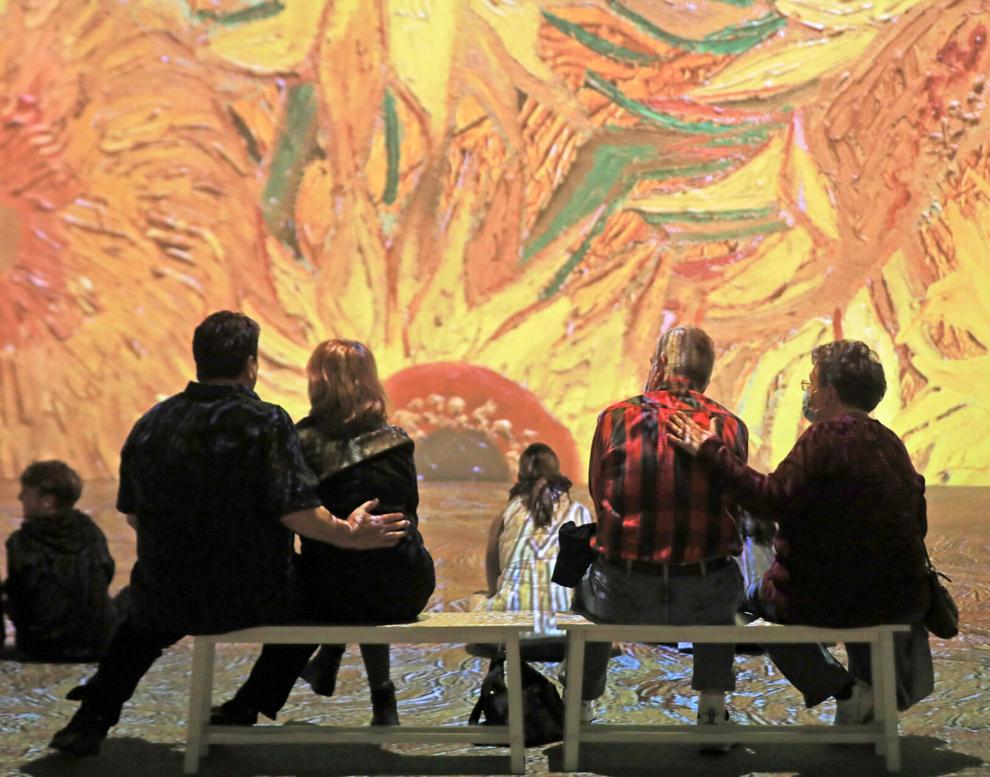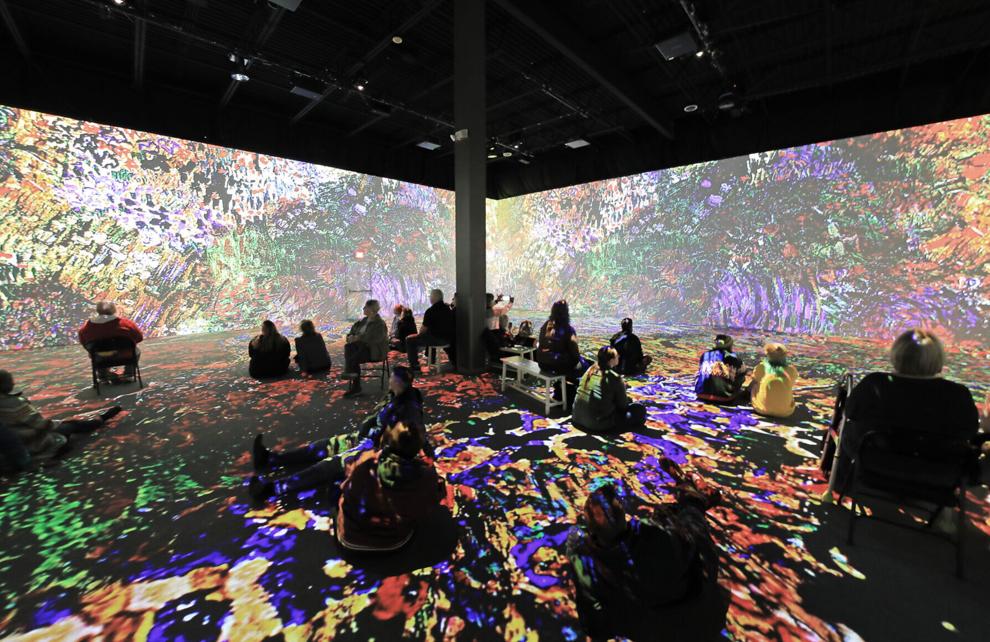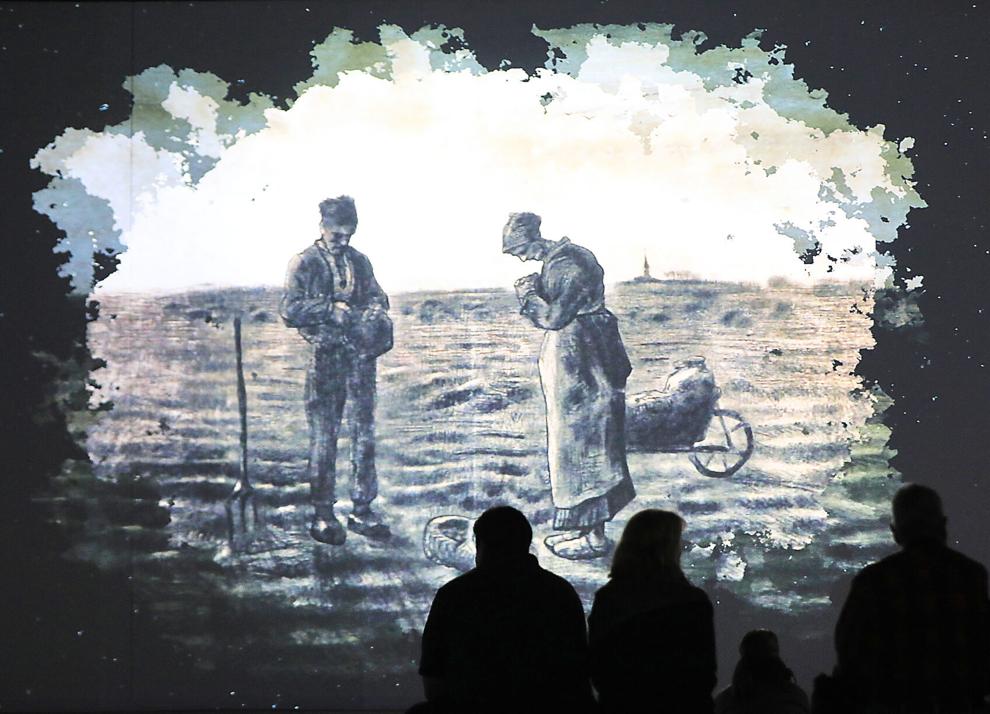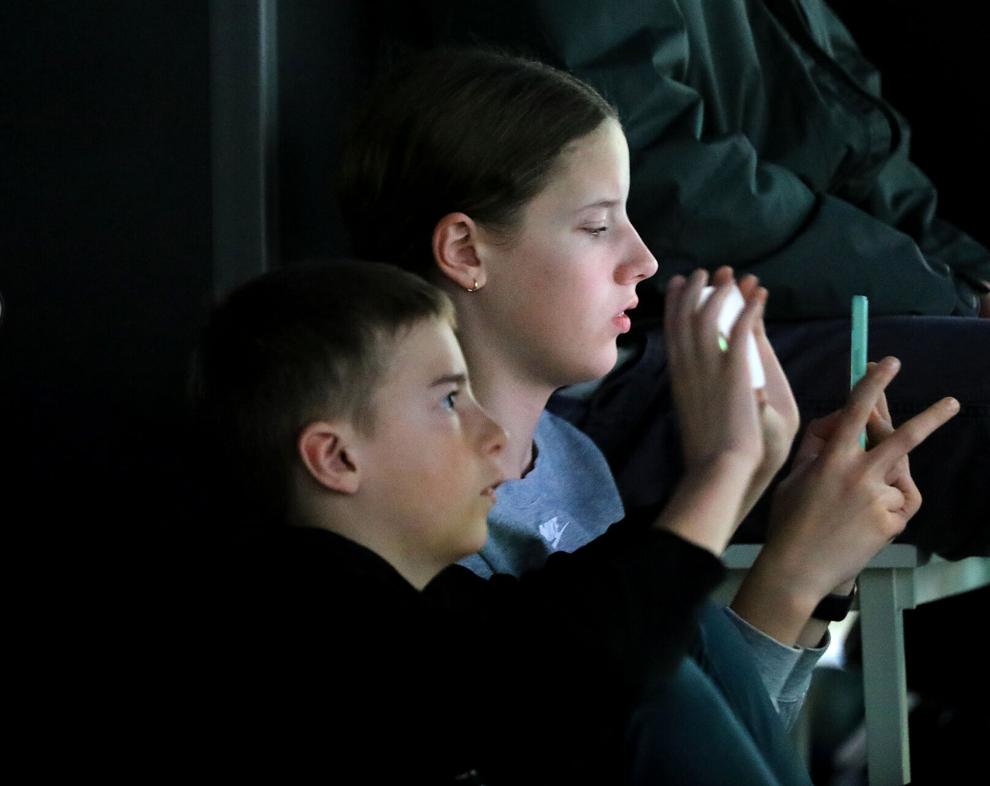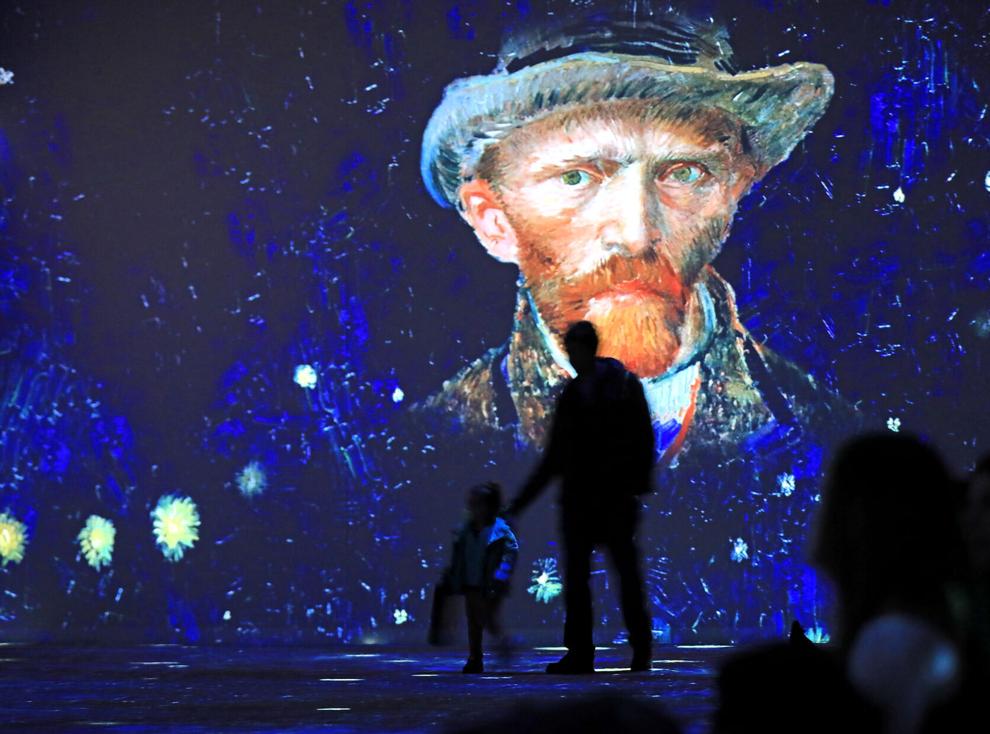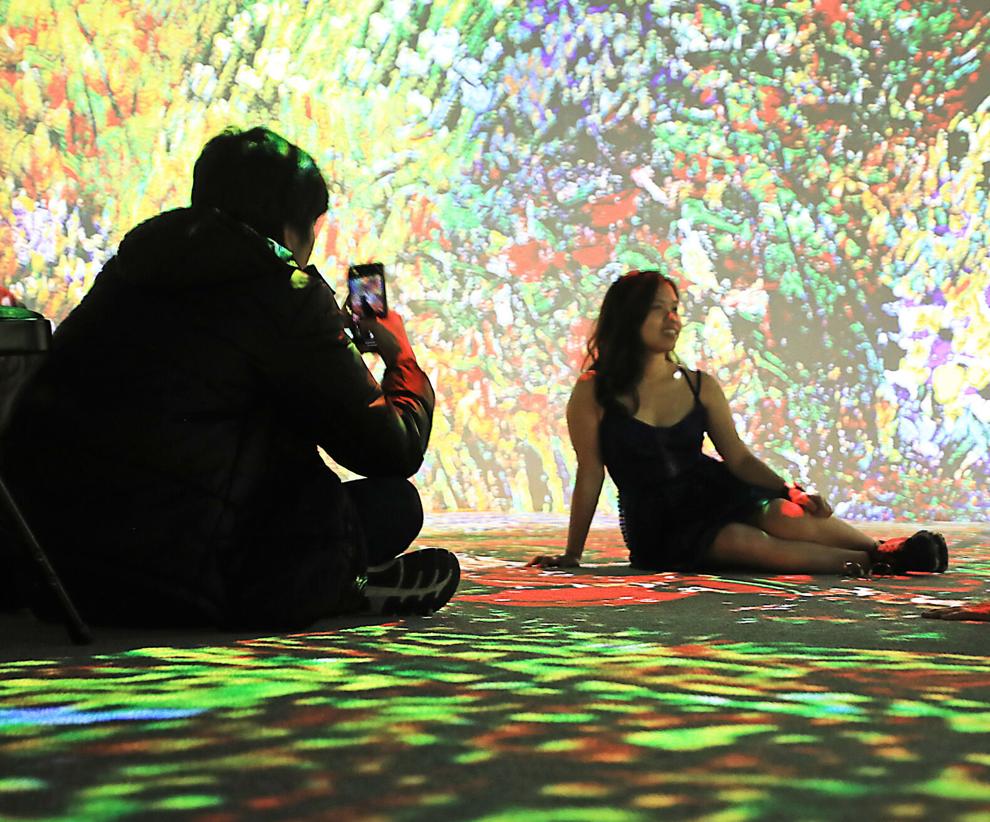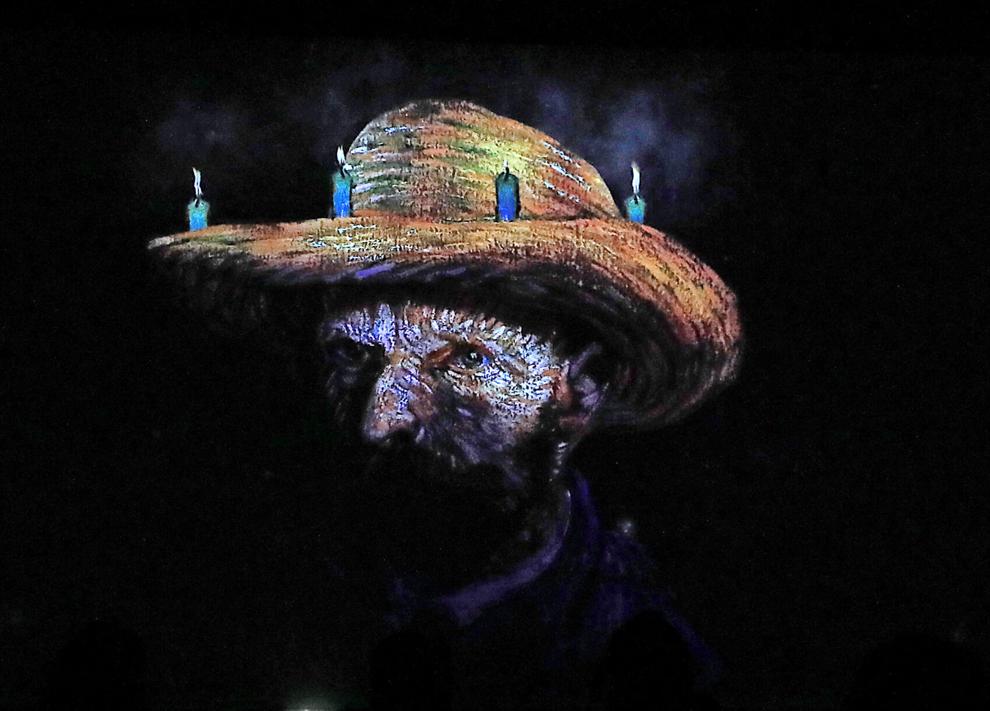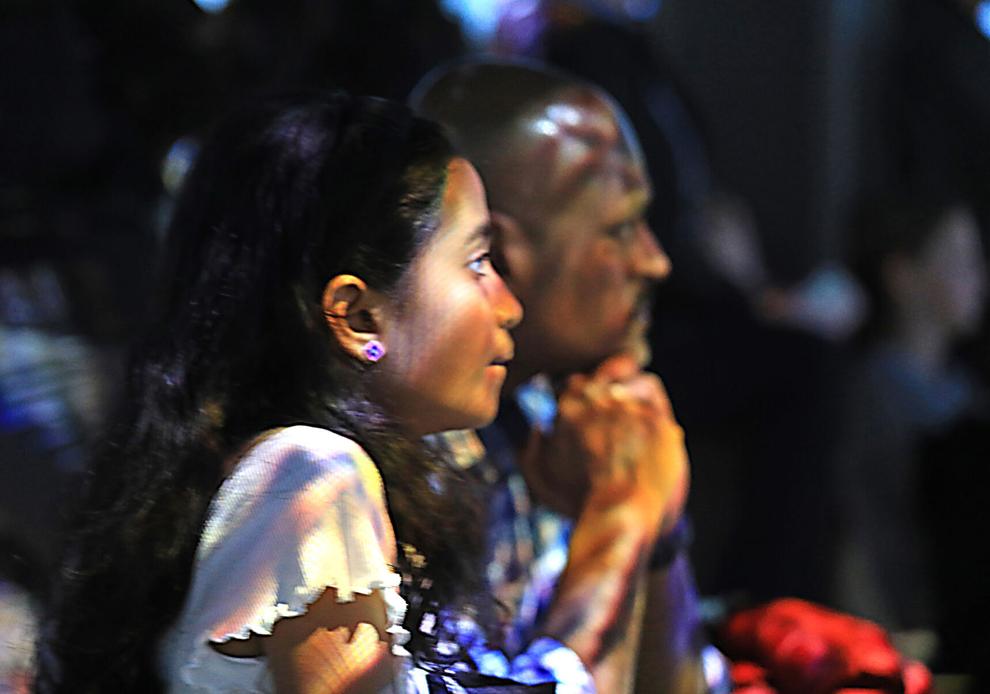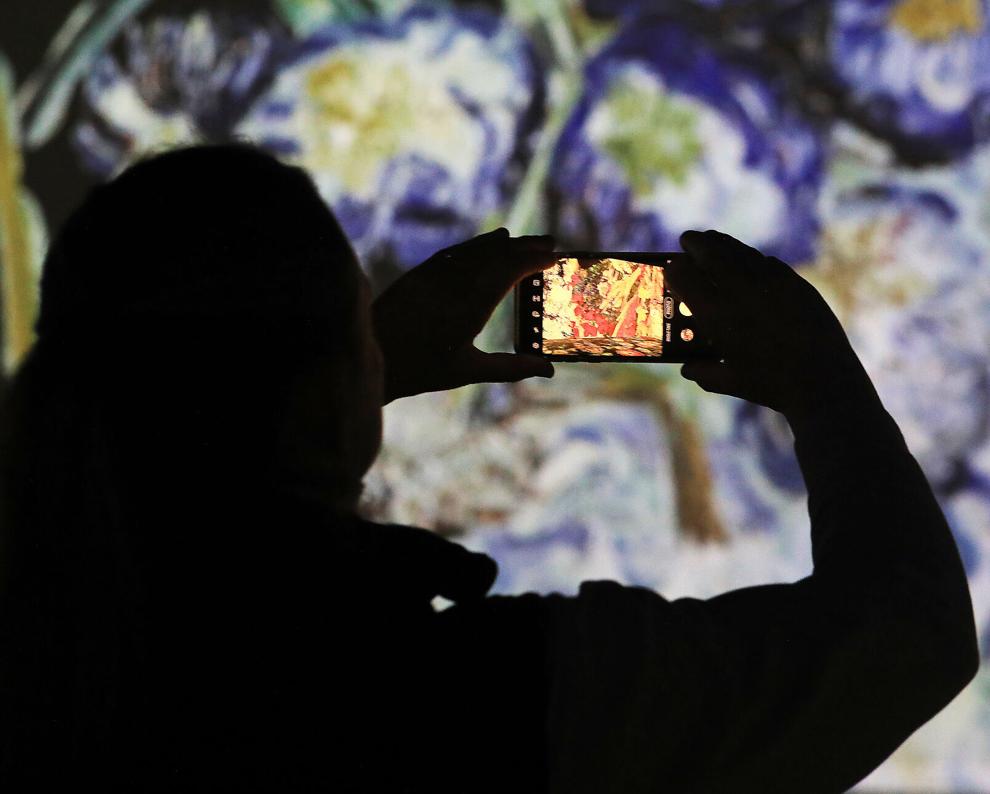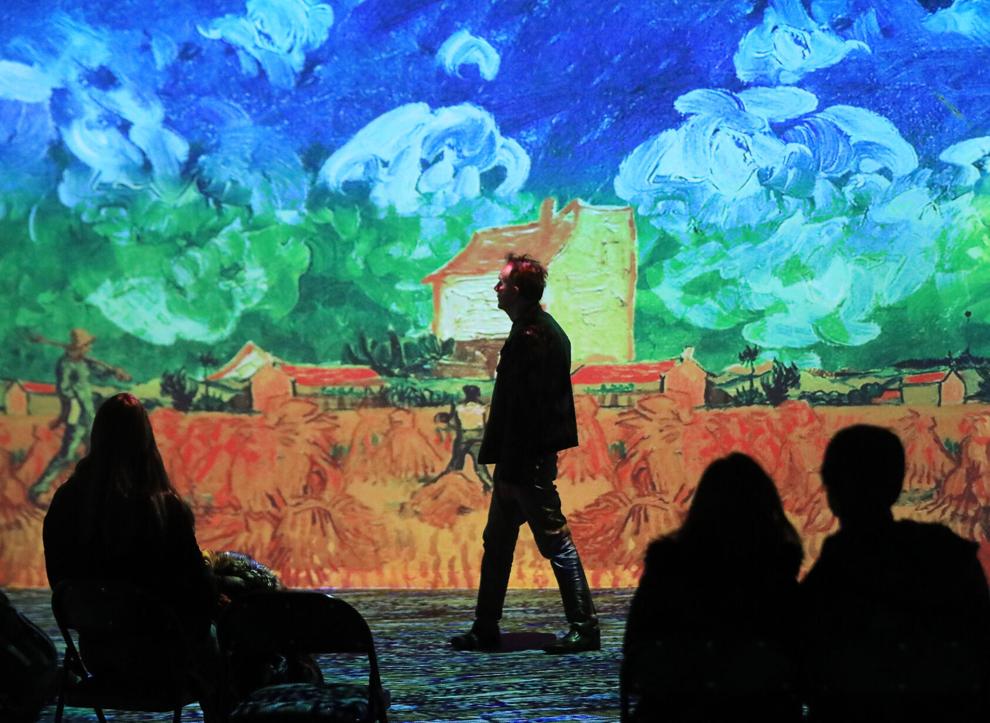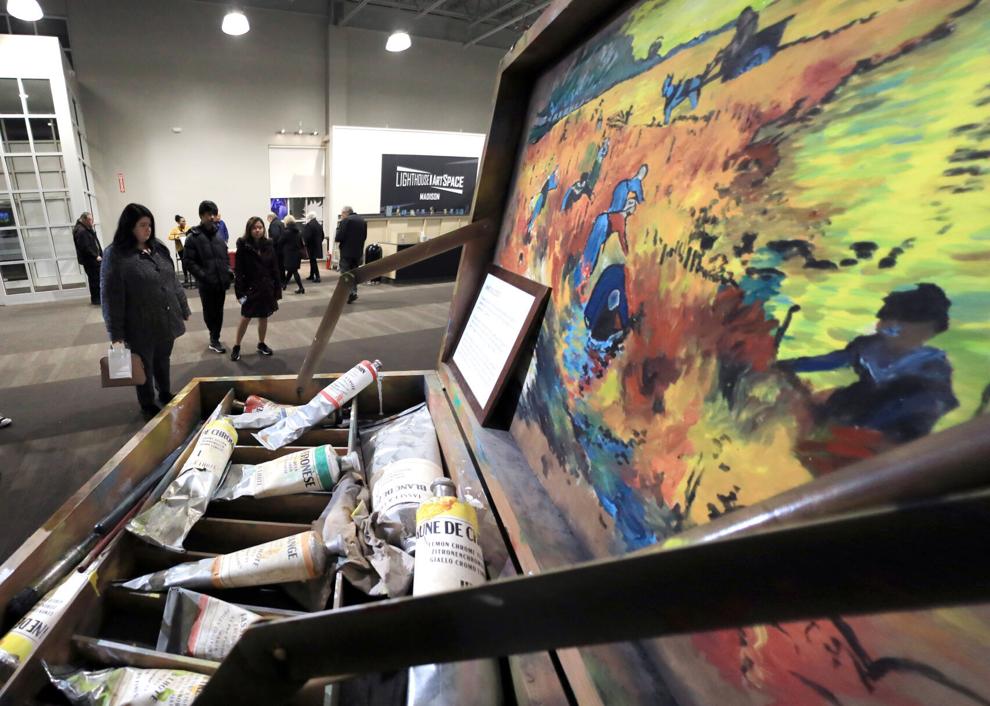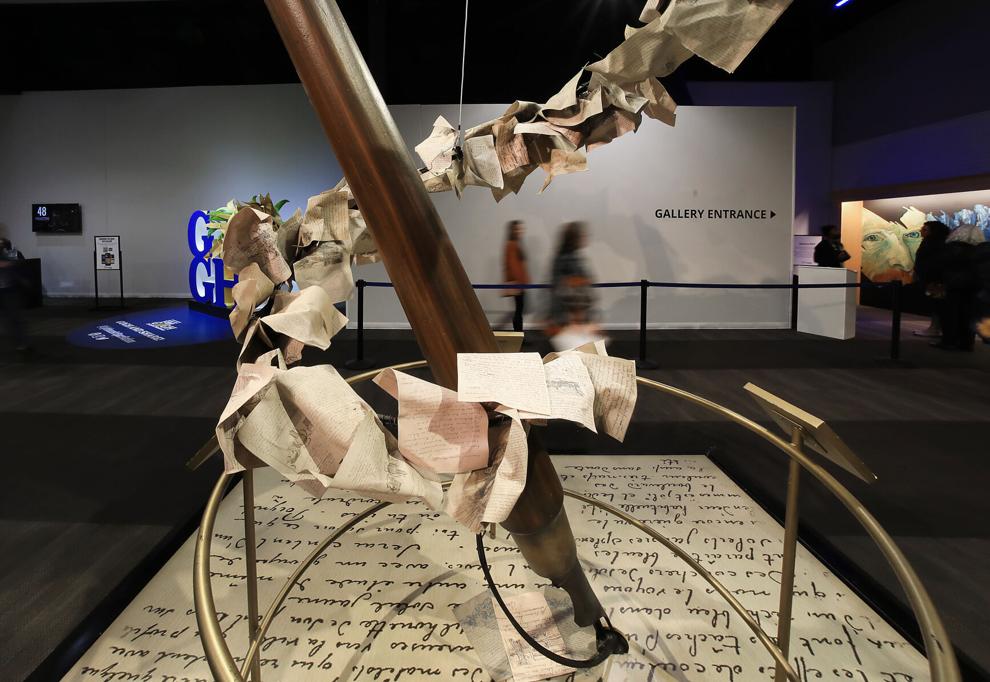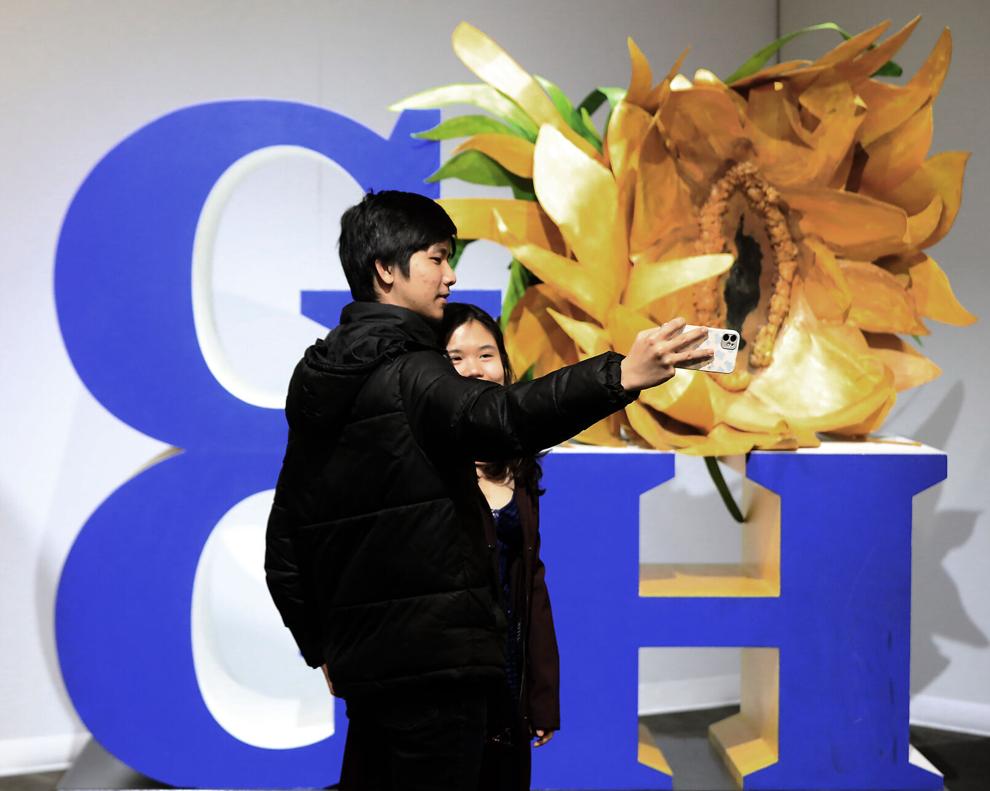 Read more restaurant news at: go.madison.com/restaurants