Richmond is looking for a new poet laureate
Richmond is looking for his next Poet Laureate. Applications are currently open for the two-year, $4,000 fee-paying position ending February 1.
Douglas Powell, known in the community by his stage name Roscoe Burnems, is currently completing his tenure as Richmond's first Poet Laureate.
Burnems, 36, is a poet, published author, spoken word artist, comedian and teacher. During his time in this position, he launched two major poetry outreach programs.
"I'm really proud that we managed to do this with little to no resources," said Burnems.
The first was a poetry project called If These Walls Could Talk, started in partnership with Richmond Murals. Burnems partnered with Mending Walls RVA, a public art project led by Richmond muralist Hamilton Glass, which produced a series of murals in the Richmond area that addressed social justice issues.
Burnems chose 10 poets and himself to write in the voice of 11 murals they chose from the project.
"We wrote along with these murals, had the poets memorize the poem and filmed these pieces," Burnems said. The project was publicized on social media and the Mending Walls website at www.mendingwallsrva.com. QR codes to the videos have also been added to the murals.
"It provided an interactive, multi-sensory component to the murals. Now there's this poetic part that reflects the message of the mural," Burnems said.
The second project was a youth poetry slam tournament he created with Richmond public high schools. A National Poetry Slam Champion himself, Burnems is well versed in the art and power of slam poetry.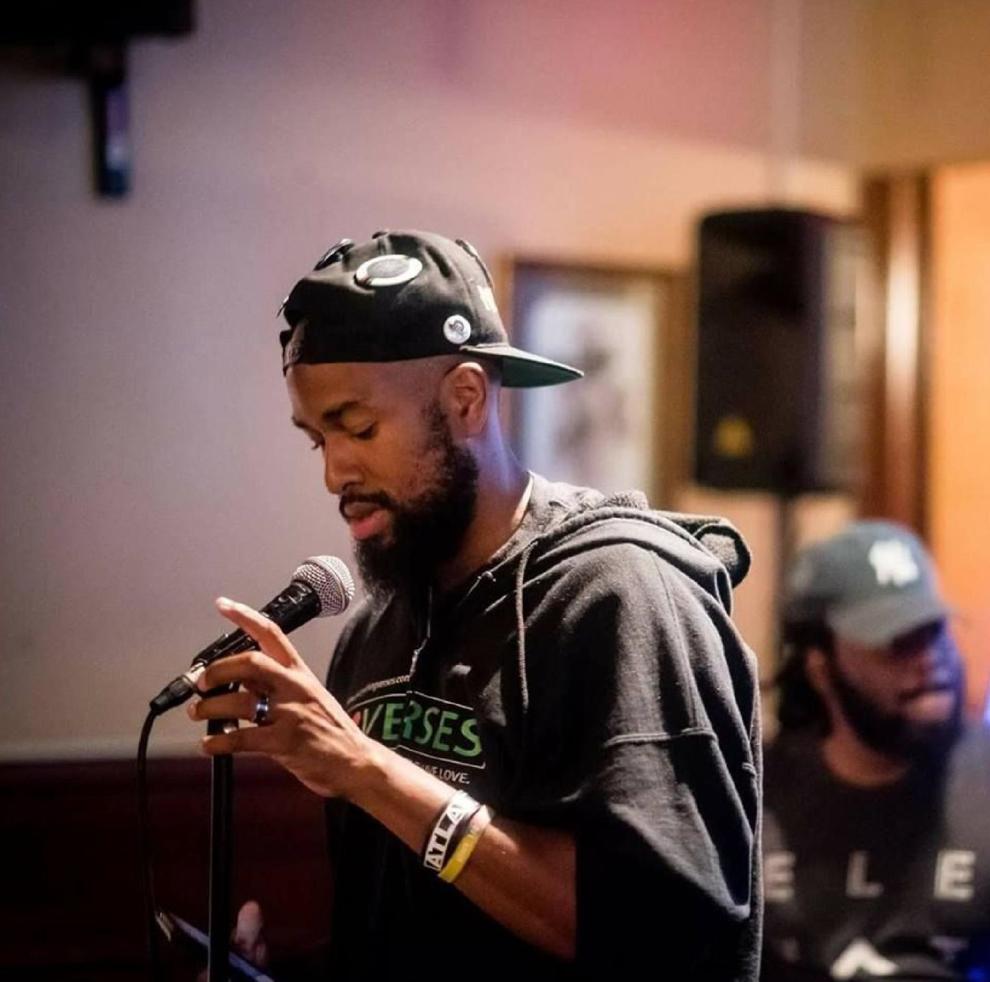 He assigned poets to each high school to coach a poetry team that would compete in the poetry slam.
"In April last year we had a poetry slam tournament. It was fantastic. These children have put together a brilliant work. There were no parameters. They could speak freely. [They wrote] gripping tales of race, culture, identity, sexuality and what it's like to be just a teenager. It was a very liberating experience," said Burnems.
Another youth poetry slam tournament is planned for April this year.
Burnems was funded by the Academy of American Poets for the mural project, which was also used for the youth poetry slam. "Where there's a will, there's a way in serving the community," he said.
Richmond's Poet Laureate program was created in 2020 when Patty Parks, a Richmond Social Services worker and former librarian, realized that increasing numbers of Richmond residents needed emotional and spiritual support during the COVID-19 pandemic.
"Roscoe's passion for poetry is infectious … His belief that poetry is a 'life-saving medium' fuels the many contributions he has made to the Richmond arts and culture community," Parks said in a statement. "What I've seen about Roscoe and really appreciate is his generosity and his ability to work together and bring people together."
Burnems will serve on the committee to select Richmond's next Poet Laureate.
He said that applicants "should be very community oriented. The challenge is to find a way to improve community through the use of poetry."
He also said that thinking "outside the box" and "being creative" are absolutely essential to becoming Richmond's next Poet Laureate.
"Art is such an important part of our lives. Poetry is one of the most vulnerable art forms there is. Poets become historians, poets become griots, they are the people who capture moments in a way other art cannot. If we lose that, we lose a huge part of our language as humans and an important way of communicating," Burnems said.
The next Richmond Poet Laureate will serve from April 2023 to March 2025. Applications are open until February 1st at https://rvapoetlaureate.org/apply/.
Top five weekend events: "Hairspray", Tom Papa & 200 Years, 200 Stories
'hairspray'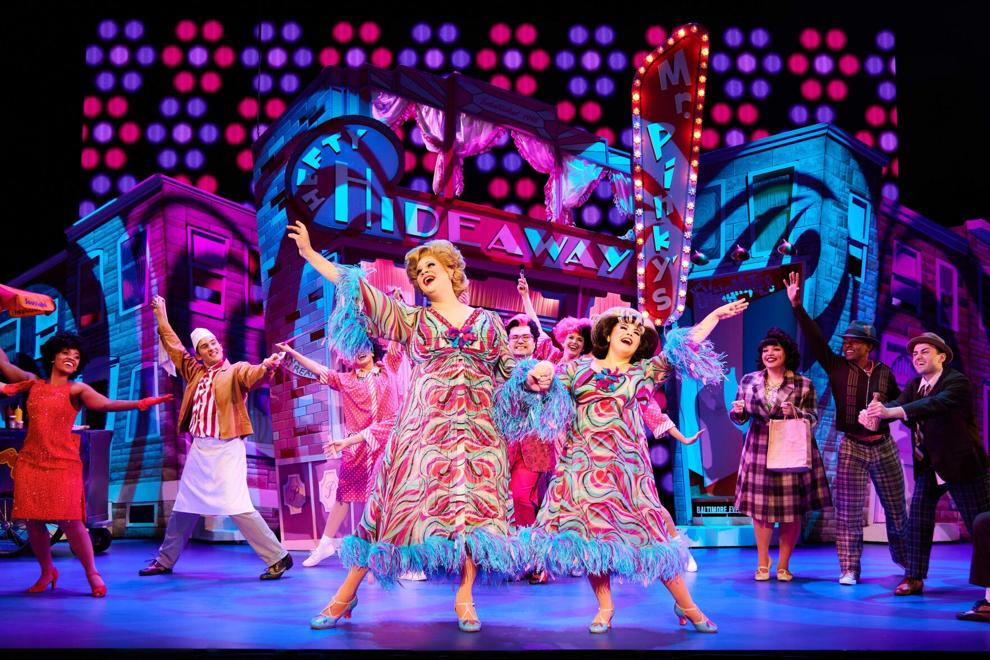 tom dad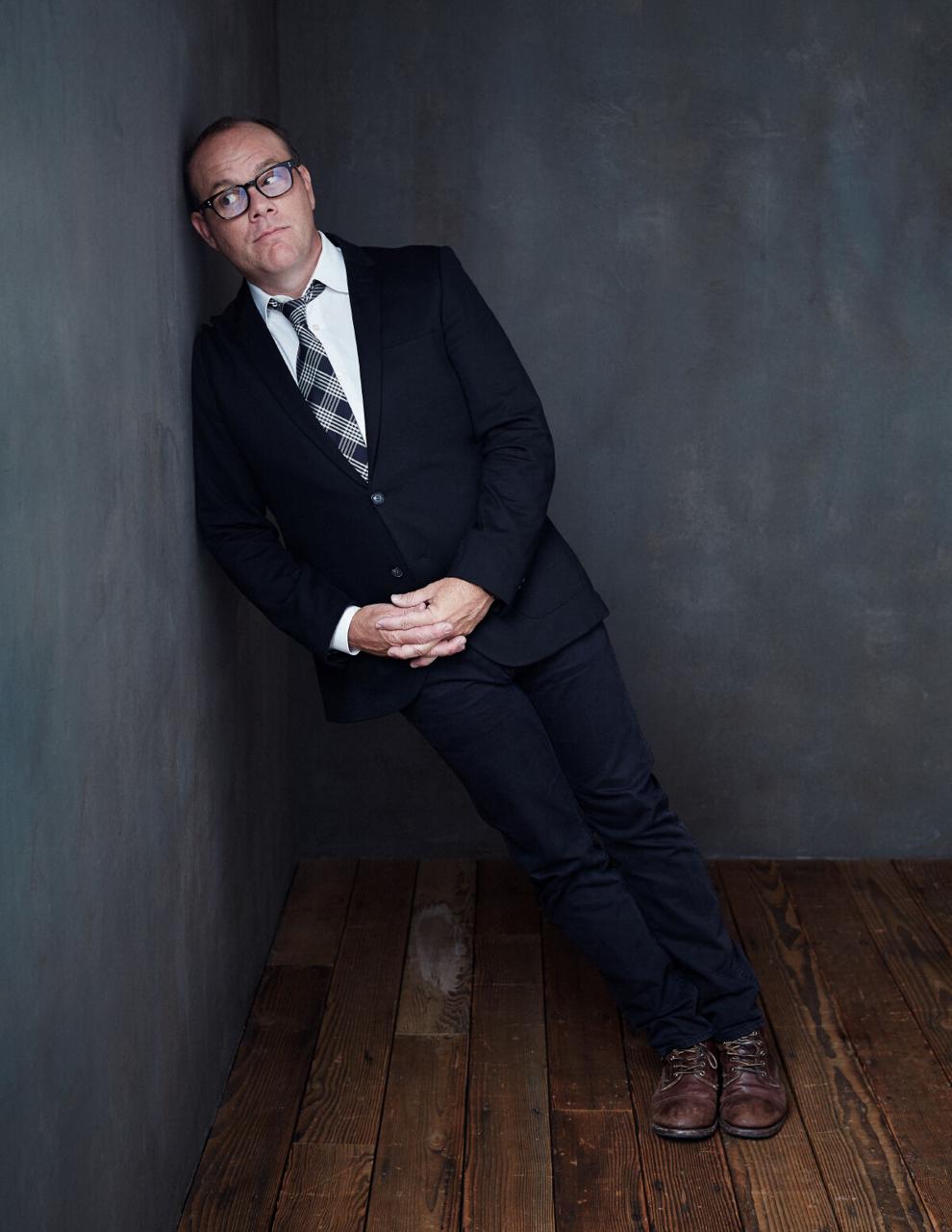 "200 Years, 200 Stories" at the Library of Virginia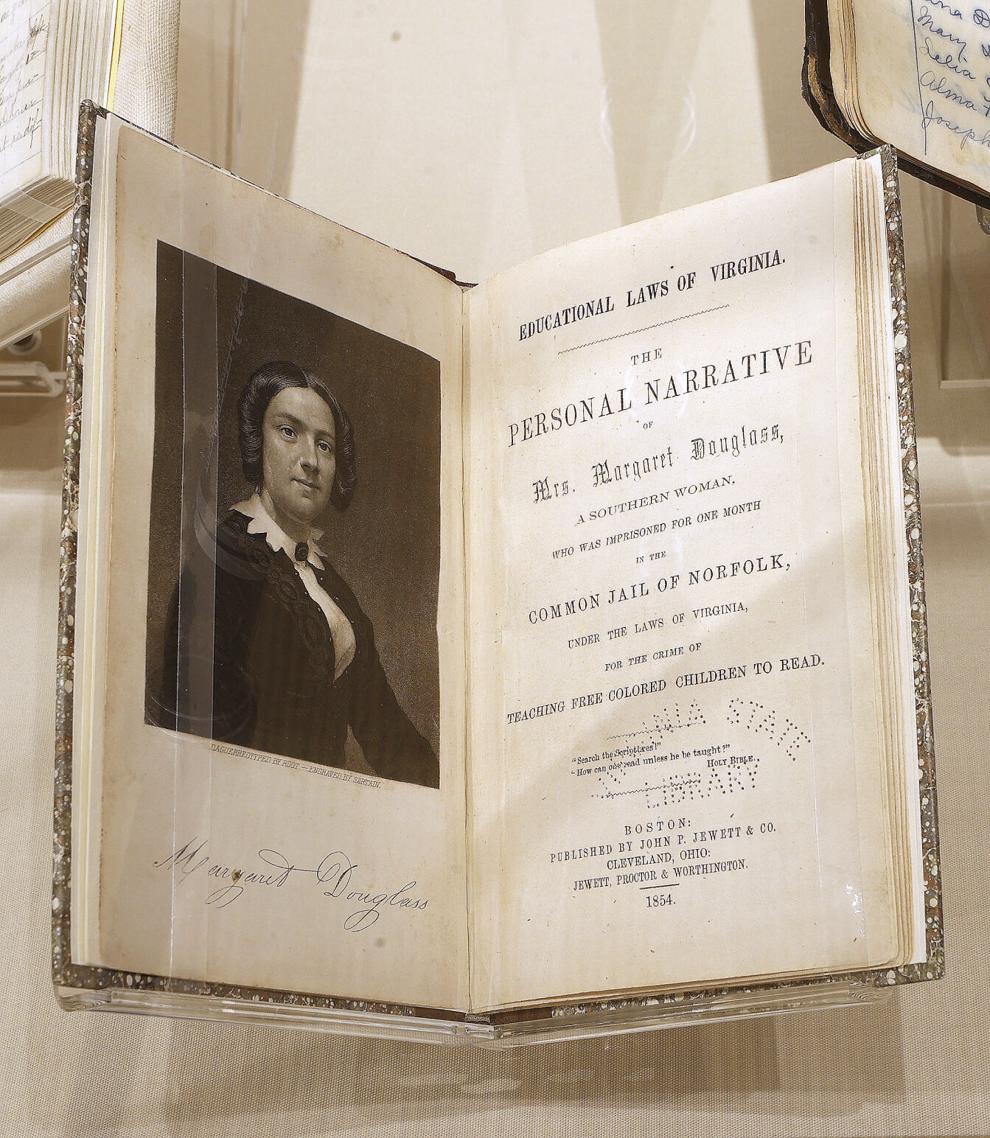 'Peter Pan'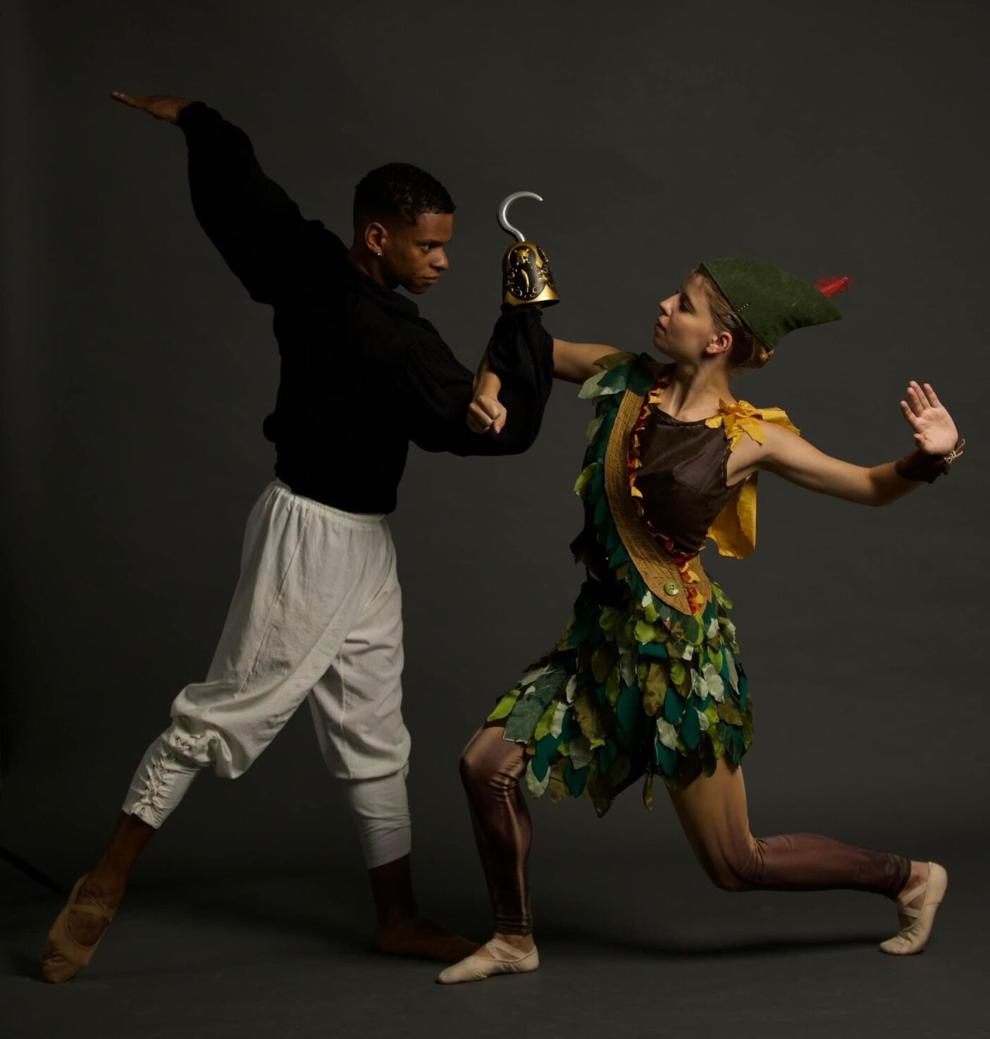 Craft Market at the Main Line Brewery