Badger boys swimming closes out conference season with dominant wins over Elkhorn, The Prairie School/St. Catherine's
The Lake Geneva Badger Boys Co-op Swim ended the Southern Lakes Conference regular season Tuesday night, January 24th with more dominance in the pool, defeating Elkhorn 112-49 and The Prairie School/St. Catherine's 118-50.
Badger ended his conference season with a 4-0 undefeated record. In those four conference meetings, the Badgers outscored their opponents 480-177.
Badger results for Tuesday 24th January
First: Senior Kal Kramp, sophomore Noah Langelund (Big Foot), freshman Hunter McKittrick, sophomore Evan Langelund (Big Foot).
Second: Marcus Salter sophomore, freshman Travis Warren, senior Cole MacKay, sophomore Dawson Schultz.
Fifth: Junior Isaac VanDeBerg.
Second: Junior Costa Scocos.
Fifth: Junior Max Roberts.
Fourth: Rookie Caden Singleton.
Second: Schultz, Salter, MacKay, Scocos.
Fourth: Roberts, VanDeBerg. Junior Brody Covert, Warren.
First: McKittrick, Noah Langelund, Kramp, Evan Langelunbd.
Third: Covert, VanDeBerg, Roberts, Scocos.
The Badgers aim to win their fourth straight Southern Lakes Conference Championship on Saturday, February 4 at Delavan-Darien High School.
7 photos from the Badger swim meet vs. Jefferson/Cambridge
Caden Singleton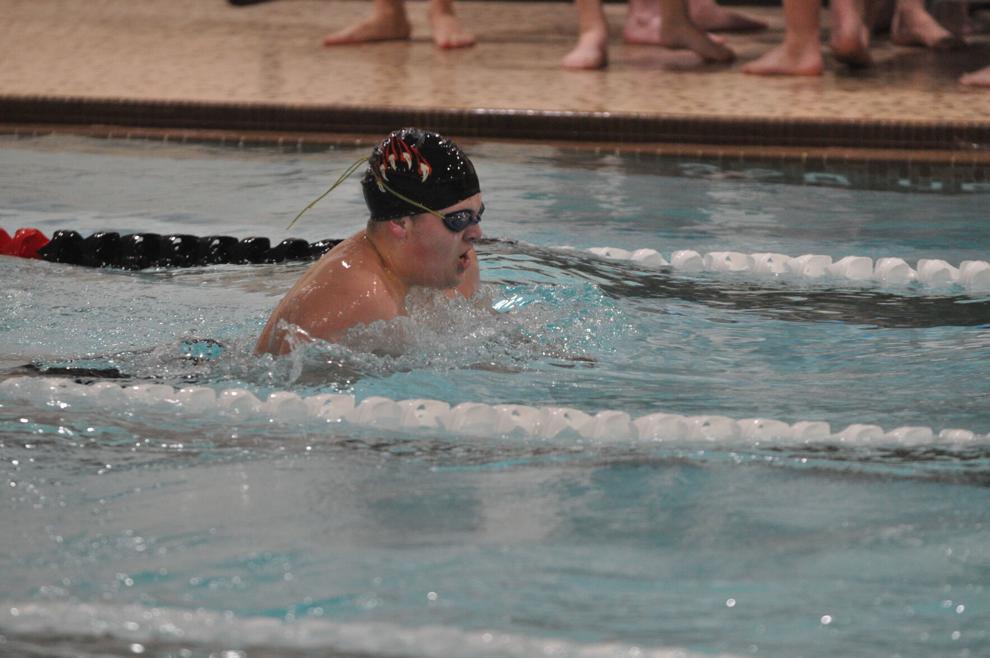 Brody covered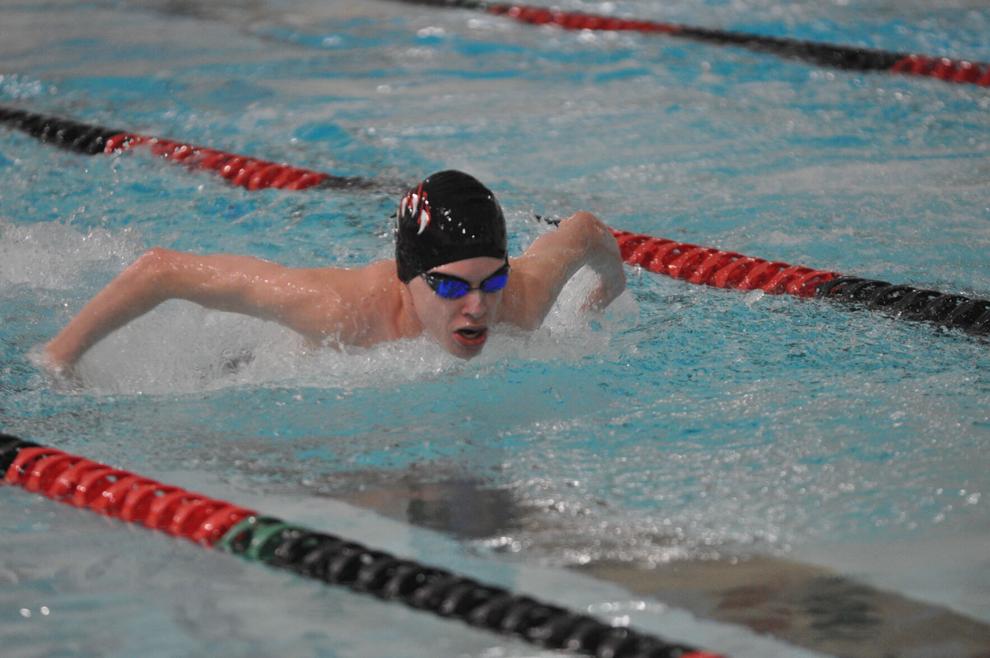 Hunter McKittrick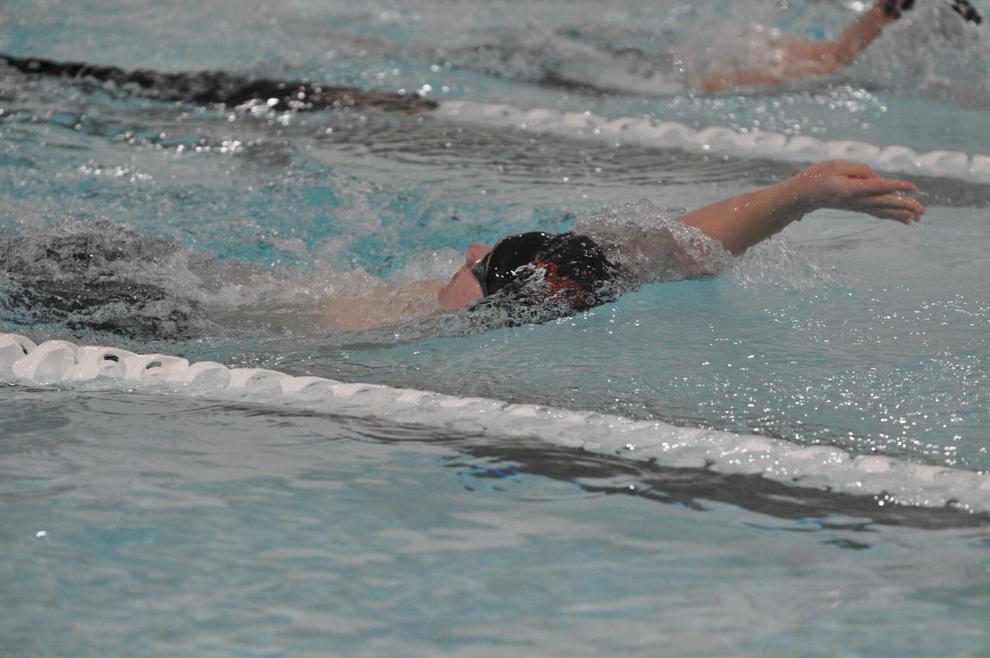 Noah Langelund
Max Roberts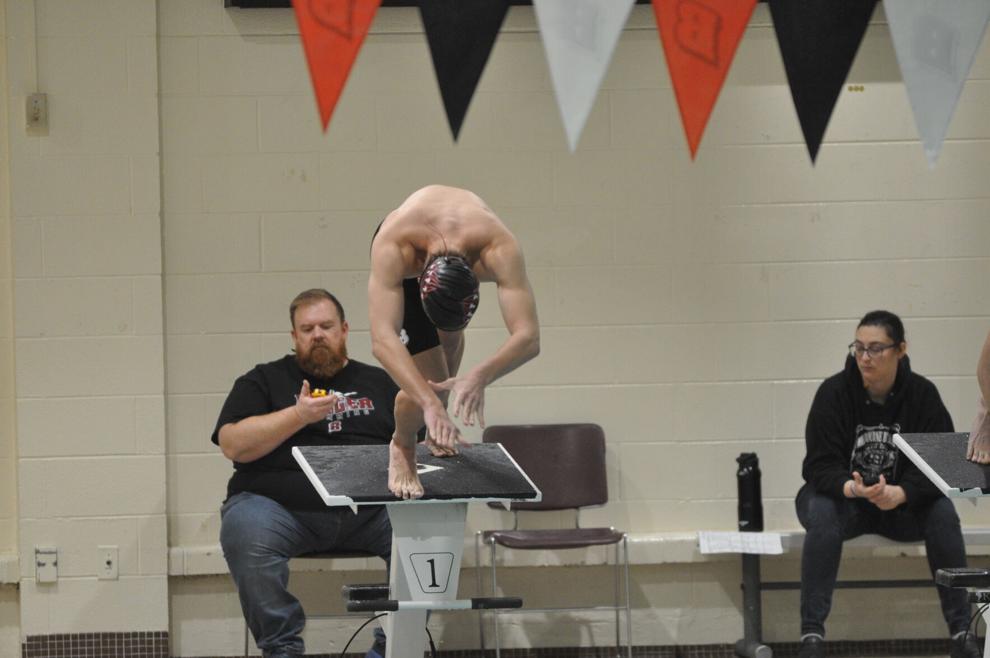 Isaac Van DeBerg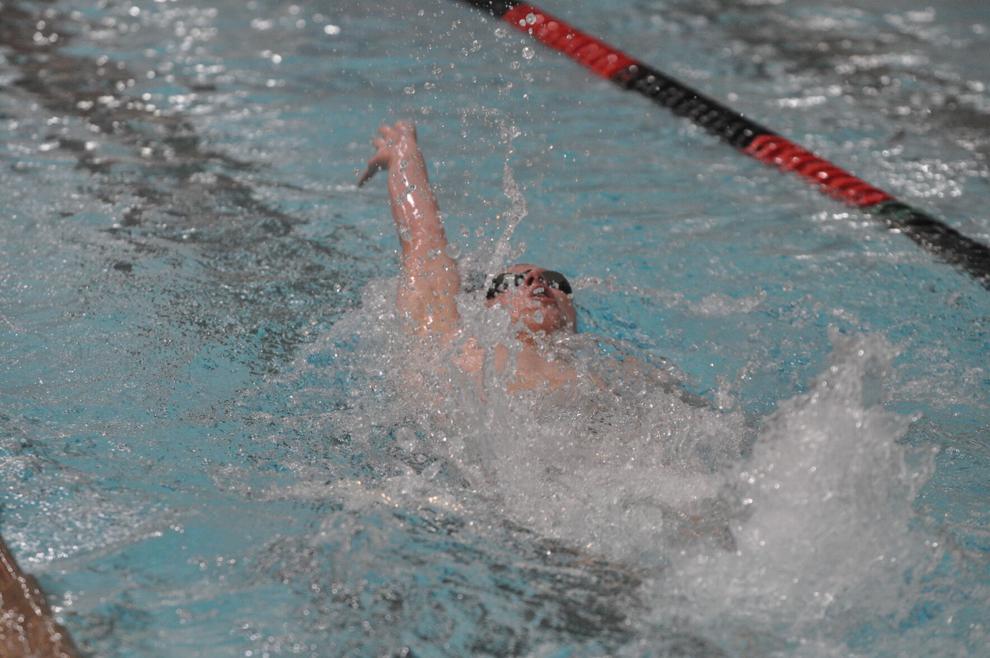 Markus Salter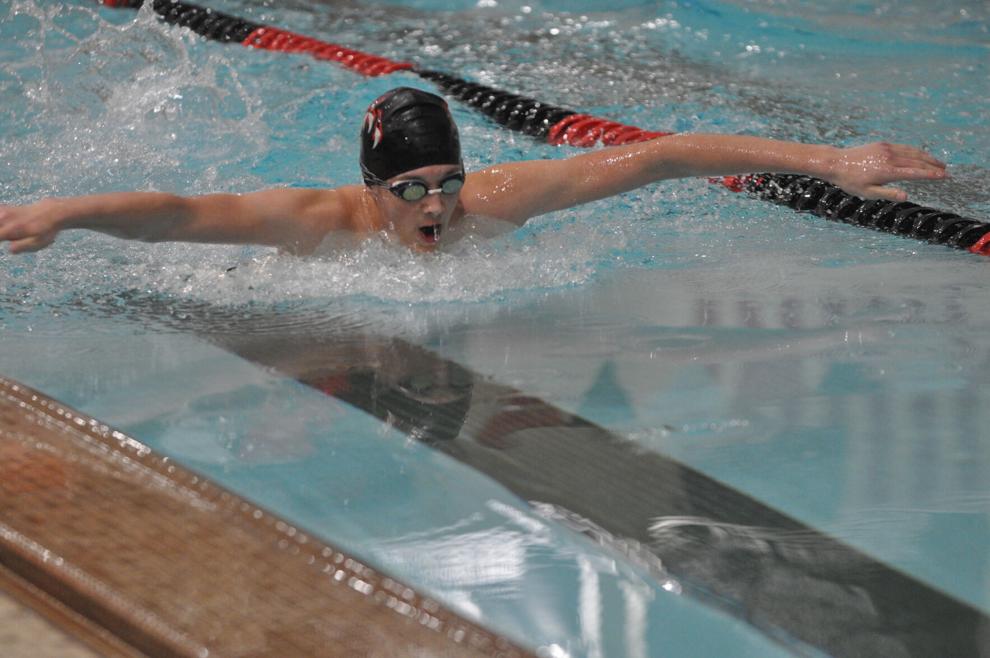 4 photos from the Badger Boys swim meeting vs. Burlington
Noah Langelund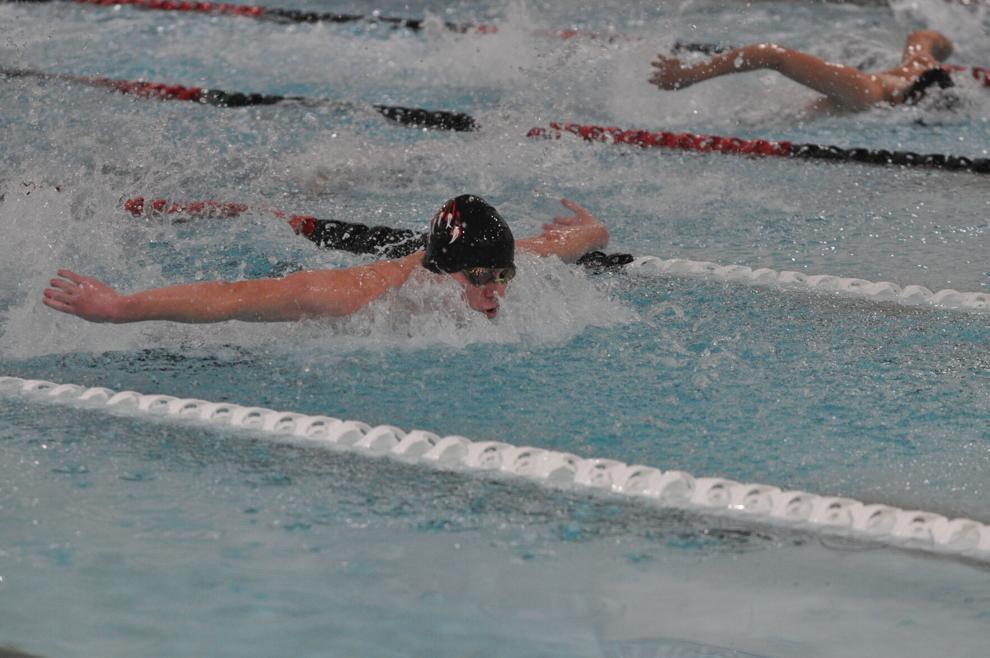 Brody covered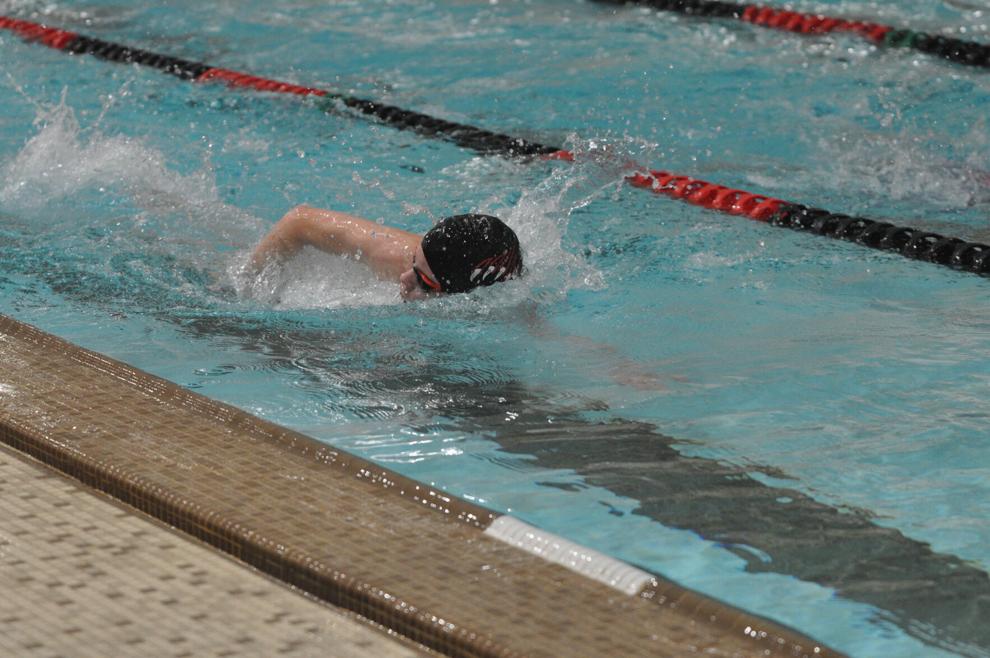 Costa Scocos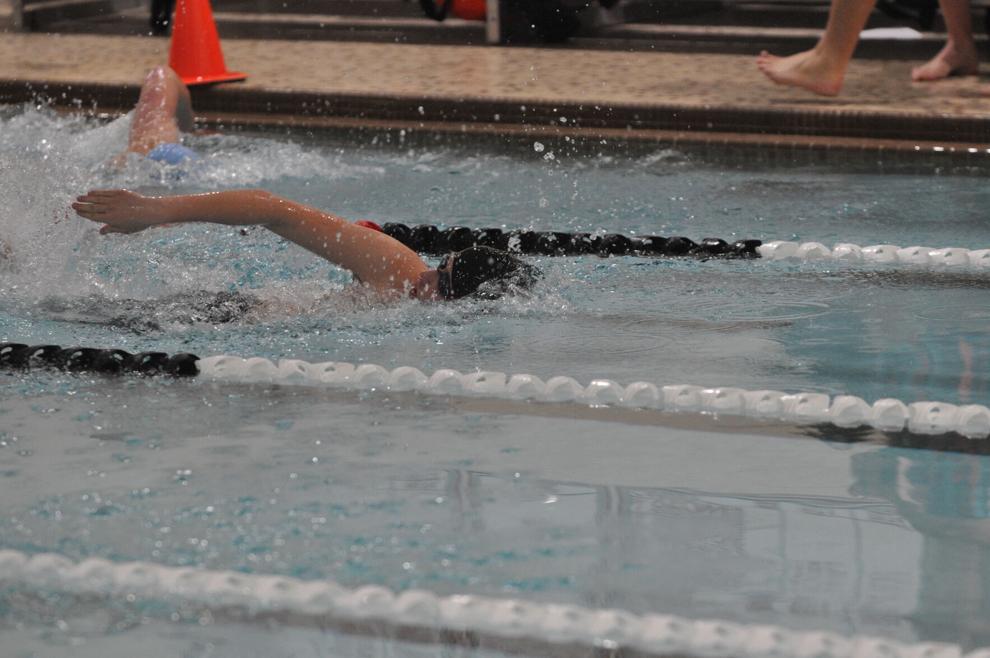 Max Roberts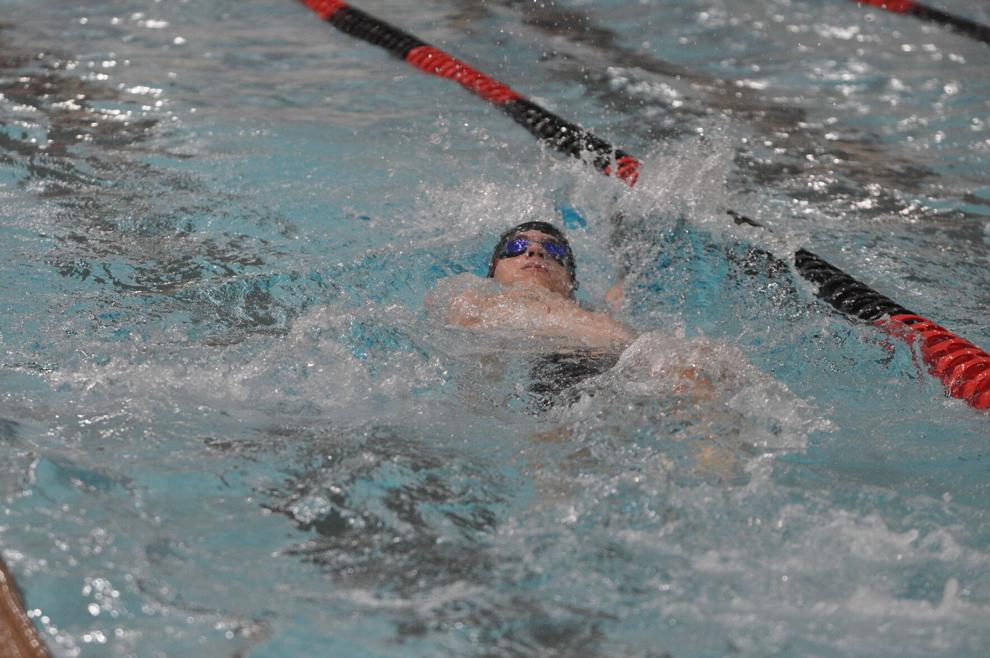 3 photos from the Badger Boys vs. Burlington swim meet
Max Roberts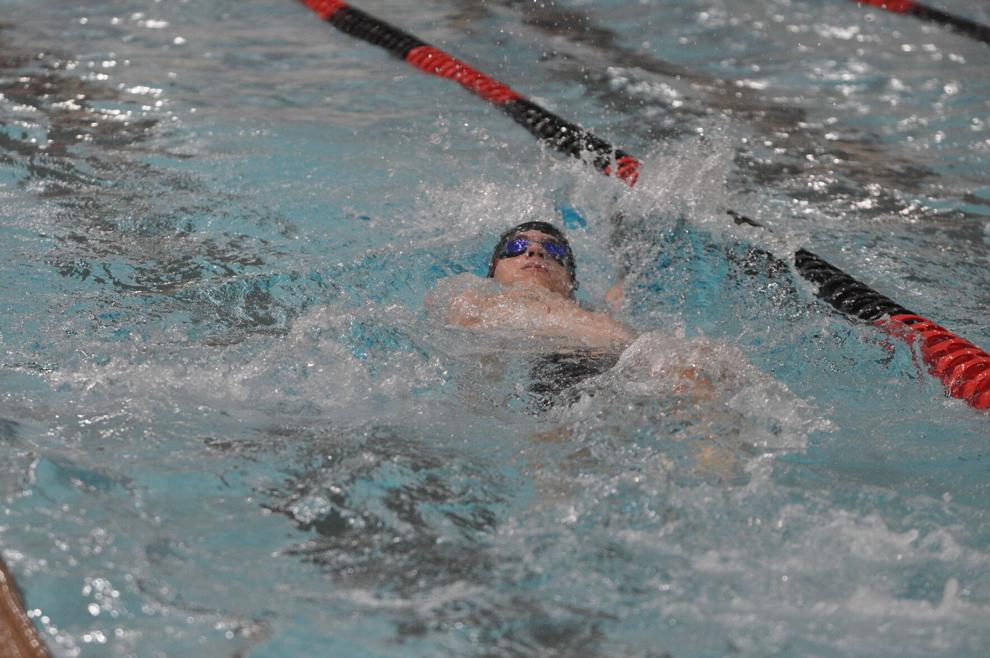 Evan Langelund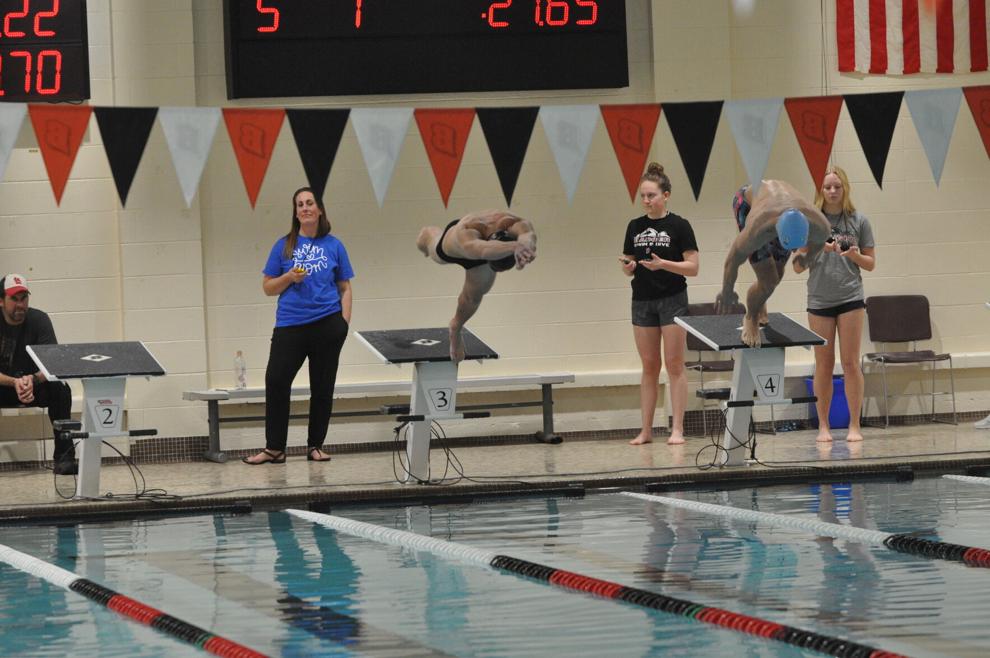 Brody covered