Editorial: Even with an ID, questions remain about SC's biggest development deal | Editorials
It was common knowledge as of last week that what South Carolina officials are calling the largest economic development deal in the state's history involves Nevada-based Redwood Materials, a battery recycling company whose owner Tesla co-founded.
But that name never appeared in Wednesday's seven-minute presentation, which preceded lawmakers unanimously approving $226 million in state incentives to lure the company to Berkeley County.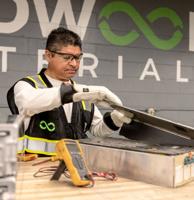 In fact, the documents accompanying this presentation provided the first official confirmation that "Project Drift," as the Department of Commerce still calls it, "is engaged in the recycling of components used in the automotive and other industries and the manufacture of Materials used in the automotive industry."
That means if state or local officials hadn't leaked the information to the media, the deals might have been all but sealed before the public had any idea what kind of company the state was trying to recruit in one of the biggest stimulus packages in the world national history.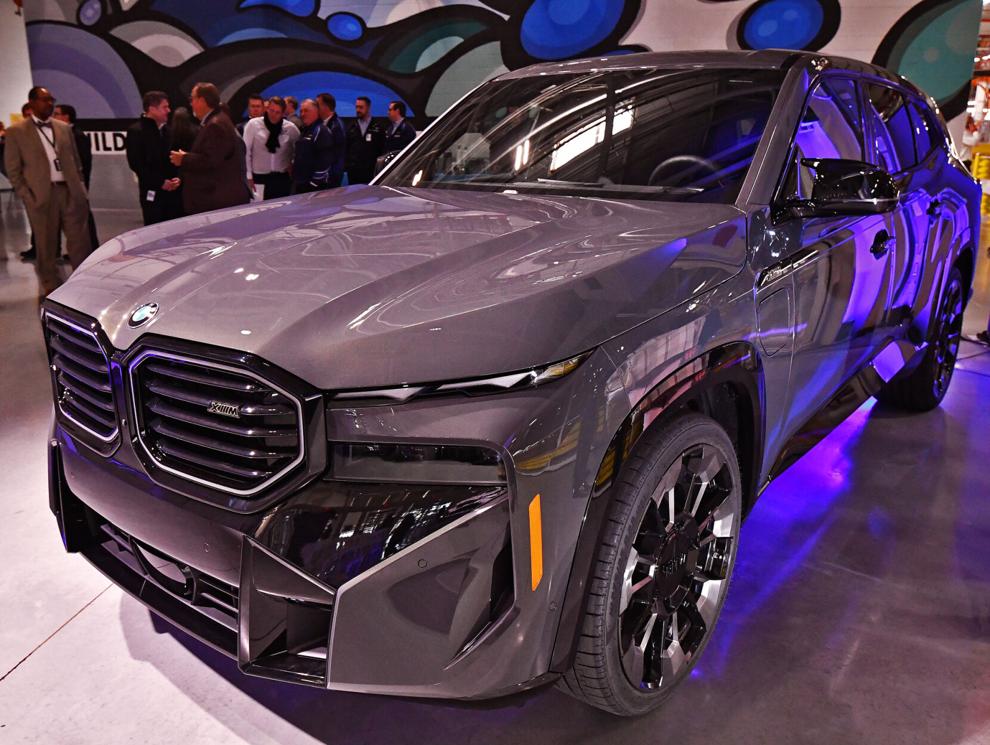 And that once again points to a problem with the way our state conducts economic development.
We actually know a lot more about Project Drift – Redwood – than we knew about most economic development projects at this point in the negotiations. Although we often hear about these projects before they're announced, by then it's usually a done deal. And that means that under normal circumstances, the public wouldn't have an opportunity to comment on questions we still have, about what Commerce says the company's plan to allocate $3.5 billion to a recycling facility invest which will eventually create 1,500 jobs.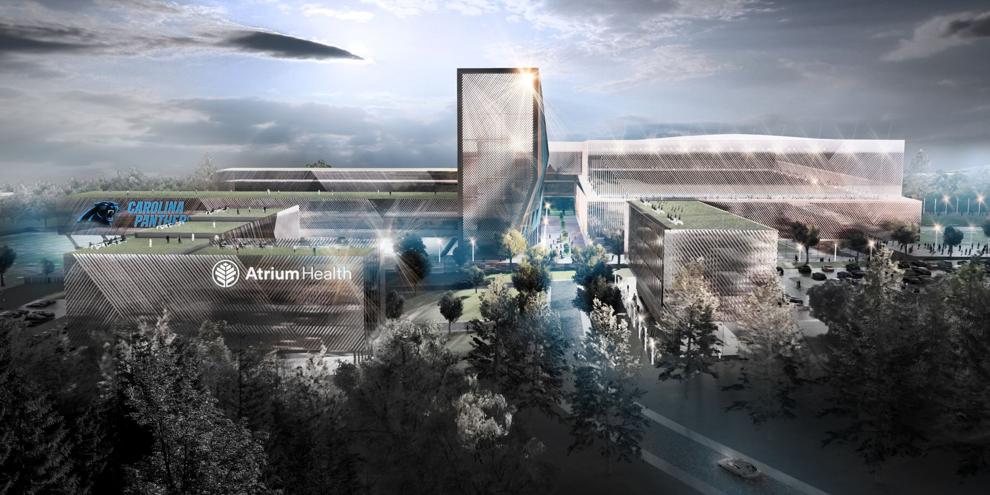 Perhaps the most important question is whether those 1,500 jobs are worth the $226 million in upfront government funding. In addition to the $110 million, Berkeley County officials say the state requires them to pay, either directly or indirectly, for road improvements that are normally state-funded. And tax credits, which aren't an upfront investment because companies don't get them if they don't create the jobs, but which are nonetheless an appropriate part of any discussion of how much we should pay to attract companies. As David Wren of The Post and Courier reports, the $226 million alone comes at a cost of $44 per South Carolina. In other words, $155,000 per job.
In line with long-standing practice, the Commerce Department refuses to release its cost-benefit analysis before announcing the deal. This analysis would tell us, among other things, how much these jobs would make.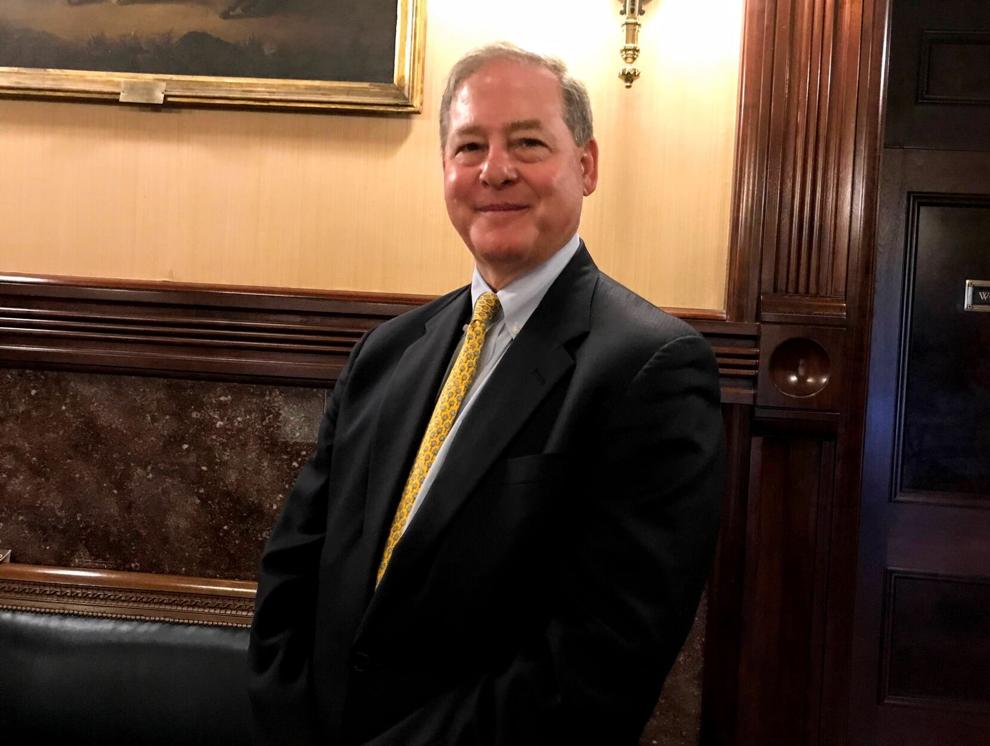 More importantly, we have not had an opportunity to carefully analyze environmental issues surrounding the operation – and how dedicated state officials are to ensuring that this is a real asset to our state.
The shift from gas-powered to electric-powered vehicles is an important part of our clean energy movement, and battery recycling is key to reducing the cost and environmental footprint of electric vehicles. An exciting project from an energetic point of view.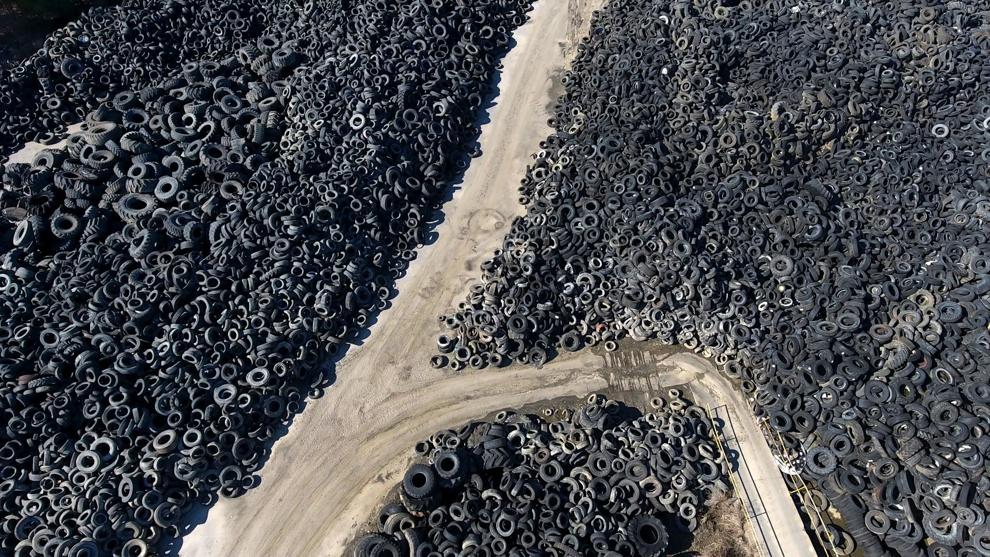 And there's a big difference between recycling batteries and recycling tires or other combustible materials, which South Carolina has an unfortunate history of. Unlike the disastrous Viva Recycling — which had little more to commend it than a smooth-talking CEO that state officials were too naïve to read — Redwood appears to have an impressive pedigree and extensive contracts for its products.
But recyclers or other industrial operations can go south quickly if not well capitalized and carefully monitored. And Redwood is a young company using new technologies, and its total prospective investments in South Carolina and a similar facility in Nevada exceed its estimated net worth.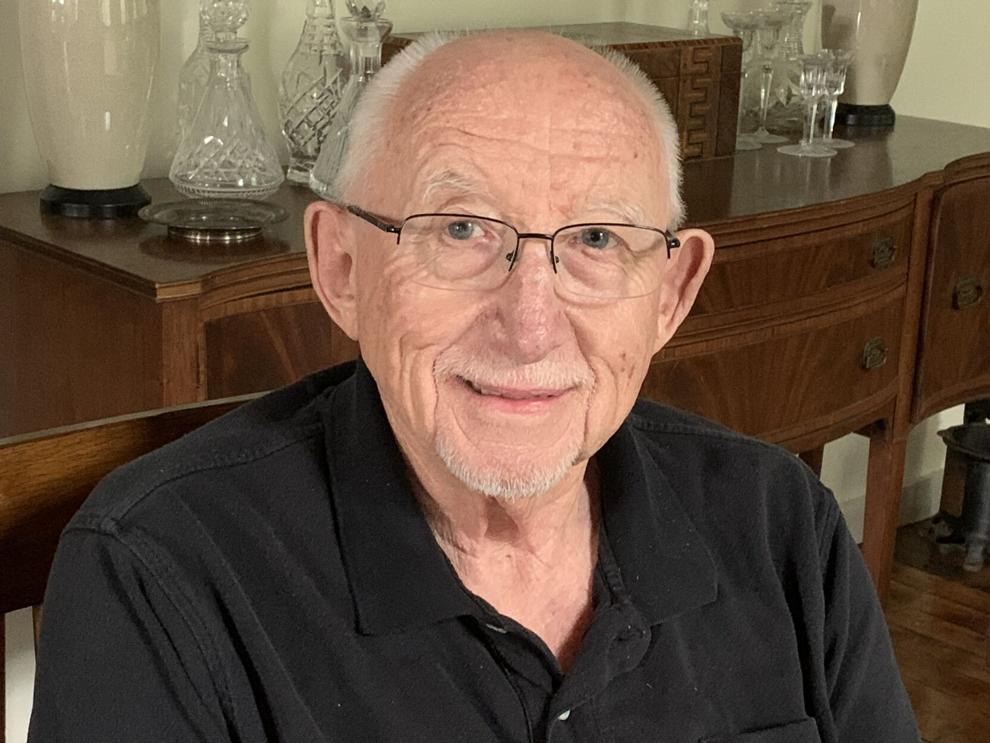 Eddy Moore of the Coastal Conservation League reflected the information vacuum about both the technology and the company when he told us, "We are excited that South Carolina is becoming a leader in the manufacture of less polluting cars," his organization looks forward to " Learn more about the exact recycling process."
This deal could be as wonderful as it sounds. But in the absence of laws that require state officials to scrutinize companies' ability to deliver on their promises or tell the public what they're doing to have Before anyone signs the dotted line, it's worth noting that previous recipients of such massive stimulus packages were known quantities making known products: BMW, Boeing, Volvo for example.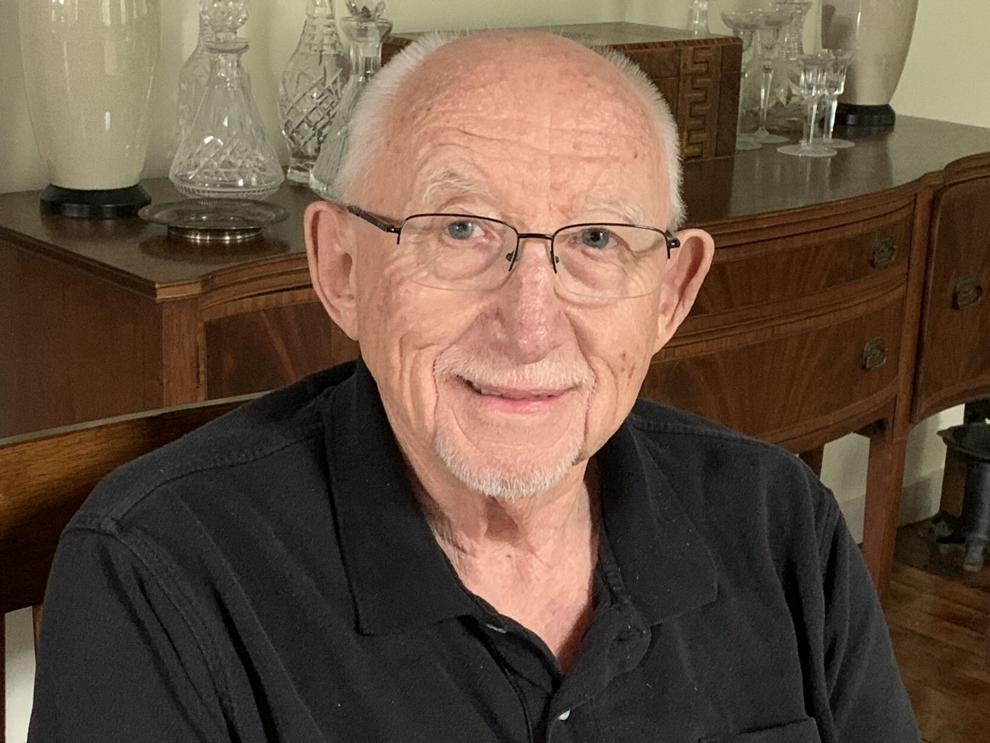 State officials need to recognize that, as exciting as the possibilities are from both an economic and clean energy perspective, redwood is a different breed of animal. Assuming Berkeley County officials sign their share of the stimulus Monday and the deal goes through, Gov. Henry McMaster and other officials must commit to aggressive environmental monitoring of the kind we're not typically associated with such economic big fish bring.
If this is as good as we hope, there's no downside. If it doesn't, there's a major downside to giving the company a pass.