CCSD hosts community symposium aimed at getting Charleston children 'kindergarten-ready' | SC Education Lab
Charleston County School District officers and community stakeholders will meet on November 30 to debate early childhood schooling.
The district will host its Early Learning Kindergarten Readiness Symposium starting at 8:30 am at the Gaillard Center. The occasion goals to construct connections throughout the county, with a concentrate on making ready Charleston's children for college.
District employees will work with native baby care suppliers and different community companions to outline "kindergarten readiness," a district assertion stated.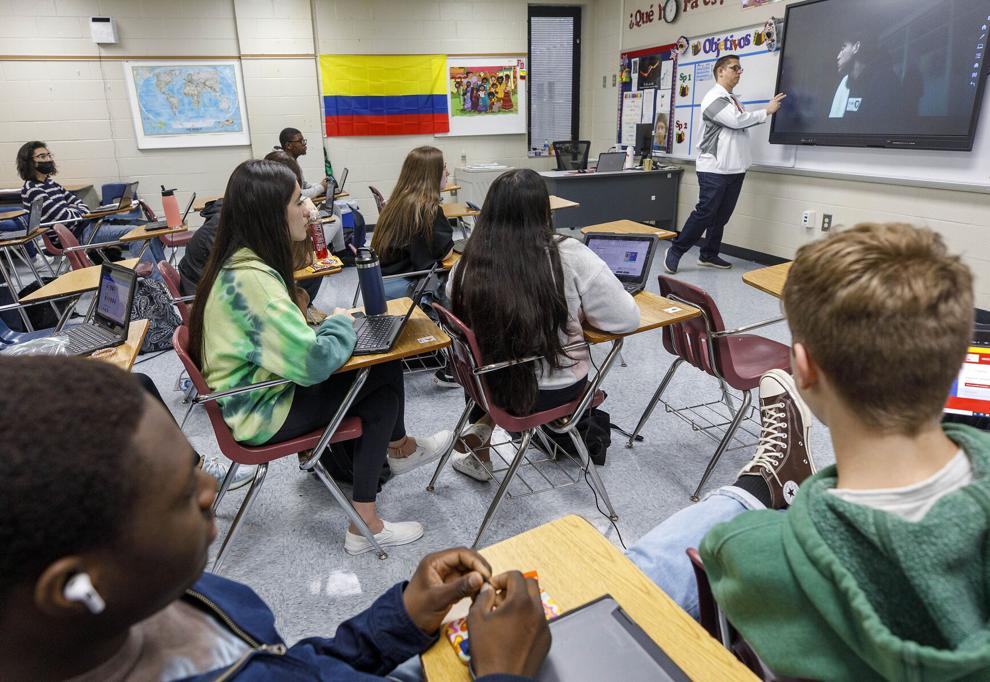 Getting all children as much as studying degree by fifth grade is a key a part of Superintendent Don Kennedy's objective, stated Kimberly Foxworth, the district's government director of Early Childhood Readiness Programs.
"Our board goal of ensuring children are ready for fifth grade must begin in early childhood," she stated. "They won't be magically ready unless we lay the foundation."
Foxworth stated Kennedy was very centered on early studying and ensuring the district reached all children.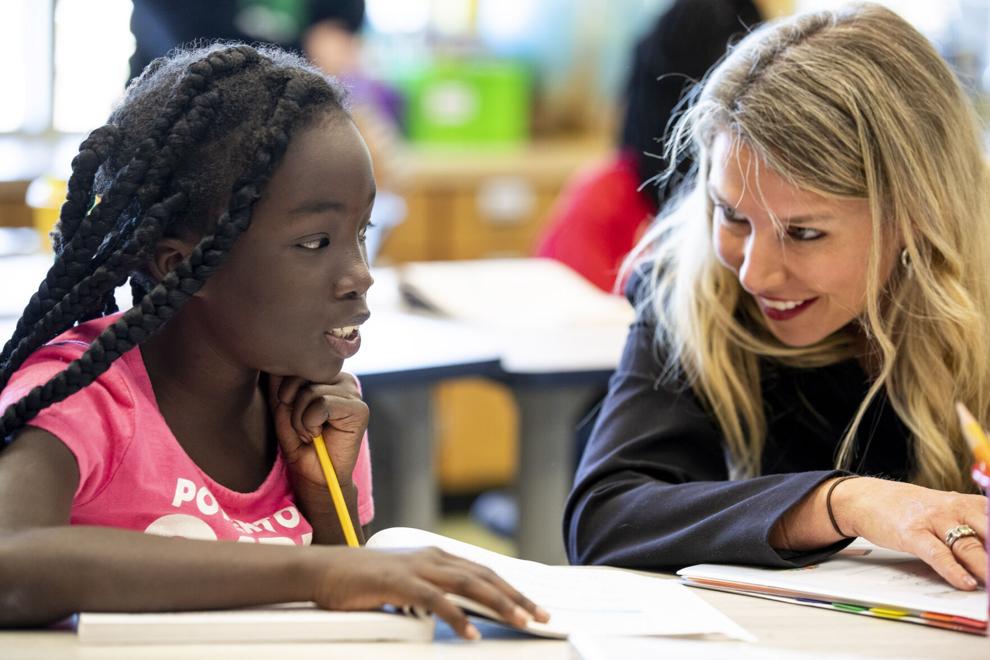 "One of the things that Mr. Kennedy and I talked about is making sure that no matter where you're from, you're ready," Foxworth stated. "The only way to do that is to really talk to the providers who are caring for these children to make sure they're ready."
However, Foxworth pressured that the district couldn't do that alone. So they contain companions from the community to get entangled within the work.
More than 100 individuals have registered for the private occasion. Participants embrace representatives from native baby care suppliers, dedicated community members, philanthropists, community organizations that help early studying, faculties and district leaders.
"We were trying to make it not just for us and that was really important to me," she stated. "I don't want it to be a CCSD show. It's really a community event."
While most attendees and presenters are local or from South Carolina, some come from far away — like keynote speaker Jill Dent, director of the Mississippi Department of Education's Office of Early Childhood.
Foxworth, under Dent, said Mississippi has made strides in early childhood learning.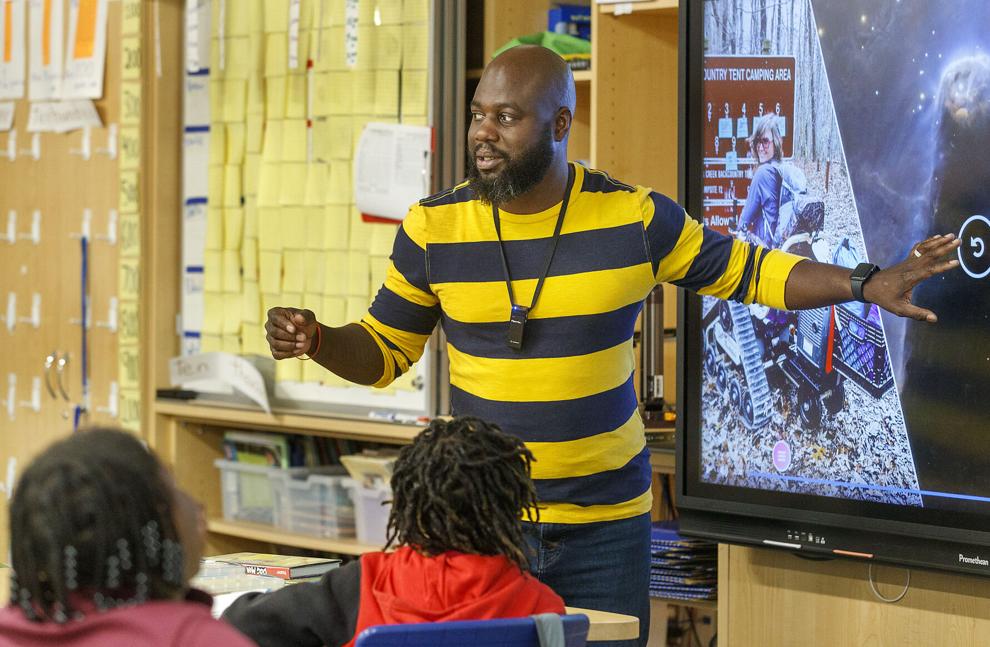 "She'll be speaking to us about how they've brought all the agencies together — Headstart, childcare providers, Pre-K — to really work together to improve kindergarten readiness," Foxworth stated.
Attendees can anticipate a welcome from Kennedy, in addition to varied breakout classes and panels centered on early childhood schooling and readiness.
Foxworth stated she hopes members go residence feeling extra related to different stakeholders invested on this work and create a collaborative community centered on the identical objective: bettering Charleston's kindergarten readiness.
Reach Devna Bose at 843-830-4027. Follow her on Twitter @devnabose.