Firefighter talks about being hit on Tulsa highway while working a previous crash
From personnel reports

A firefighter injured in a crash on an icy highway this weekend 'never saw it coming'.
Cody Stephenson and a fellow firefighter were on a routine call in a traffic accident on US 75 Sunday night when a pickup truck hit their fire truck, which was thrown into the previously crashed vehicle by the impact, said Andy Little, a spokesman for the That told the fire department Tulsa at a press conference on Wednesday.
The firefighters were outside their truck near the other vehicle and were thrown over a guardrail. Both men were taken to a hospital and later released. They will return to work after being cleared by a doctor, Little said.
Stephenson, who also spoke at the press conference, said one of the first things he thought about after the crash was his colleague's well-being. At work, each firefighter becomes a part of each other's lives, he said. "It's like looking at your family member down the hill. They want to go down there and make sure they're okay."
Stephenson said on Wednesday he was still in pain and had a rash. However, the other firefighter is still recovering and was not at the event.
Stephenson said he hopes this incident will make people more cautious when they see roadside first responders. Something like this "can happen at any time and can potentially be fatal," he said.
"Working on the street is probably the most dangerous thing we do," Little added.
Being careful to slow down and change lanes when emergency vehicles and workers are on the road is a good way to prevent these things from happening, he said. Despite the risks, the crash won't stop Stephenson from going back to work, he said.
"I love helping people," he says. "I don't think it will ever stop me."
Photos: Cody Stephenson, Tulsa firefighter, speaks after being hit on a call on Highway 75
Cody Stephenson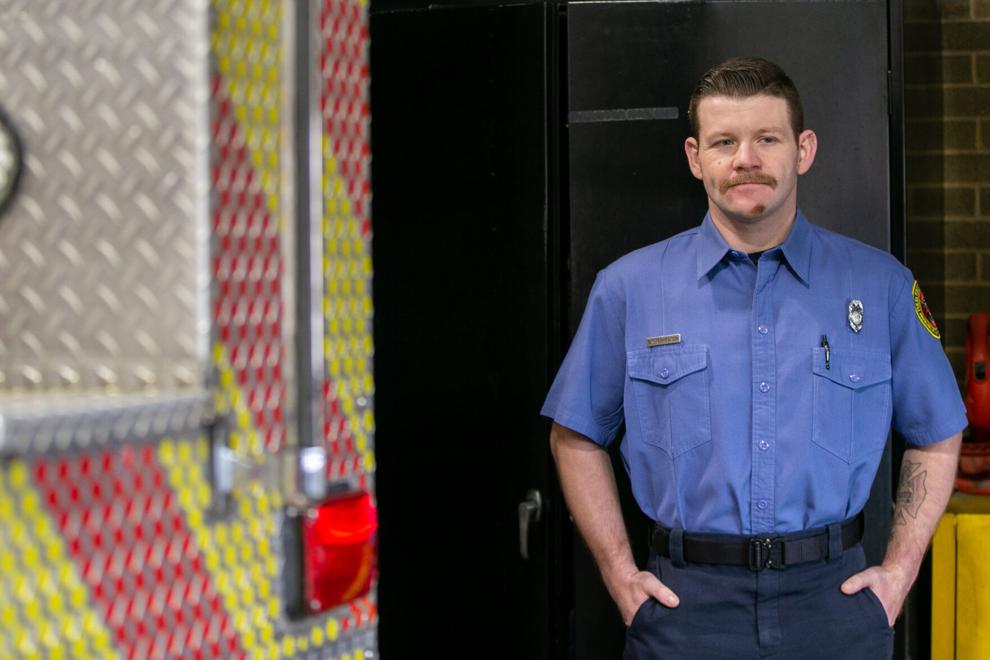 Cody Stephenson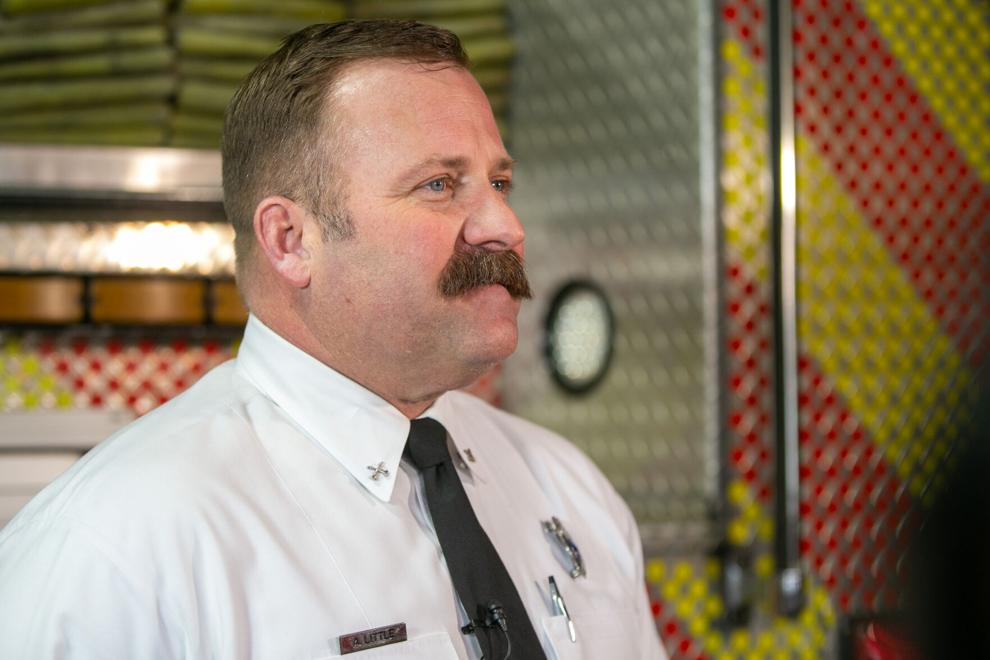 Cody Stephenson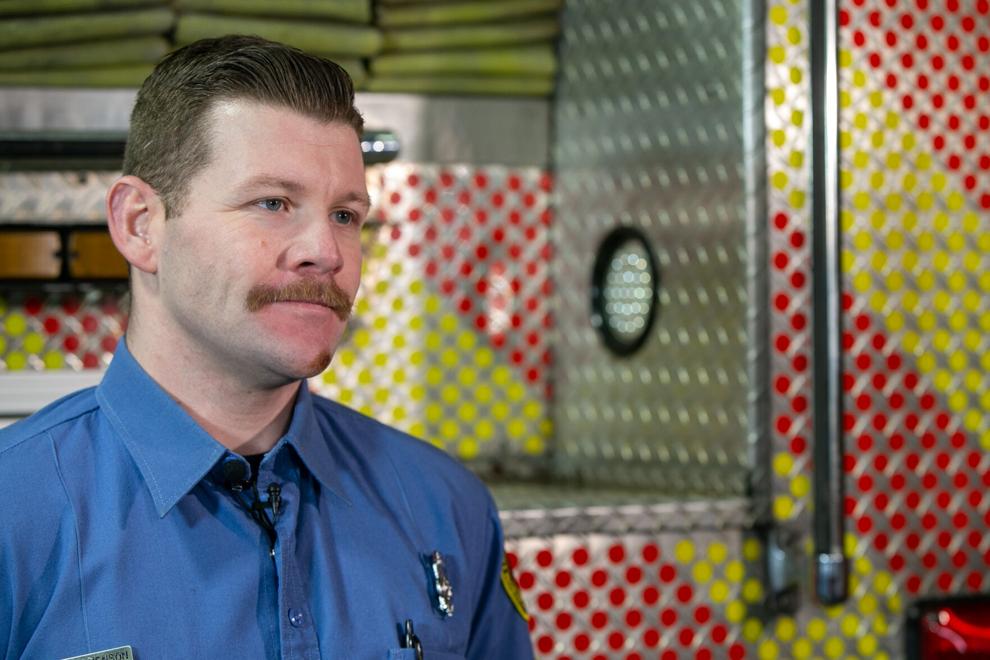 Cody Stephenson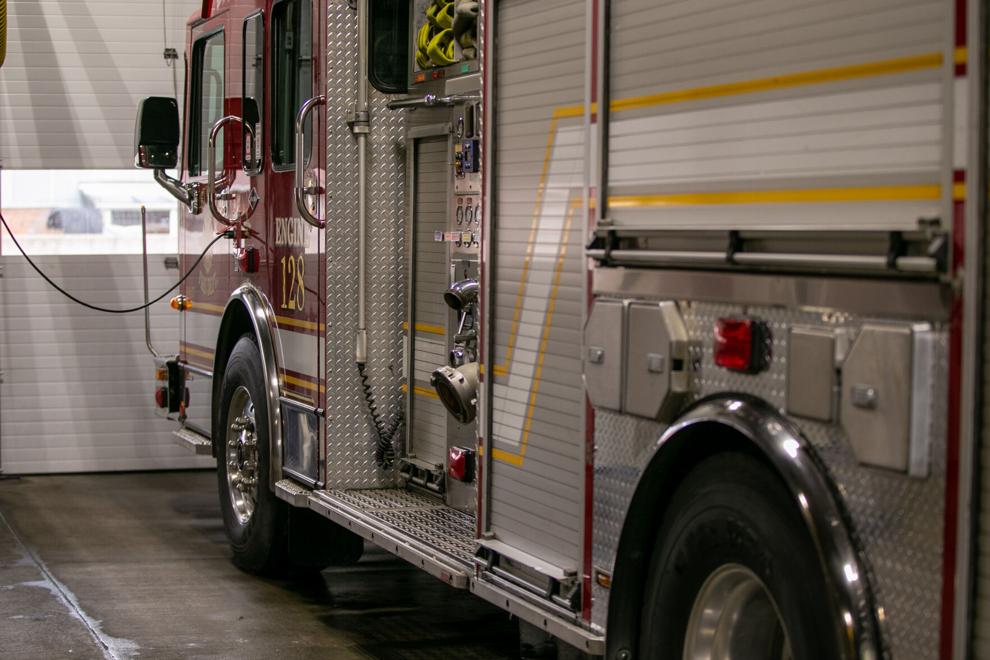 Cody Stephenson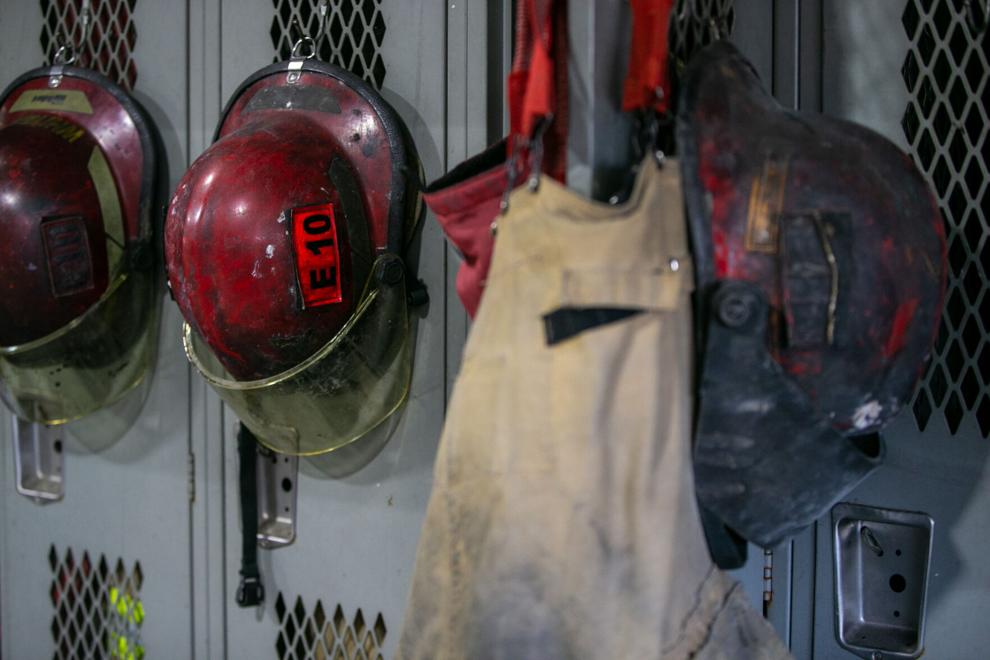 Cody Stephenson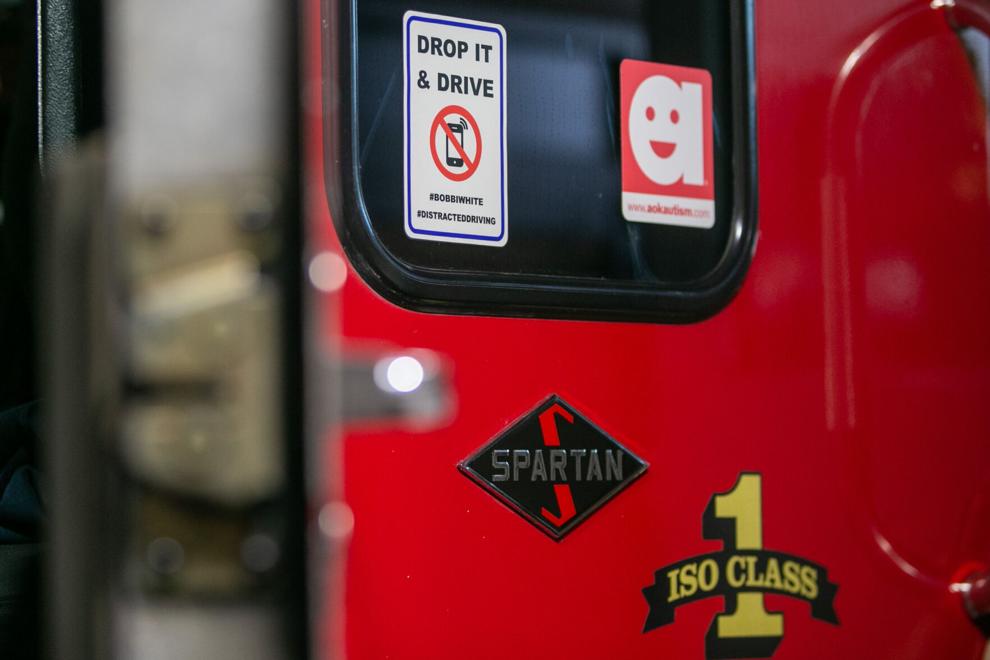 Cody Stephenson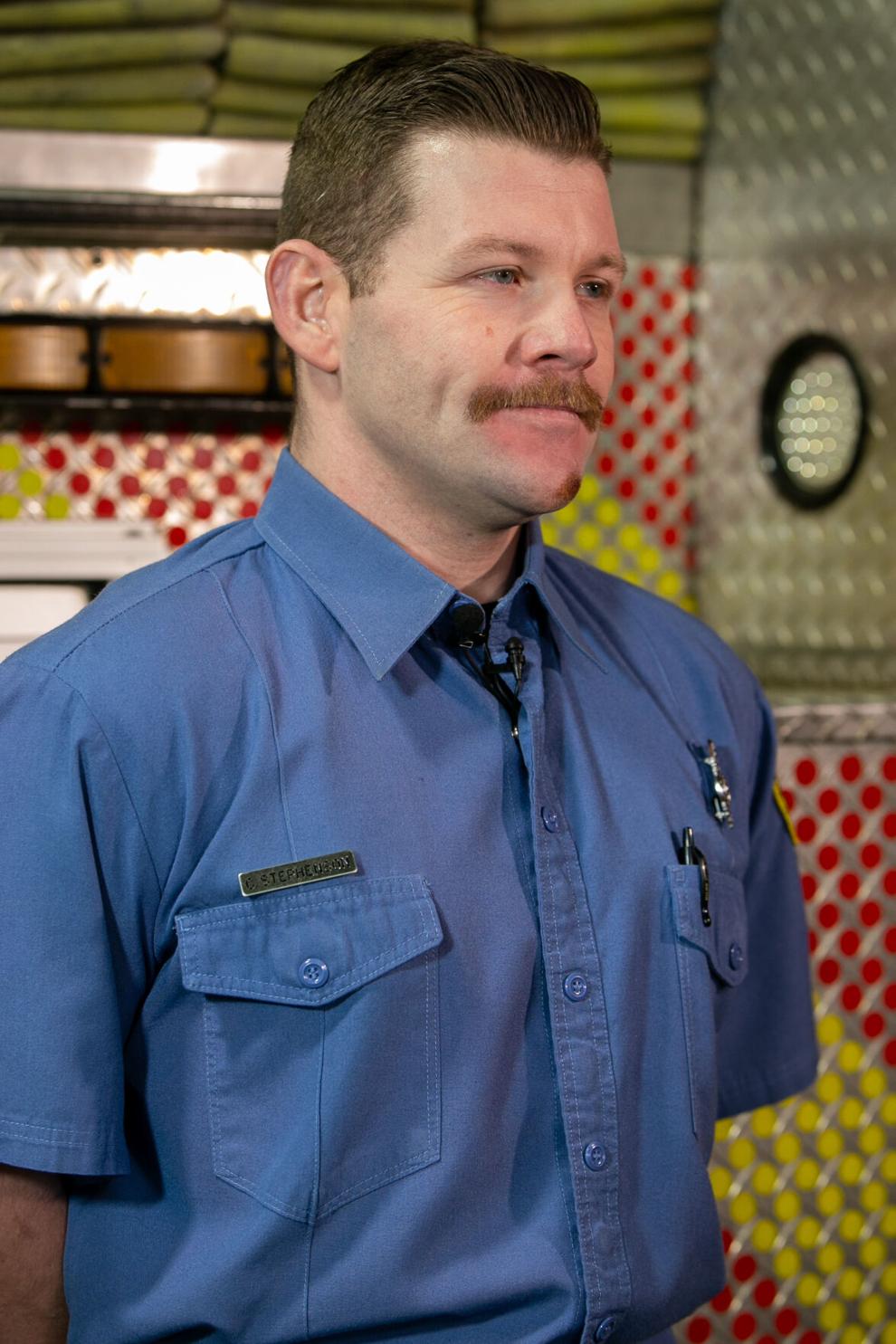 Cody Stephenson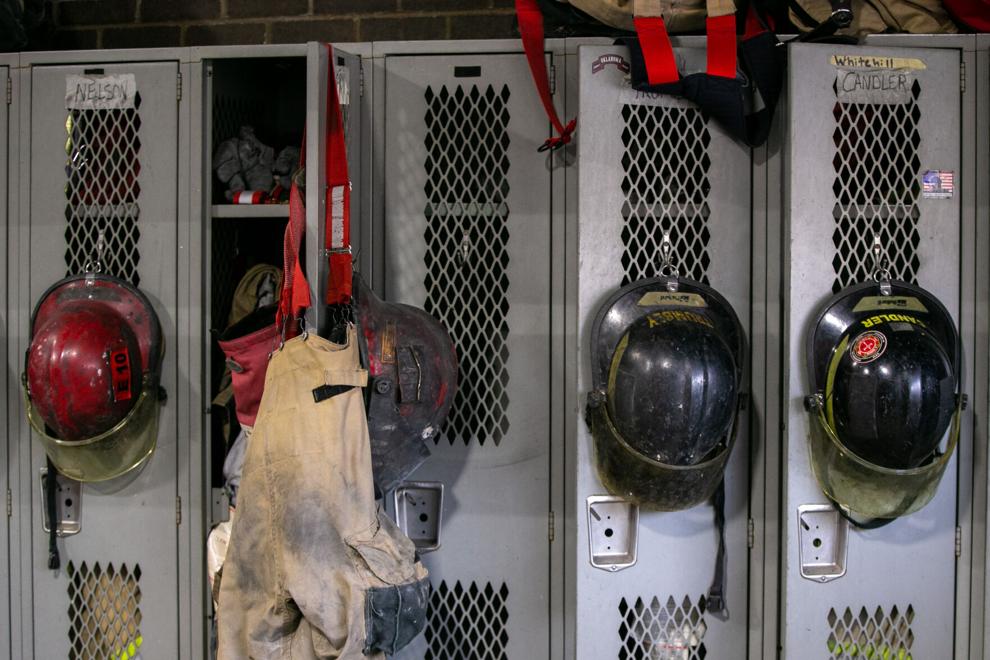 Cody Stephenson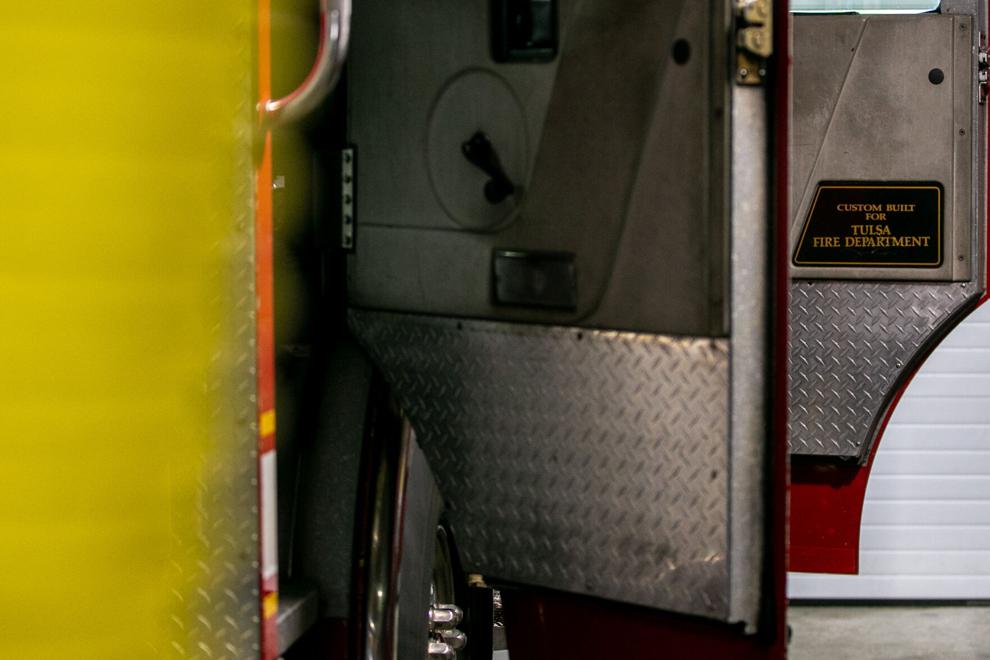 Cody Stephenson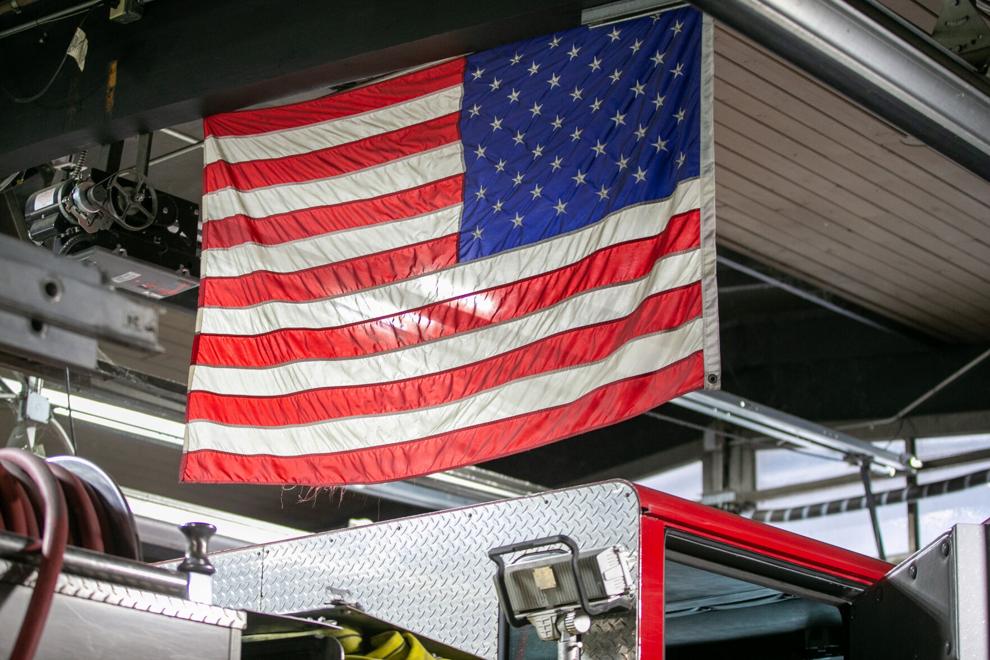 Cody Stephenson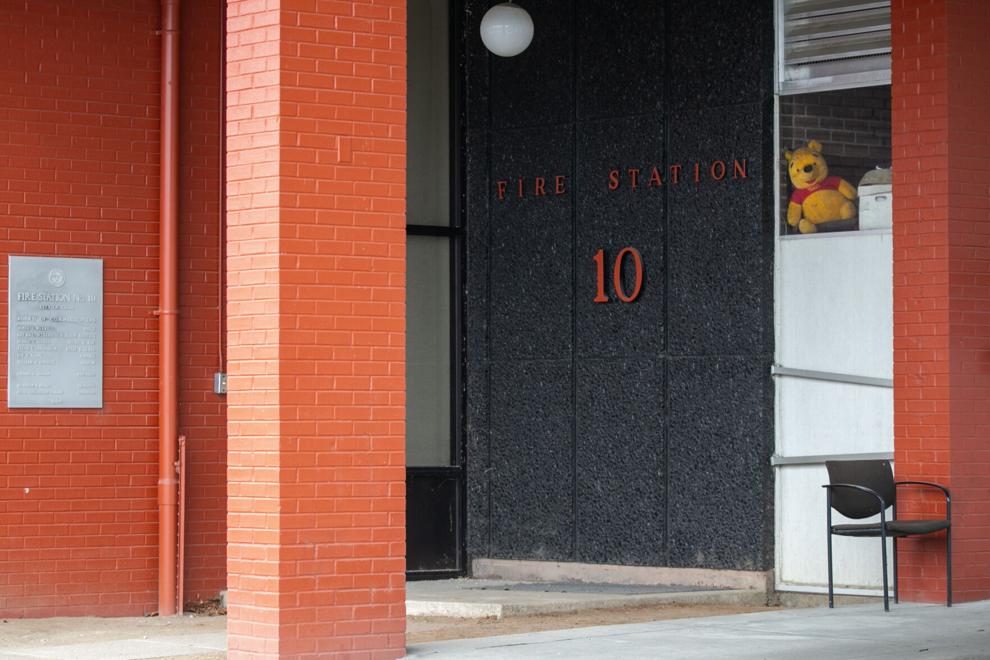 Check out our latest digital-only offering and subscribe now