JC Penney Launches Inclusive Beauty Concept in 73 Stores Nationwide
Plano-based retail giant JCPenney launched its new inclusive beauty concept, JCPenney Beauty, in 73 stores across the country and celebrated the concept's breakthrough at the Stonebriar Center in Frisco. "There hasn't been a place that has really advocated allowing entrepreneurs and founders to actually have shelf space and sell their incredible products," said Michelle Wlazlo, JCPenney executive vice president and chief merchandising officer.
The in-store concept was born from a partnership with Thirteen Lune, an inclusive beauty e-commerce platform. "We started imagining something and literally built it from scratch," Wlazo said, adding that studies with clients revealed demand for smaller brands and more salon services. Together, JCPenney and Thirteen Lune have opened 10 pilot shops in stores in 2021. The plan is now to roll out the concept permanently in 600 JCPenney stores by spring 2023.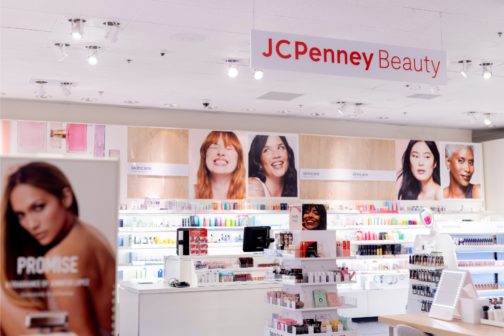 The display features more than 250 beauty brands, including established and indie players. "Indie brands are becoming established brands," Wlazlo said. The range includes 100 brands new to JCPenney, with more than 60 founded by BIPOC and/or women. An example is Prados Beauty from Las Cruces, founded by Cece Meadows. "She's the first founder of an indigenous beauty brand to ever have shelf space anywhere," Wlazlo said.
Many of JCPenney's salons have also recently been refurbished to coincide with the launch of the new exhibition. The new beauty concept will involve 3,000 beauty specialists and 6,000 stylists in salons nationwide.
The launch follows JCPenney's restructuring after filing for bankruptcy in 2020. The brand has since welcomed a new CEO, Marc Rosen, and most recently a new Chief Marketing Officer, John Aylward. "We emerged from the bankruptcy in very good financial health," says Wlazlo. "We have had great success. We're actually doing pretty well, and that's because we're grounded again with our customers."
Dallas-based MoneyGram International — a global leader in unbanked person-to-person digital payments — is the new title sponsor of the Haas F1 Team, the only American team to compete in the FIA ​​Formula One World Championship. This sponsorship raises enough capital to take the Haas team to the $135 million mark for the first time in 2023.
This deal is MoneyGram's third in esports. The company also has partnerships with ICC Cricket and FC Dallas.
"MoneyGram is a different company than it was five years ago," said Alex Holmes, MoneyGram chairman and CEO. "With our fast-growing digital business and strong culture of fintech innovation, we have become a global leader in the development of cross-border payments – and we are just getting started. We will continue to transform ourselves to meet the ever-changing financial needs of consumers, and we are committed to making sure the world knows that. That's why we're stepping on the gas by making our debut in the world of Formula 1 and teaming up with us [team founder] gene [Haas] and Haas F1 team."
The Dallas Foundation awards $1.4 million to DFW Nonprofits
The Dallas Foundation awarded $1.4 million to 27 Dallas-area nonprofits in its most recent Community Impact funding cycle. Through this latest initiative, the Dallas Foundation awarded more than $56 million in impact grants this year.
Recent funding has been awarded to charitable organizations that: ensure a strong and healthy start in life; strengthening community and economic resilience; promoting equity and inclusion; or improve the nonprofit ecosystem.
"Each of these Community Impact Grants demonstrates an investment in some of the most pressing needs of our community," said Matthew Randazzo, President and CEO of the Dallas Foundation. "The Dallas Foundation is thrilled to support and recognize these recipients whose missions align with the Dallas Foundation's strategic priorities and ultimately provide children and families with a better and more equitable community in which to live."
This year's award winners are:
Action laboratory against child poverty
Dallas College Foundation
TexProtects
family gate
bird alcove
Poetic
The Center for Integrative Counseling and Psychology
Avance North Texas
rainbow days
Mental Health America of Greater Dallas
Dallas Morning News (Education Lab)
Education is freedom
Prison Entrepreneurship Program
Joint building workshop
Parks for downtown Dallas
Empower the crowds
Cafe swing
Dallas Area Habitat for Humanity
Texas Hill Country Community Foundation
San Antonio Area Foundation
Dallas Educational Foundation
Promoting equity and inclusion
Racial Equity Fund
Social Venture Partners Dallas
Engage Dallas (Formerly Mayors Star Council)
Fundraiser Day in North Texas
Better Together fund
RevJen
Ear care company Eosera announces the finalists of the inaugural EmpowerHERment pitch competition
Fort Worth-based ear care company Eosera has launched its first EmpowerHERment Pitch Competition, awarding a $10,000 award to a women-owned company, and has announced three finalists: Boozy Bites, Heralogy and PWR WMN.
EmpowerHERment was born when Elyse Stoltz Dickerson, CEO of Esora, which got its start from a pitch competition, decided to start her own. "When EOSERA won their pitch competition, it propelled our company and took us to the next level. I'm excited to do something similar for another women-owned company," says Dickerson.
The three finalists will address a live audience on November 17 at the University of North Texas Health Science Center Next Offices in Fort Worth. Three judges will select the winner.
Boozy Bites is the world's first vegan edible cocktail made with premium spirits. Heralogie makes tree-based, breathable period panties that conform to the body. PWR WMN produces feminine blazers with pockets.
"The competition was tough and our semi-finalist judges had their hands full," adds Dickerson.
authors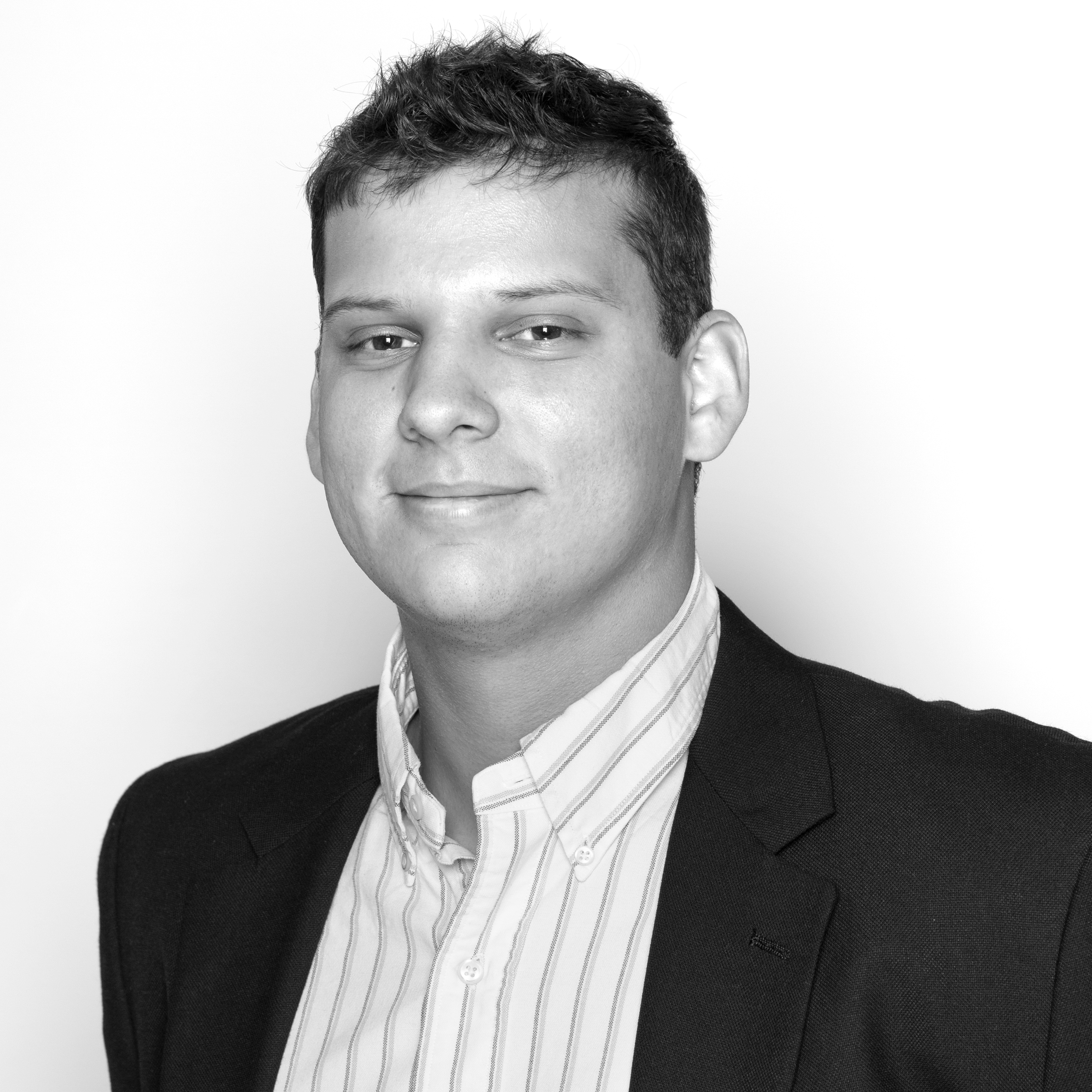 Ben Swager is Associate Editor for D Managing Directorthe trade name for D magazine. Ben manages the Dallas 500…
Kelsey Vanderschoot
show profile


Kelsey J. Vanderschoot came to Dallas via Napa, Los Angeles and Madrid, Spain. As a former teacher, she joined…