Sports betting now legal in Nebraska, but don't bet on making a Super Bowl wager
Sports betting is now legal in Nebraska, but no Super Bowl bets will change hands next week and it's questionable whether punters will be able to bet on this year's March Madness.
Nebraska Racing and Gaming Executive Director Tom Sage said sports betting became technically legal Wednesday after the Secretary of State's office released recently approved rules, but there is still no infrastructure at the state's licensed casinos to take wagers.
"It's going to be a few more weeks," Sage said.
Nebraska law requires sports betting to take place in person at licensed casinos located at the state's racetracks. Only two of these are currently in operation: WarHorse Casino in Lincoln and Elite Casino Resorts in Grand Island.
Sage said these operations still have some hoops to jump through in order to take sports bets. For example, they must apply for and obtain a vendor license for anyone who will operate their sportsbook, and the Commission must also inspect and approve the equipment they use.
"They're not close as far as I know" to be able to take bets, he said.
Lynne McNally, CEO of the Nebraska Horsemen's Benevolent and Protective Association, confirmed that it "should be a few weeks" before sports betting becomes available at Lincoln Casino.
McNally said Lance Morgan, president and CEO of Ho-Chunk Inc., a Horsemen's Group affiliate at Lincoln Casino and one under construction in Omaha, is currently interviewing potential sportsbooks and is expected to make a decision soon.
Once this happens, the provider must apply for a license from the Commission and be verified. But once the commission signs off, things should move pretty quickly, McNally said.
Sports betting could be even further afield at Grand Island Casino.
Vincent Fiala, general manager of Grand Island Casino Resort, said it will likely be months before sports betting is available there.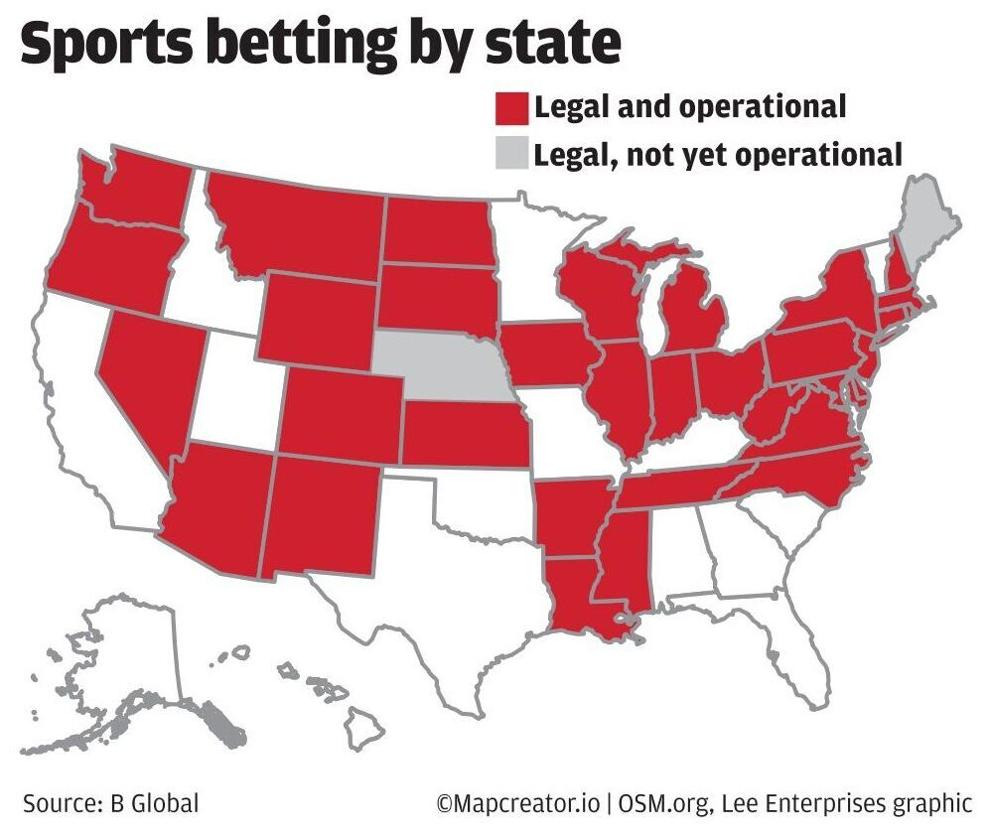 "Honestly, next fall at best," Fiala said.
He said Elite Casino Resorts, the company that operates the casino in Fonner Park and other states, has its own sportsbook but also uses third-party providers, and he's not yet sure what the plan is in Grand Island.
GI Casino also needs to figure out how to fit sports betting equipment such as kiosks into its existing temporary casino space within the Fonner Park concourse.
Still, Fiala called the prospect of sports betting in Nebraska "exciting."
The sports betting approval process took about three months, about two months less than the final casino license approval steps.
That was due in large part to new governor Jim Pillen's quick enactment of rules governing sports games.
The Racing and Gambling Commission approved its proposed sports betting regulations on October 21, and the Attorney General's office signed them into law on January 10. Pillen's approval came on January 27th.
In contrast, it took former Gov. Pete Ricketts almost two months to sign the casino rules after the Attorney General's Office reviewed them.
"I'm glad they got through so quickly," said Sage.
McNally said she was "pleasantly surprised" that the process went a little quicker than expected.
She said she's been impressed with Pills and feels he's been very responsive so far.
One of the governor's top priorities is property tax relief, and the addition of sports betting should generate even more revenue for that effort.
Casino gambling initiatives approved by voters in 2020 mandate that 70% of tax revenues from gambling go to a state property tax relief fund.
In just over three months of operation last year, WarHorse Lincoln raised nearly $1.9 million for the Property Tax Relief Fund, while Grand Island Casino turned over $68,000 to the Treasury in just five days of operation.
Collectively, the two casinos, which only offer slot machines in temporary facilities, generated more than $2.8 million in tax revenue in 2022.
Construction of the permanent casino resort at Lincoln is underway and work on the one at Grand Island will begin later this year. Upon completion, both will feature sports betting and table games in addition to slots.
On Tuesday, Massachusetts became the 33rd state to introduce sports betting. In the states bordering Nebraska, only Missouri hasn't legalized sports betting.
Sports betting in Nebraska is getting closer as the state reports $2.8 million in slot machine tax revenue in 2022
The state's second licensed casino will open in Grand Island next week
Nebraska Sports Betting Rules Get Commission OK
Photos: Lincoln Warhorse Casino Grand Opening
Casino opening, 24.9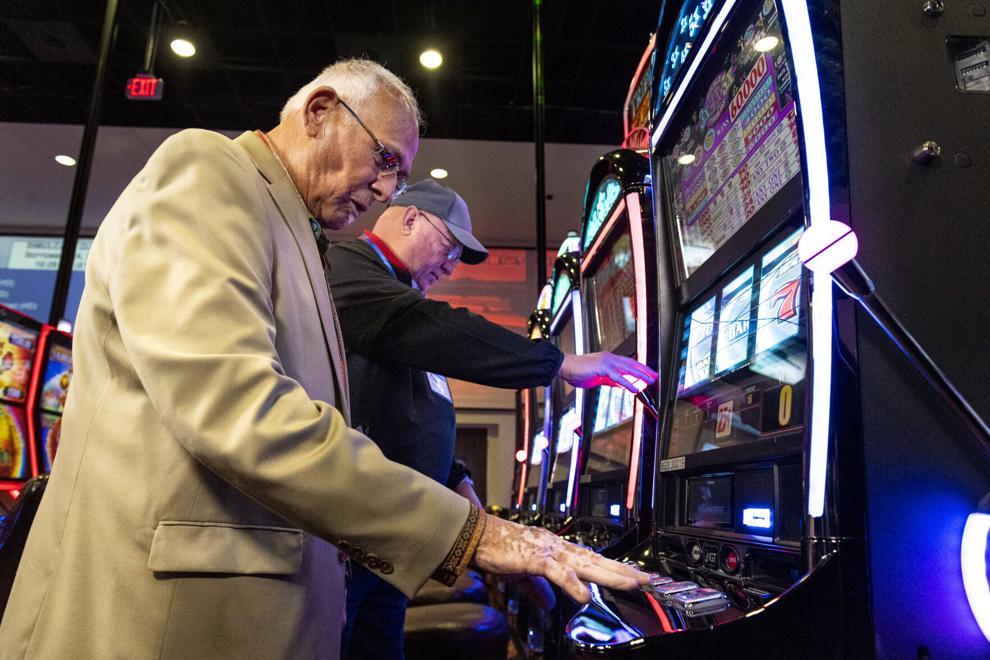 Casino opening, 24.9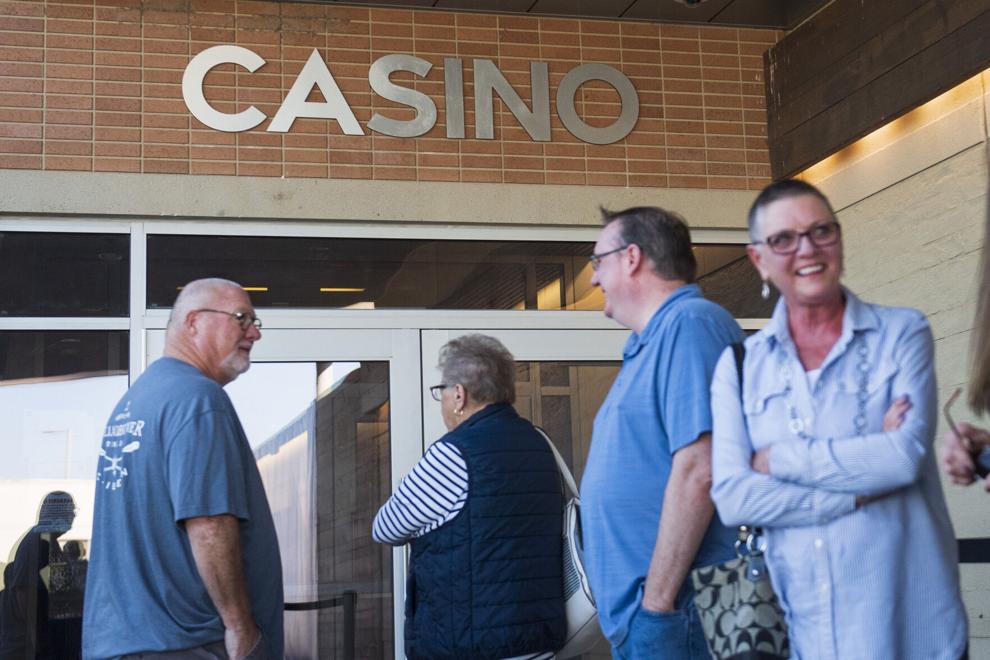 Casino opening, 24.9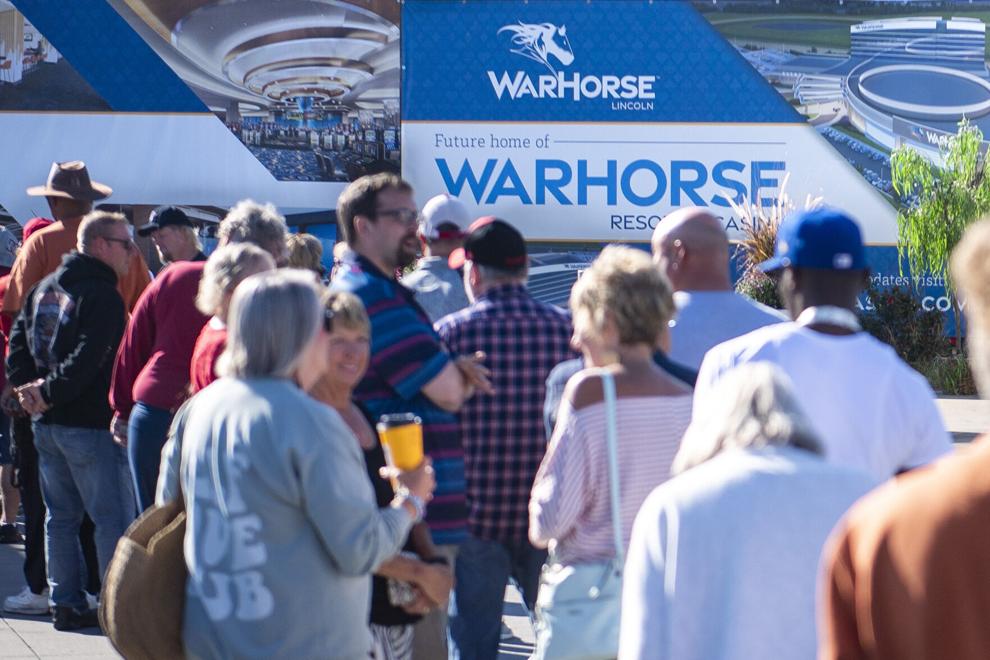 Casino opening, 24.9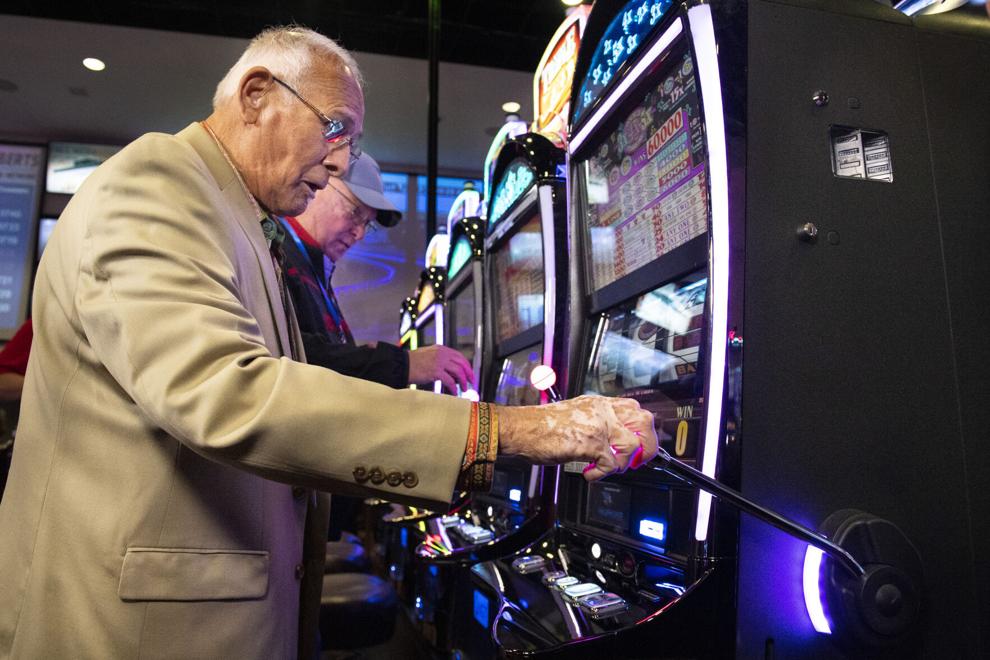 Casino opening, 24.9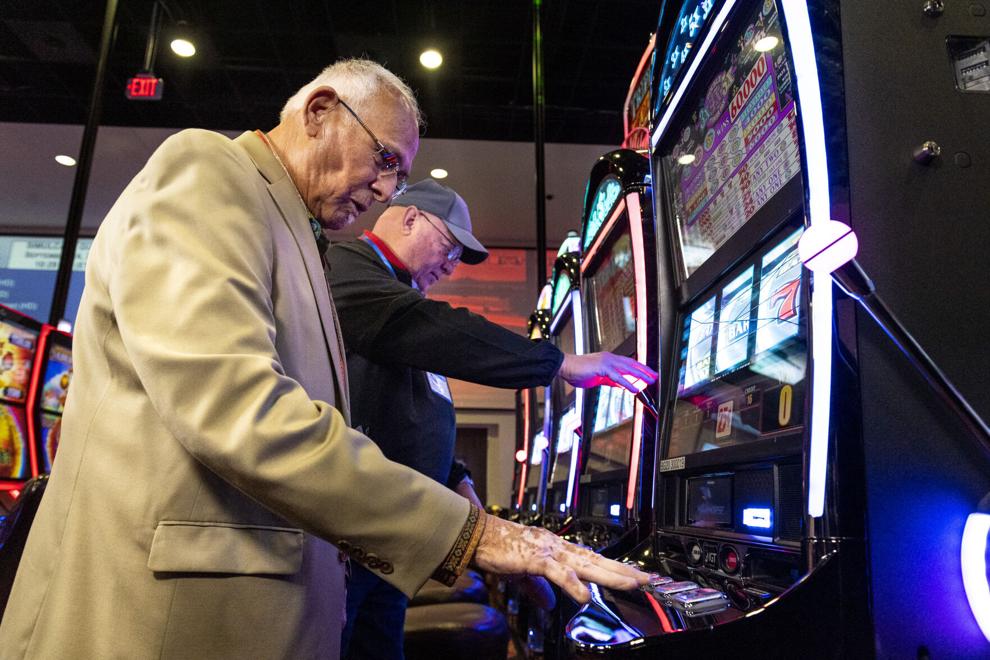 Casino opening, 24.9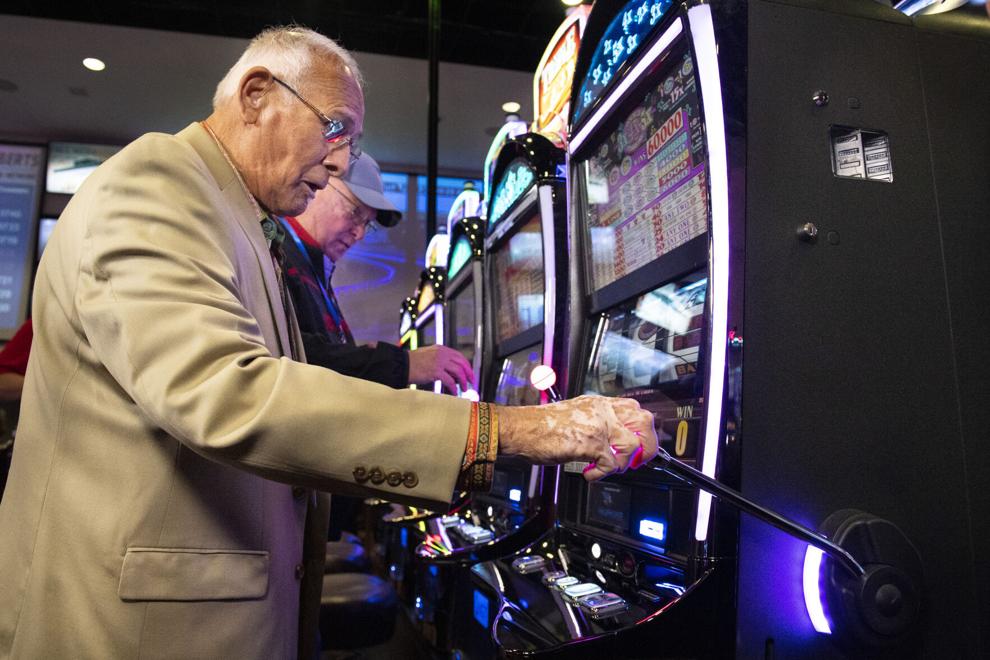 Casino, 9.20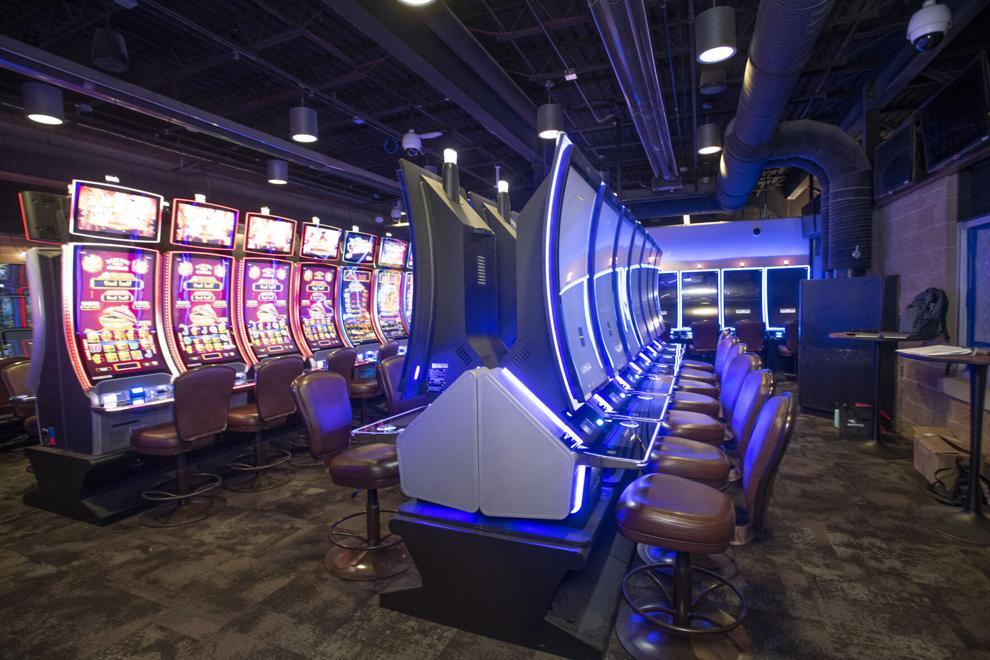 Casino, 9.20
Casino, 9.20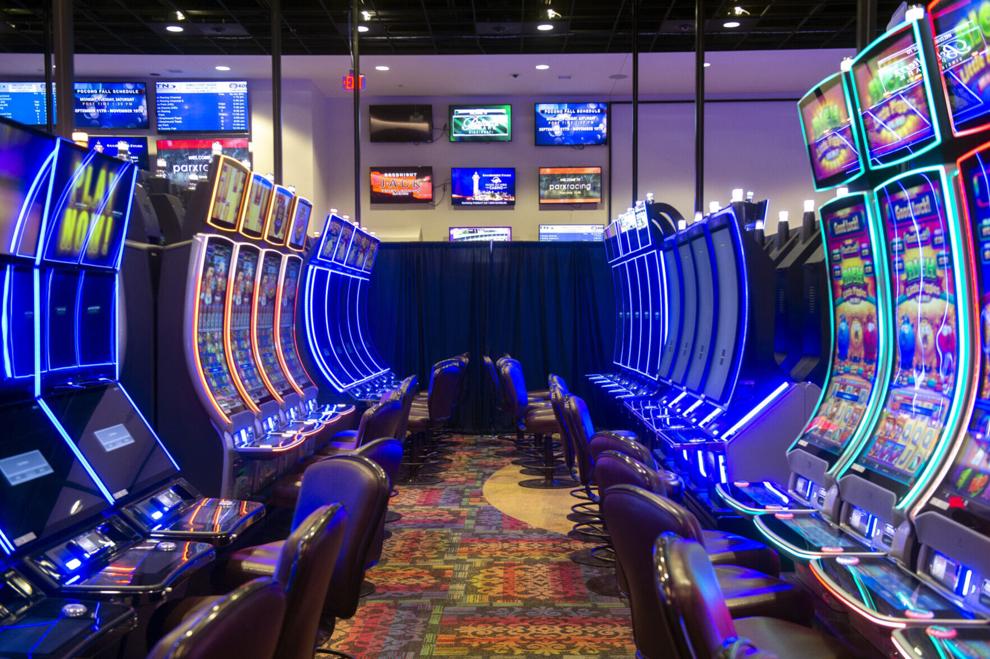 Casino, 9.20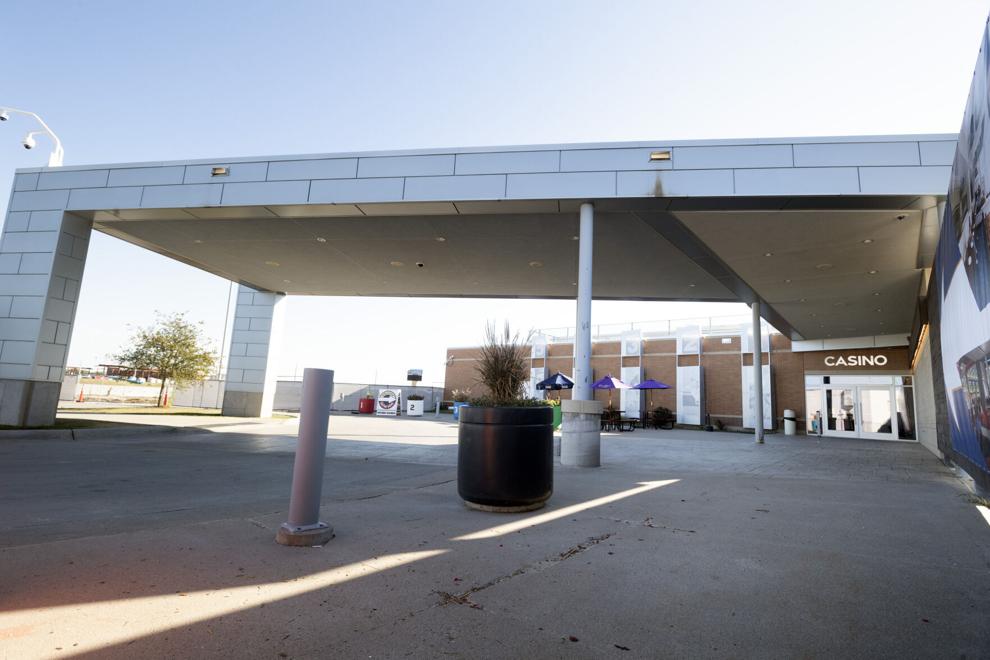 Casino, 9.20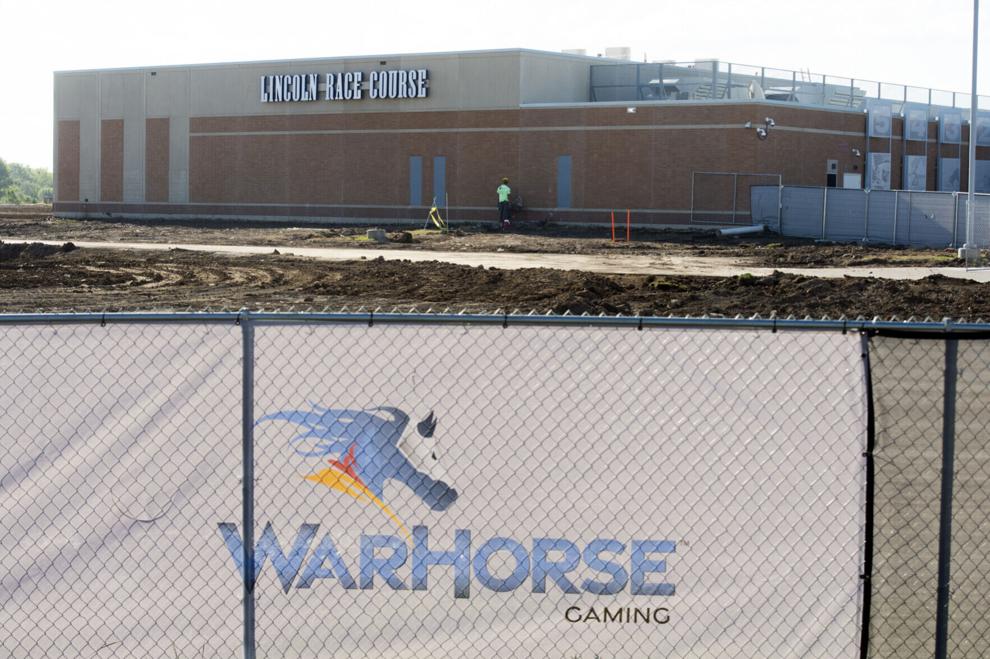 Casino, 9.20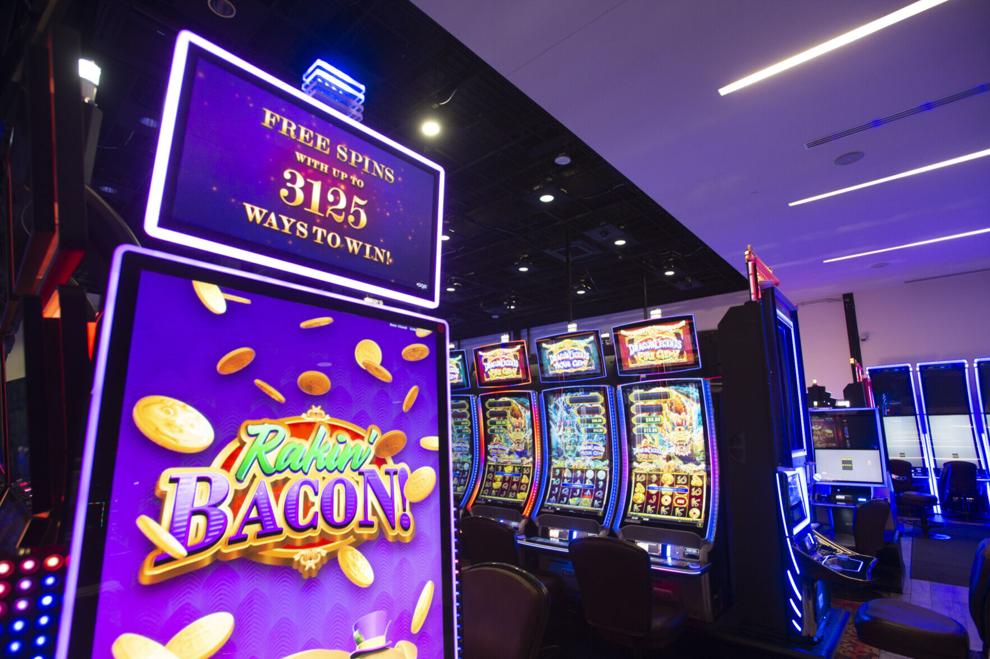 Casino, 9.20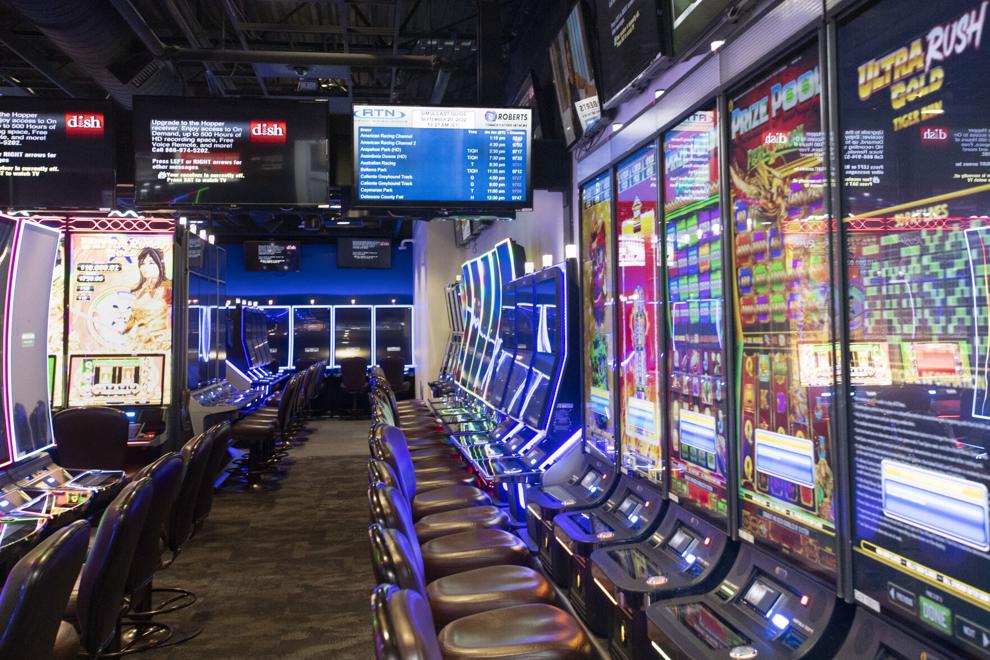 Casino, 9.20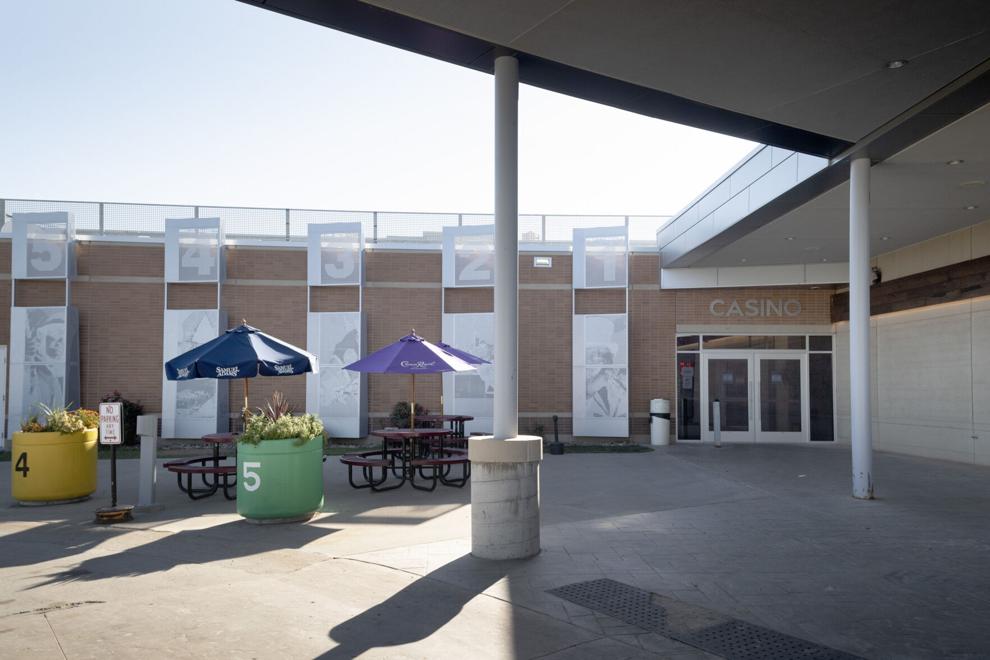 Casino, 9.20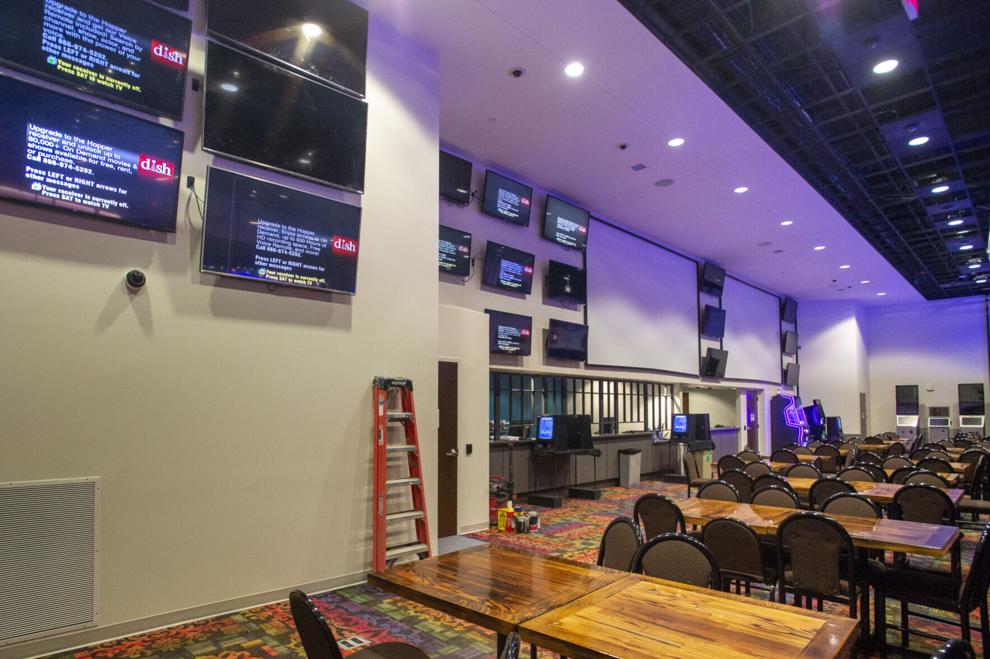 Casino, 9.20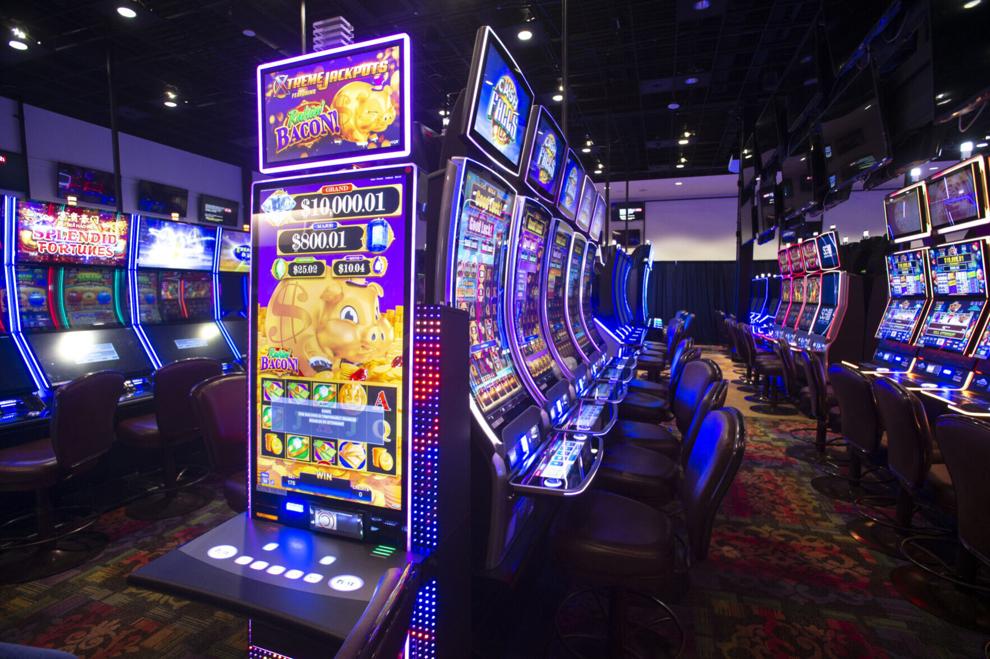 Casino, 9.20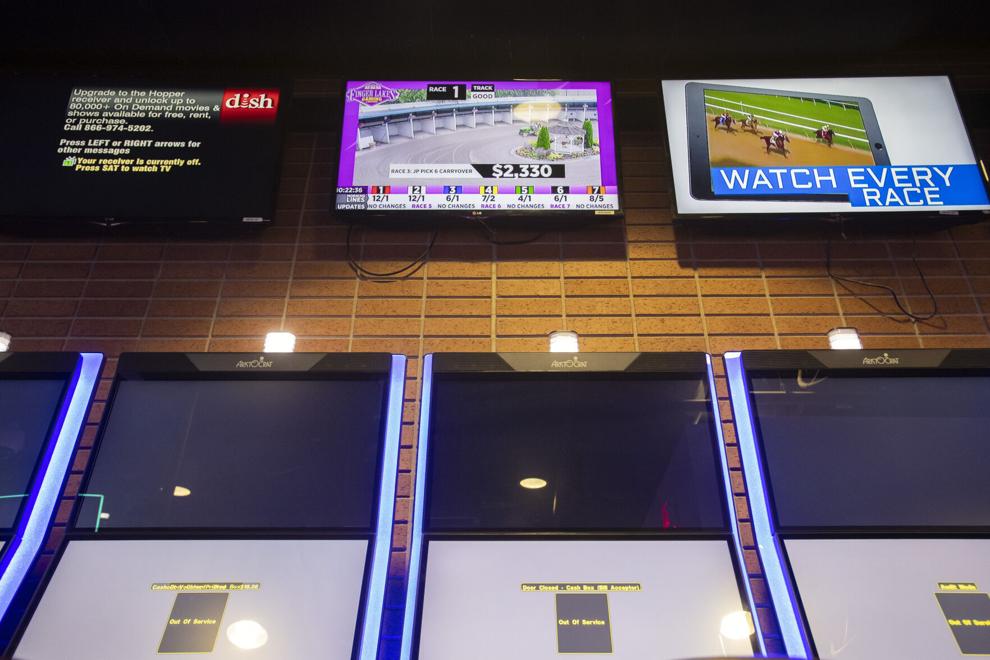 Casino, 9.20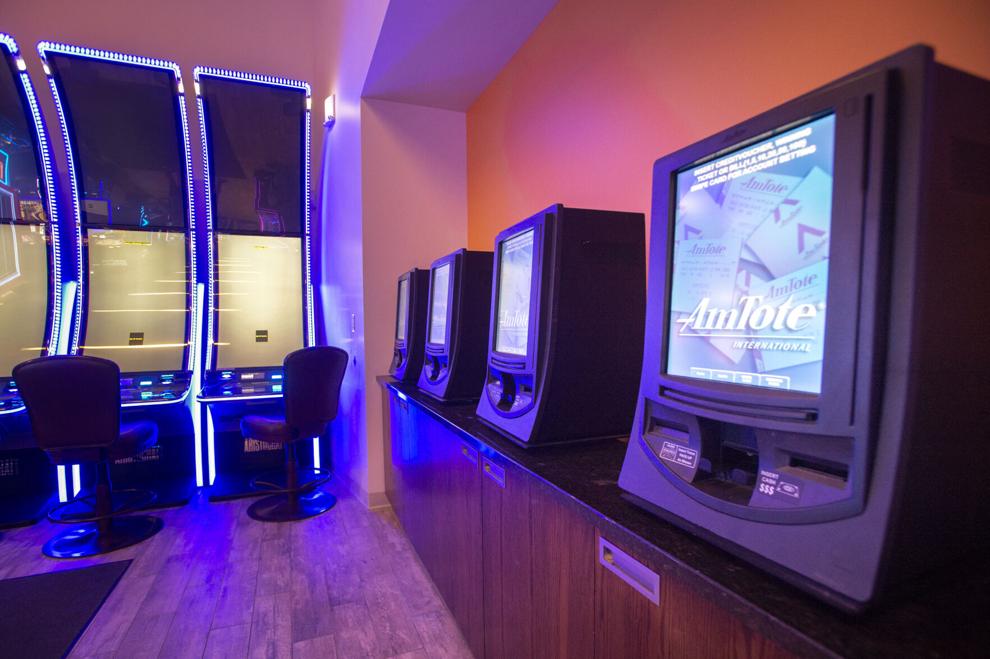 Casino, 9.20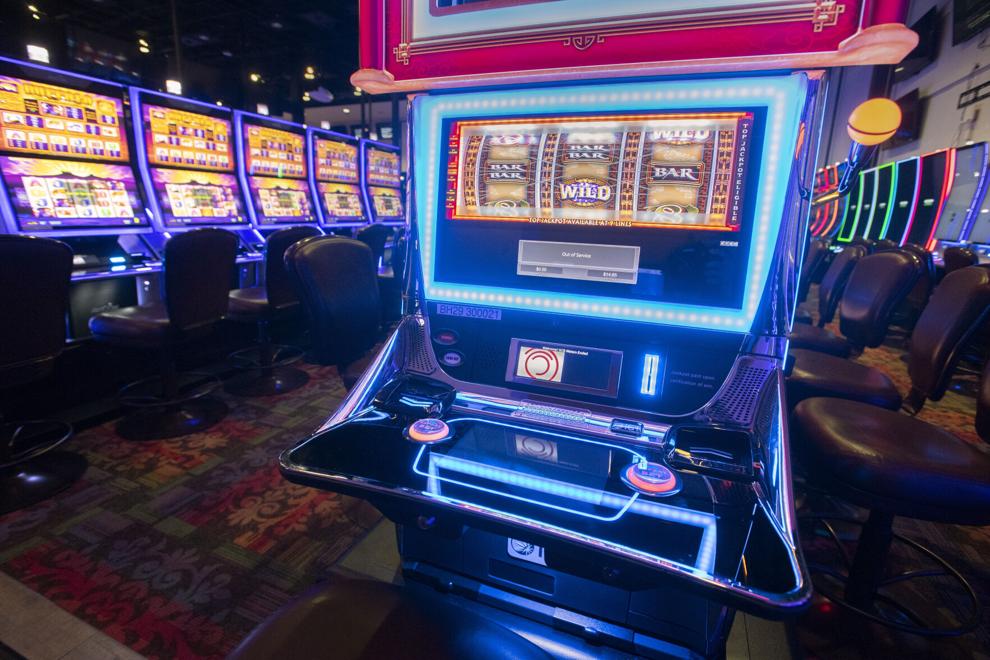 Reach the author at 402-473-2647 or [email protected]nalstar.com.
On Twitter @LincolnBizBuzz.