Memorial Union: Then and now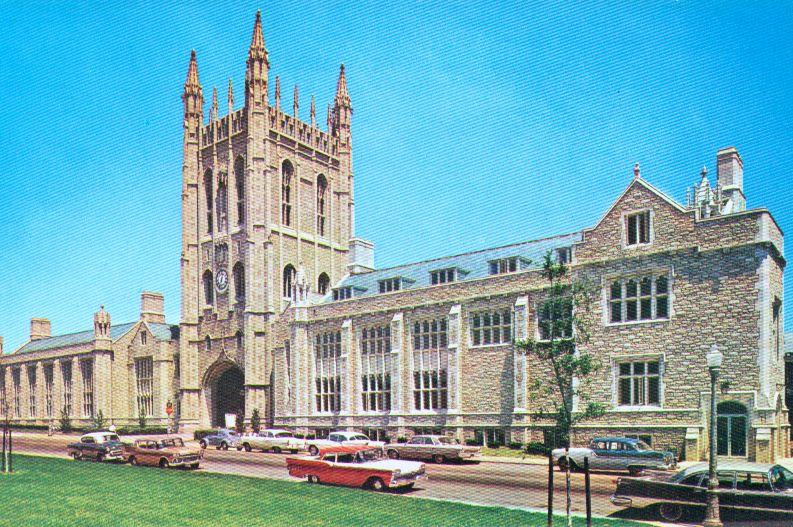 From almost anywhere on campus, MU students can look up at the tree lines and rooftops and see the distinctive four spiers and Gothic architecture of Memorial Union. Before the student center was built, the Union served as the center of university life.
Original plans for a union originated in the early 20th century, but were not put into motion until after World War I to serve as a memorial to Missourians who died in the war. A pamphlet published in 1923 on the union's proposal, "The Memorial Union and Stadium," gave undergraduates and graduates a thorough description of the plans, from the tower's dimensions to any purpose it would serve.
Towards the end, the brochure outlined an incentive for those who funded the project by paying for a "lifetime membership" for $100, which would be about $1,500 today. Lifetime membership would guarantee lifetime access to the Union and attendance at every game at Memorial Stadium.
With funds raised, construction work on the original structure began in 1923 and was completed in 1926.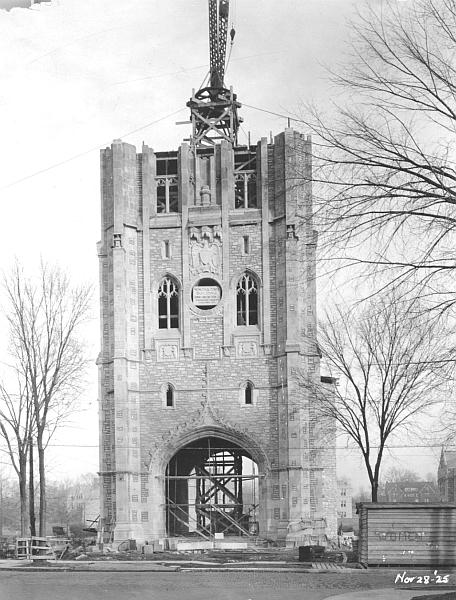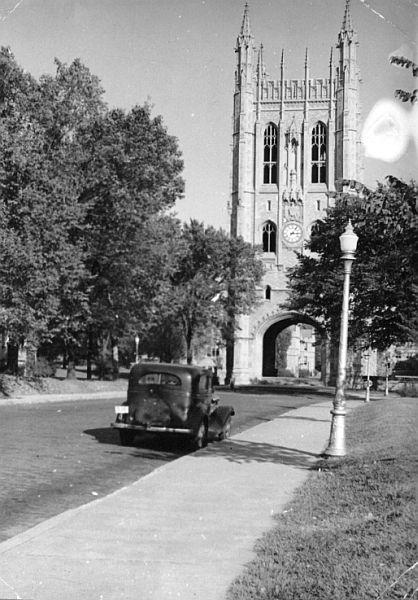 Annexes branching off from the main tower make the interior of the Union an important place for useful resources, learning, and gathering. The original plans called for two wings, but these were not built until decades later.
In September 1952, the North Wing of Memorial Union opened. This expansion included what is now the North Lobby – Stotler Lounge, Bengal Lair and the Tiger Terrace.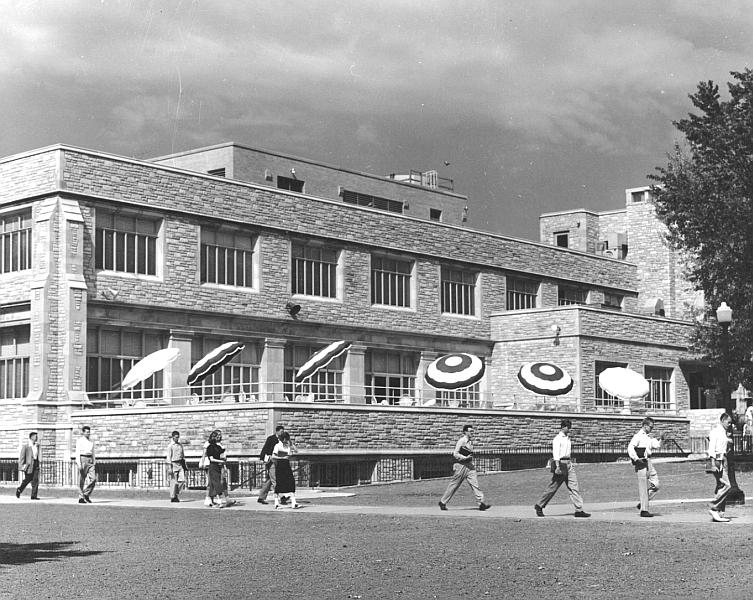 Upon entering the north lobby, the flooring where the information desk is located is now the same flooring as the original model shown in the photo below. The 1950 model is placed next to a telephone for size reference.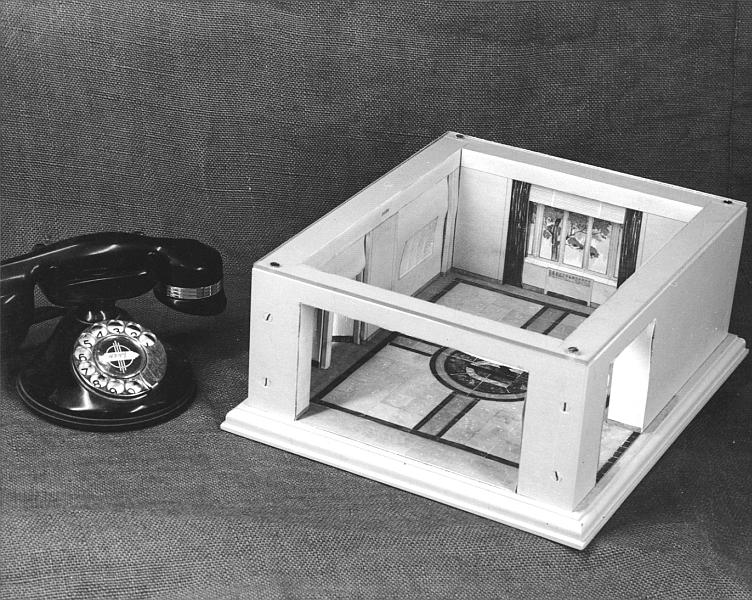 The next addition was the AP Green Chapel. Built in 1959, the chapel is non-denominational and available to all students and faculty on campus except when reserved for events such as weddings or memorial services.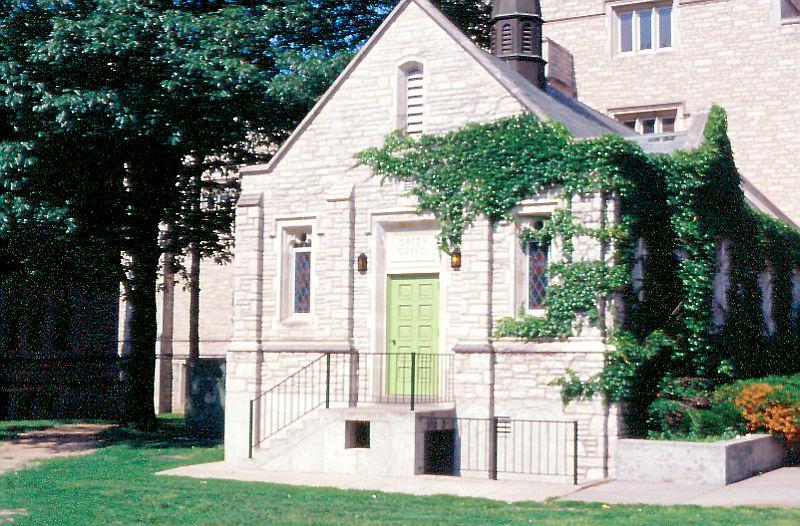 After the chapel, the construction of the south wing marked the completion of the Memorial Union. After construction was completed in 1963, the new wing added meeting rooms, lecture halls, and classrooms.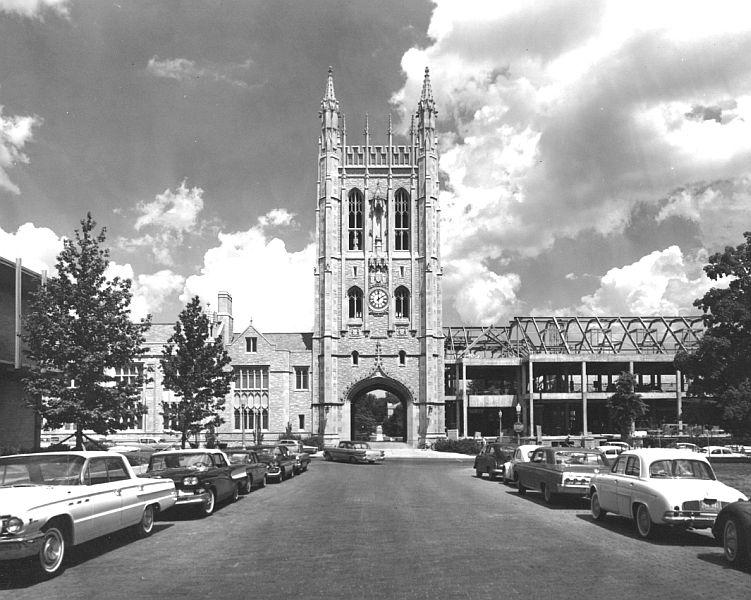 In 1982, the tower's roof was restored due to a collapse of the spire and age-related damage. Occasional touch-ups, such as what students saw last year when the building was surrounded by scaffolding, have happened several times over the past several decades.
Though some of the interiors have changed appearances, the ornate buildings and details in this corner of campus make Memorial Union unique. The exterior has kept its original look intact. Every statue, stone, carving, clock, and room at Memorial Union has a story.
Next time you have a long time between classes, miss a shuttle, or just need a break from studying on campus, take a stroll through Memorial Union and notice the details inside and out.
Edited by Ever Cole, [email protected]
Copy Edited by Lauren Courtney | [email protected]