Local historian requests Jefferson Davis markers for Arts & Heritage Center | News
After the City of Augusta voted to erase all point out of former Confederate President Jefferson Davis from the fifth Street Bridge, a neighborhood historian is requesting that two of the historic markers on that bridge be added to the Arts & Heritage Center of North's collections augusta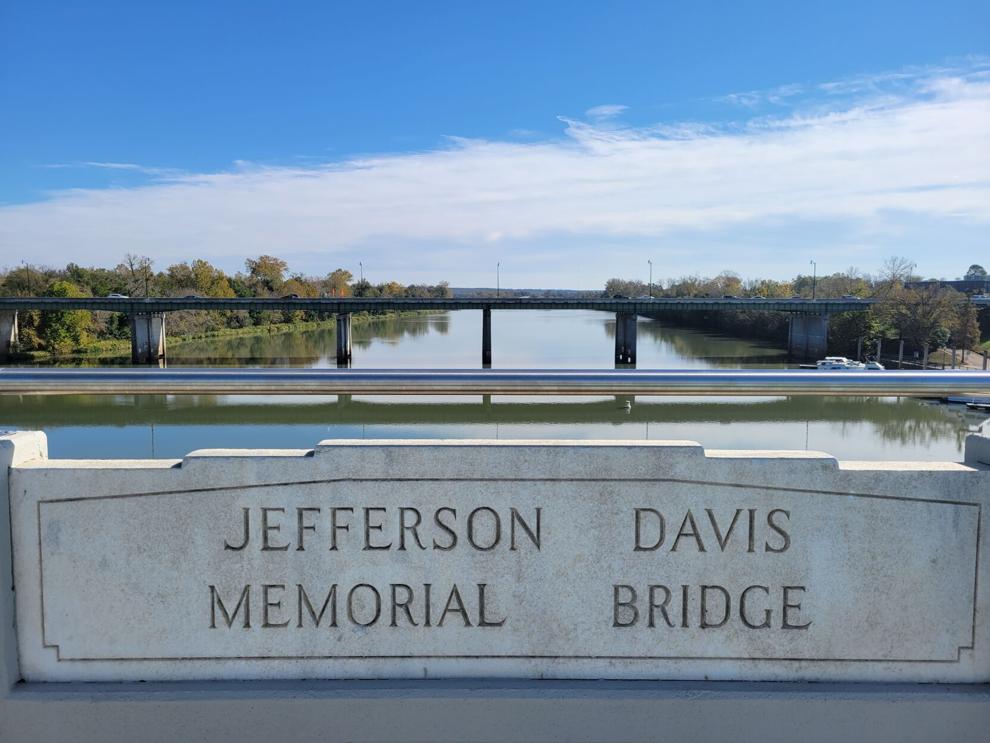 Milledge Murray wrote to the Augusta fee official on November 18, requesting that the 2 plaques on the South Carolina aspect, bearing the portrait of Jefferson Davis and details about his service within the Confederate States of America, be transferred to the archives of the middle to be included. Murray is a member of the Heritage Committee of the Arts & Heritage Center of North Augusta.
Augusta commissioners had been scheduled to think about Murray's software at their Nov. 29 administrative assembly, however as an alternative gave up the recommendation of Augusta City Attorney Wayne Brown, who stated the appliance had "legal implications" and ought to be reviewed first throughout a future board assembly will.
Opponents of the Commissioners' Nov. 15 resolution to take away Davis' title from the bridge have vowed to take the town to courtroom, claiming the Commissioners' motion was unlawful below Georgia's Monument Protection Act with a purpose to defend the historic markers take away.
The bridge homes six historic markers commemorating the previous Confederate President: the 2 plaques requested by Murray; two comparable hooked up to the Augusta aspect; and two engravings within the heart of the span.
The South Carolina Chapter of the United Daughters of the Confederacy donated the 2 plaques Murray is asking for to the town of Augusta 91 years in the past. They now grasp on the finish of the fifth Street Bridge in North Augusta; The two comparable plaques had been donated by the Georgia Chapter and are positioned on the Augusta aspect of the bridge.
The plaques "represent a significant part of the history of North Augusta as the gateway from South Carolina to Georgia at Fifth Street," Murray wrote in his November 18 letter to the Augusta fee official. "In interpreting our story, we often refer to the Henry Shultz Toll Bridge, which was on the same site. This bridge stood from 1814 to 1870 when it was washed away by floods."
The flood that destroyed the toll bridge additionally destroyed the African American metropolis of Hamburg, which was on the terminus of what's now fifth Street/Jefferson Davis Bridge, South Carolina.