Get new rail service all the way to Pittsfield, officials tell a panel. Here's the case they made | Local News
PITTSFIELD — The individuals in the 413 space code first thought of how the state ought to go about increasing passenger rail service into western Massachusetts. And with regional satisfaction.
"We're all 413," mentioned State Assemblyman Bud L. Williams, D-Springfield, a member of the Western Massachusetts Passenger Rail Commission.
"That's what we call ourselves. We're 413 and I think we made the case for expanding the conversation from Springfield to the Berkshires," Williams mentioned. "That's one of the reasons we're here, because your people have been persistent. We convinced the lead on Beacon Hill. That was important. That we are one here."
This nod to regional unity was heard as commission members descended on the first of six public hearings at the Berkshire Innovation Center in Pittsfield.
The commission must submit a report by March 31 outlining guidance on how to build passenger rail service across Massachusetts. And pay for it.
Outgoing Sen. Eric P. Lesser, D-Longmeadow, a member of the commission and a longtime rail supporter, said it was significant that the hearings began in Pittsfield.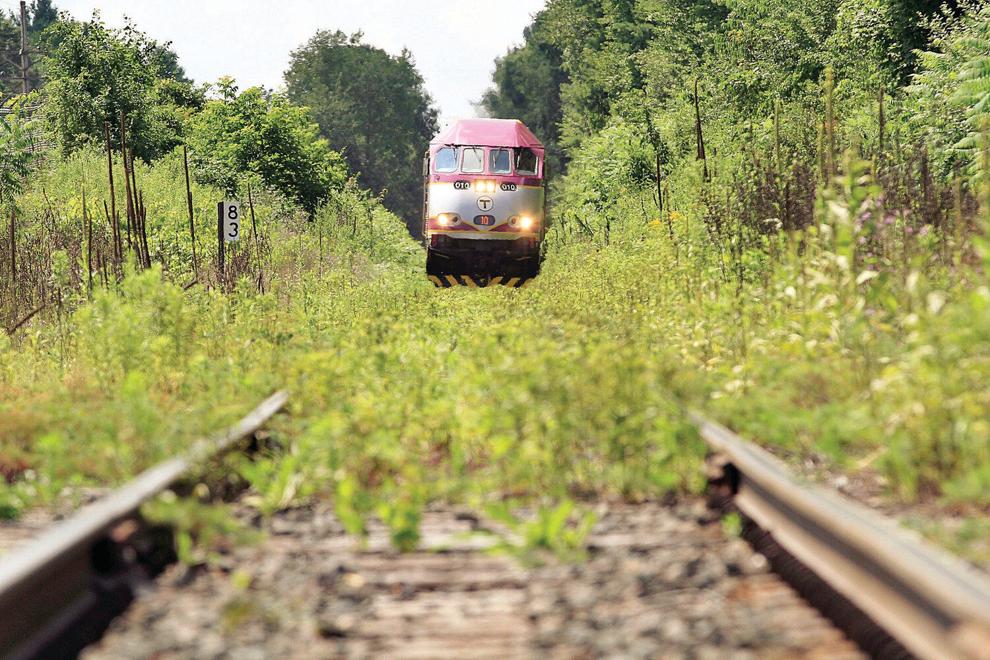 "The first meeting of this commission is being held in Pittsfield on purpose because it's really about sending a signal and making it clear that it's in the best interest of the entire state," Lesser mentioned. "This is not a project for western Massachusetts. This is a project for our whole country."
Amtrak will function the trains. The fee's job is to suggest the creation of an entity, equivalent to a railway authority, that can increase cash and oversee the challenge. The panel builds on a state Department of Transportation examine accomplished two years in the past on refurbished passenger rails.
The group can also be to look at choices for connecting to present north-south connections.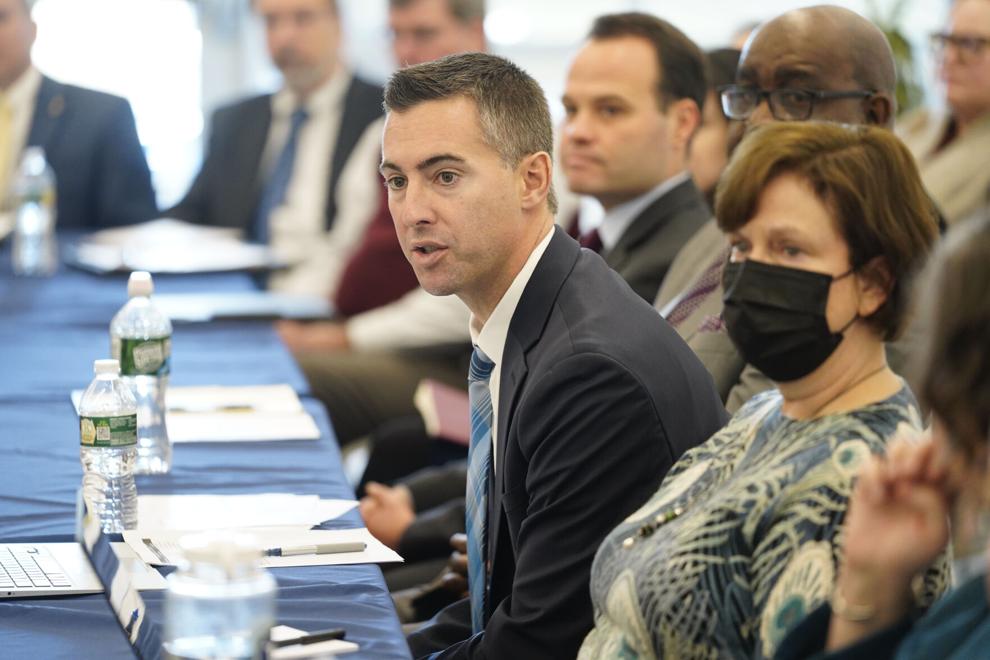 The fee is chaired by State Senator Brendan P. Crighton, D-Lynn, and State Assemblyman William Straus, D-New Bedford.
Berkshire County is represented on the fee by Thomas Matuszko, govt director of the Berkshire Regional Planning Commission. He thanked the panel's co-chairs for starting his work in Pittsfield.
"I know when we had our first organizational meeting, that wasn't the case. So it's fitting because we call this the 'West-East' project," he mentioned.
Matuszko warned that the group had a lot to do in lower than 4 months. "That's a pretty aggressive time frame. And there is a lot of technical information and materials that need to be included in this report."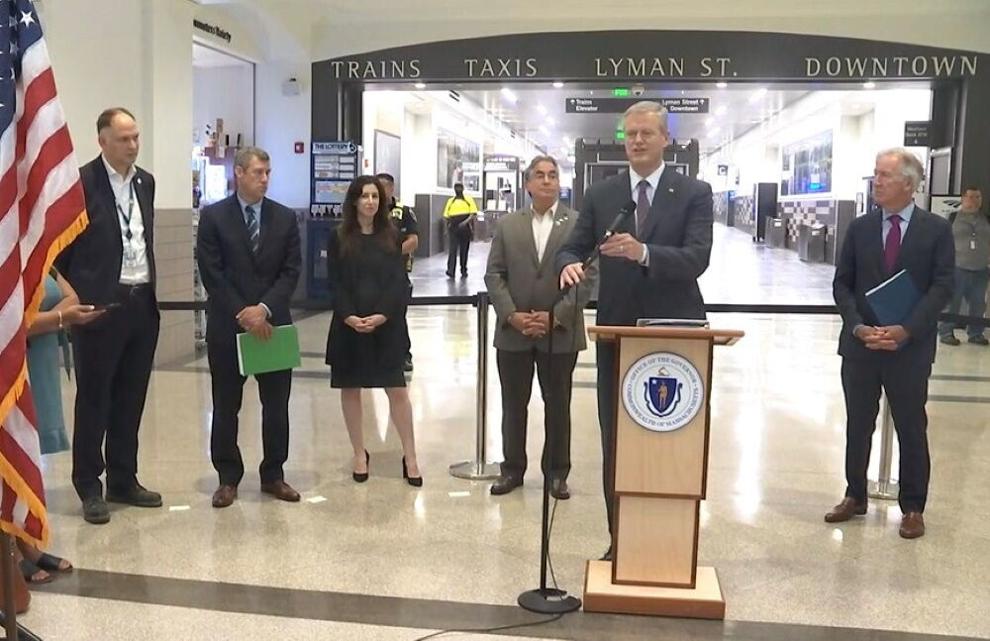 Linda Dunlavy, govt director of the Franklin Regional Council of Governments and a member of the panel, mentioned the observe enhancements in Pioneer Valley are already displaying what's doable.
"I believe that passenger rail can be transformative for all of Massachusetts," she mentioned. "We've already begun to demonstrate this through ridership of the Vermonter, Valley Flyer and Berkshire Flyer during the summer pilot period."
Similarly, State Rep. Natalie Blais, D-Sunderland, cited proof that the area can productively use federal help, as was the case with the Valley Flyer service in Pioneer Valley. "We have already shown what we can do when the federal government invests in us," she mentioned. "We never expected that [ridership] Numbers look the way they do today. And I think that's a testament to what we can achieve here in western Massachusetts."
Last year's infrastructure law made federal funds available for railway improvements. This move included investments worth $9 billion for Massachusetts alone — and $66 billion for Amtrak.
Views of local legislators
Three area legislators were among those who provided comments to the commission.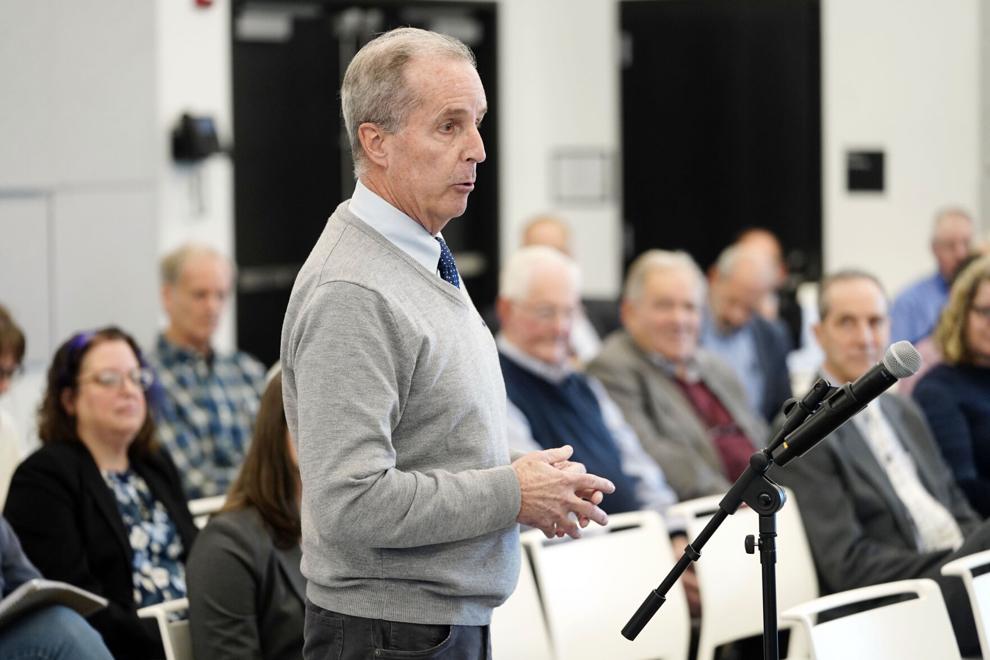 State Assemblyman William P. "Smitty" Pignatelli, D-Lenox, requested the fee to suggest that work on what he coined the "West-East" rail ought to start in the Berkshires. It was Pignatelli who, in 2020, fended off a proposal to join the far west county to rail service solely by a bus to and from Springfield.
"I'm glad you're having a first hearing in the Berkshires. I think that's more than coincidence because the Massachusetts Turnpike started in western Massachusetts. It started many, many years ago in West Stockbridge, Massachusetts."
Pignatelli said lawmakers from the 413 region are united in pushing for geographic fairness in the new rail service.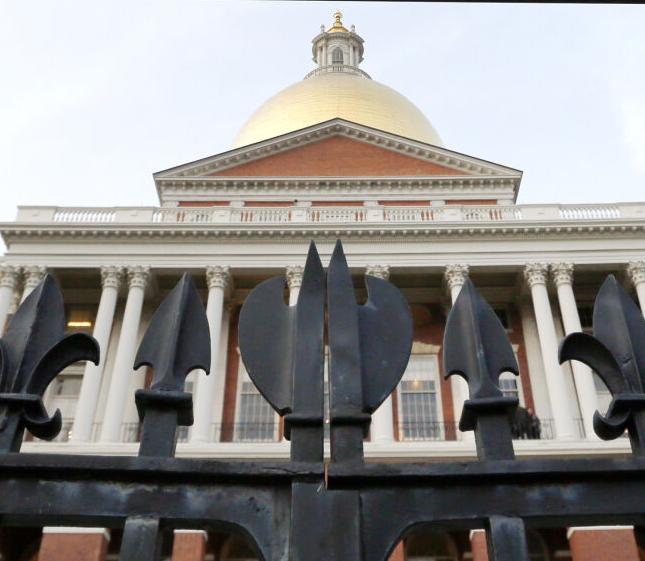 "This will change western Massachusetts. especially the Berkshires. You will see immediate economic opportunities if you start here," he said. "Please start with this in western Massachusetts. Like the turnpike, it's the easiest place to start. They have great broad support for starting here. And we will see our population decline reverse immediately."
State Assemblyman John Barrett III, D-North Adams, mentioned he believed in the significance of rail, together with a "northern stage" challenge that might deliver trains to North Adams. "I think what we need to look at here is the impact rail will have. It's not about bringing tourists from outside here. This is about the future," he said. "Crazy ideas work. They work when you have good people behind them. I find this idea not only crazy, but also feasible."
State Rep. Tricia Farley-Bouvier, D-Pittsfield, mentioned the new rail service ought to join passengers to locations inside the area — in addition to throughout the state.
"Consistent, reliable, and affordable rail service connecting Pittsfield to Boston and Pittsfield to New York City and everywhere in between has been a dream for my district, my community, and our home for years," she mentioned. "So it's a really exciting milestone to see this mission come to fruition."
Farley-Bouvier urged the fee to determine an ongoing supply of funding for rail transport and control Pittsfield.
"Please don't be tempted to put Pittsfield aside for now and say we'll resolve travel to the Berkshires later," she mentioned. "Anything other than a connection between Pittsfield and the Berkshires in the original plan will send a strong message that this commission and the Commonwealth of Massachusetts are leaving the people of Berkshire County behind. Leave us once again."
Jonathan Butler, President and CEO of 1Berkshire, said rail is critical to the region's future.
"The Berkshires stay successfully segregated from public transportation, as is the case in different elements of the Commonwealth," he said. "When we speak about regional justice, it is limitations like this that put us at a everlasting and now generational drawback."
Butler mentioned "visitor economics" has develop into important to the Berkshires. Younger grownup guests are more and more in search of the prepare to get round. "We actually fear that if we don't meet this changing demand, one of our healthiest sectors will be at risk," he mentioned.