St. Louis realtor makes unexpected discovery during historic renovation project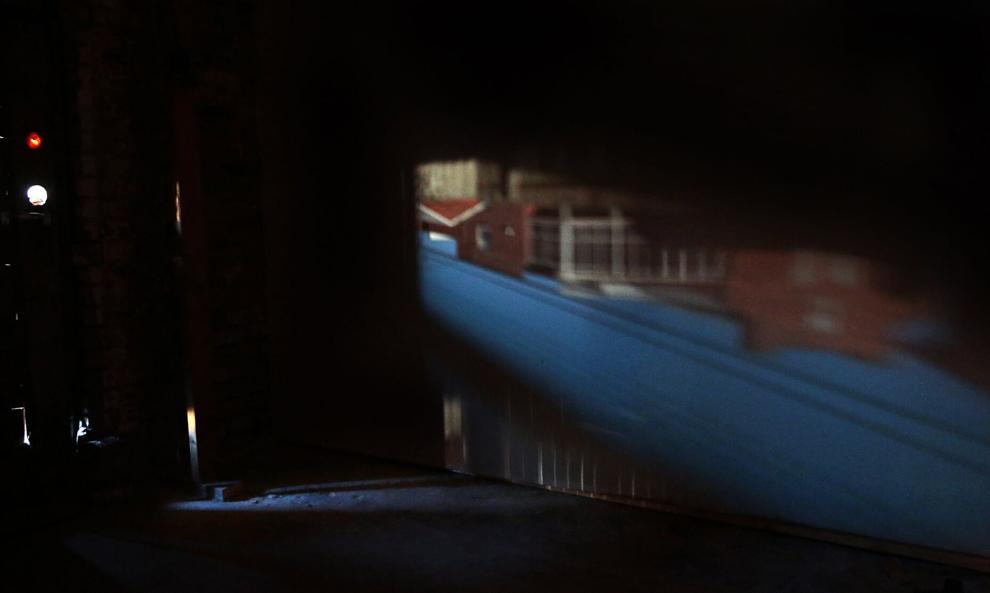 A wall constructed for privateness during the renovation of a St. Louis residence not too long ago grew to become a window to the surface world.
John Grass, co-owner of McAvoy Realty in Lafayette Square, started changing an 1877 municipal fireplace station right into a single-family residence on South 18th Street. The former Firehouse No. 7 was already on its second life, having been destroyed within the Great Cyclone of 1896 and later rebuilt. A piece group had put in a drywall partition round a bathroom to be used during work.
"We turned the corner and I remember seeing it briefly," Grass mentioned. What he noticed was a picture of an the wrong way up home in his fireplace station. "It only took me a few moments to realize it was a camera obscura."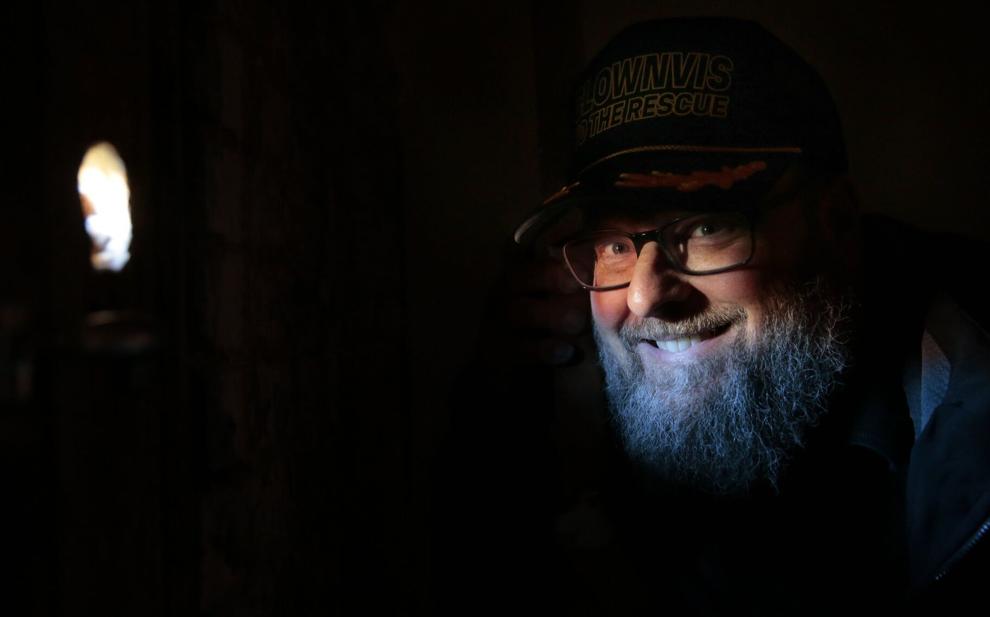 A digicam obscura is outlined as a darkened room with a tiny gap of sunshine. An picture of the surface world is projected by means of this gap and seems to have been flipped and inverted.
People additionally learn…
The machine used for portray and drawing within the sixteenth century was the forerunner of the pinhole digicam, which recorded these photographs on light-sensitive materials. In circumstances like this, it's created by accident.
After seeing the picture, Grass used his telephone to lookup a road view of the realm exterior and realized that was what he noticed projected on his rest room wall.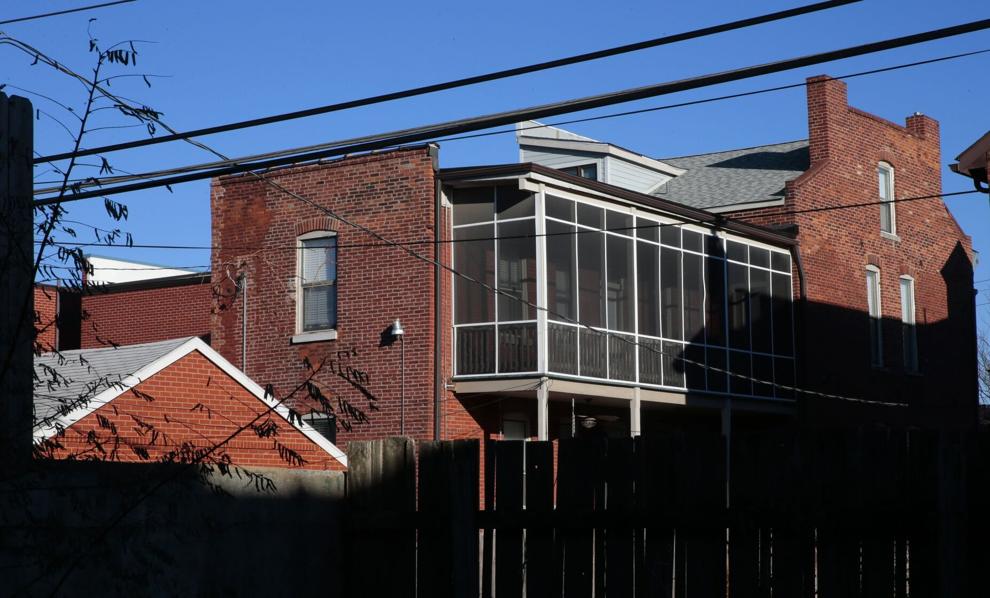 "It was remarkable to see a naturally occurring physics lesson," Grass mentioned, pointing to the opening for a doorknob that served because the room's mild supply.
"One wonders if the inventors of photography looked at this and said, 'We could capture these images… and they could live forever.'"