Baton Rouge Nutcracker returns to River Center Theatre | Entertainment/Life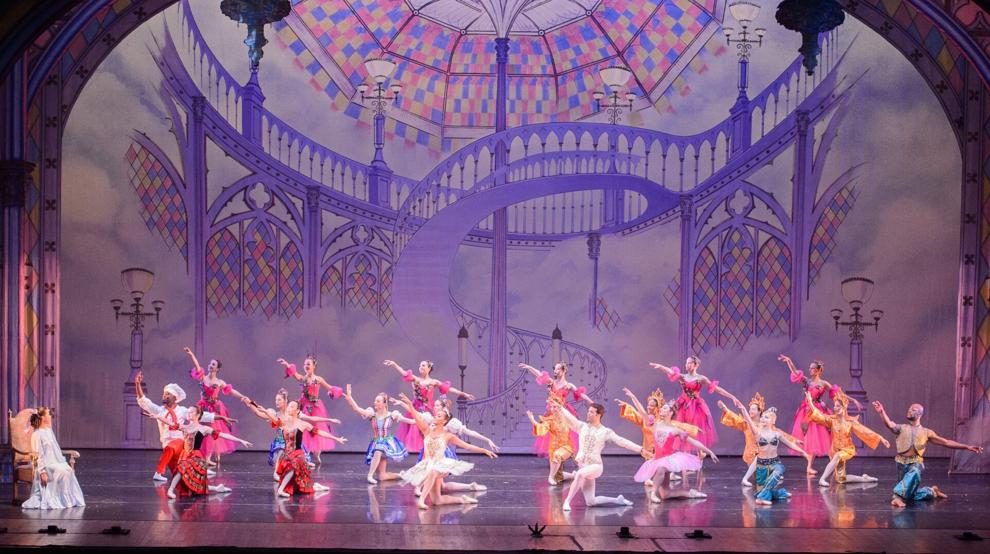 The story is about Clara, not Dorothy, and at one level Clara is swept away by a big balloon.
No twister.
Still, nobody would flip a blind eye if in some unspecified time in the future in The Nutcracker: A Tale from the Bayou Clara stopped, turned to the viewers and mentioned, "There's no place like home."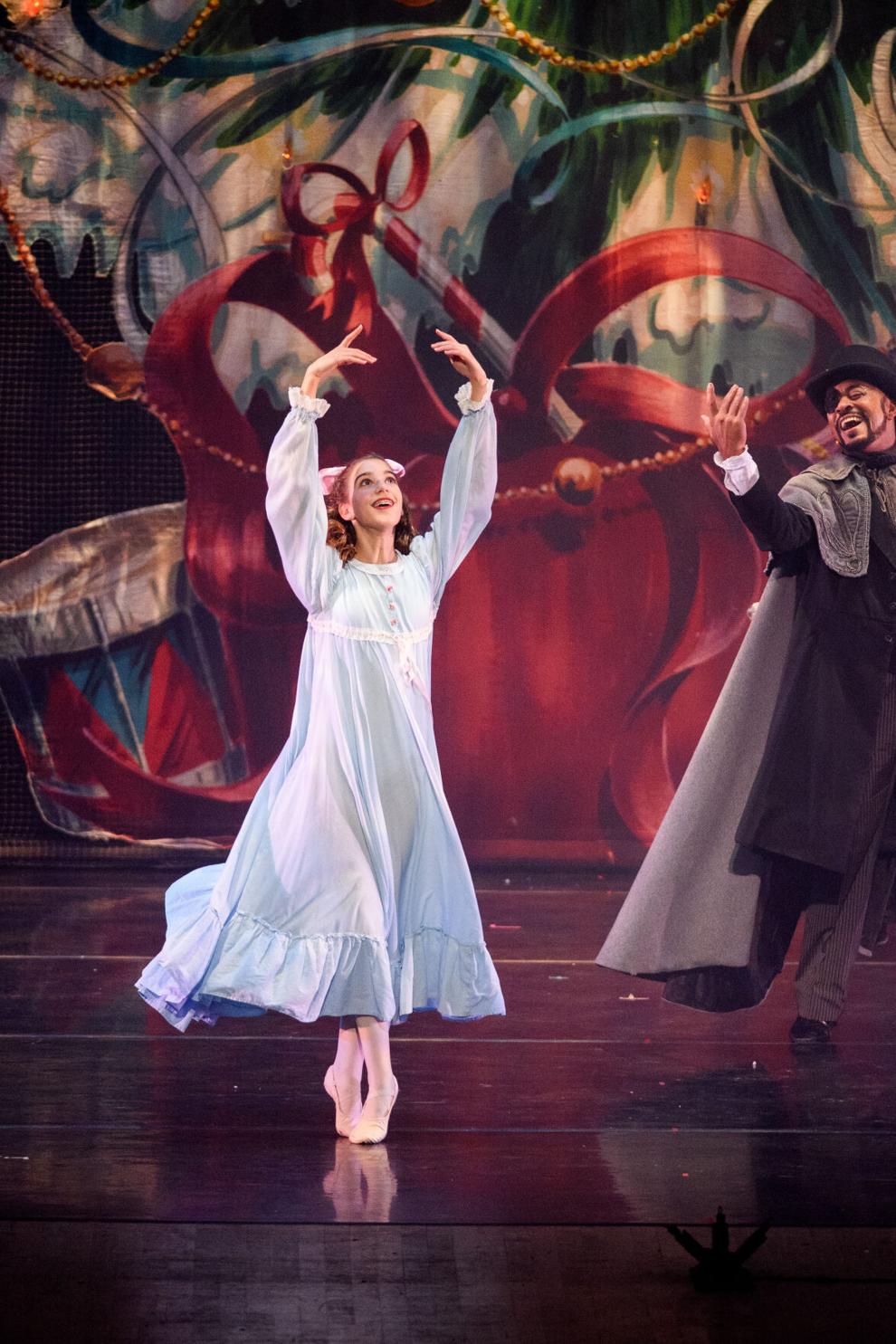 For the Baton Rouge Ballet Theatre, what higher place to stage its annual Louisiana-themed ballet than Raising Cane's River Center Performing Arts Theatre.
"It will be the first time we have performed on this stage since 2017," mentioned Christine Perkins, the corporate's director of promoting and communications. "It's our home and I can't tell you how happy we are to be back."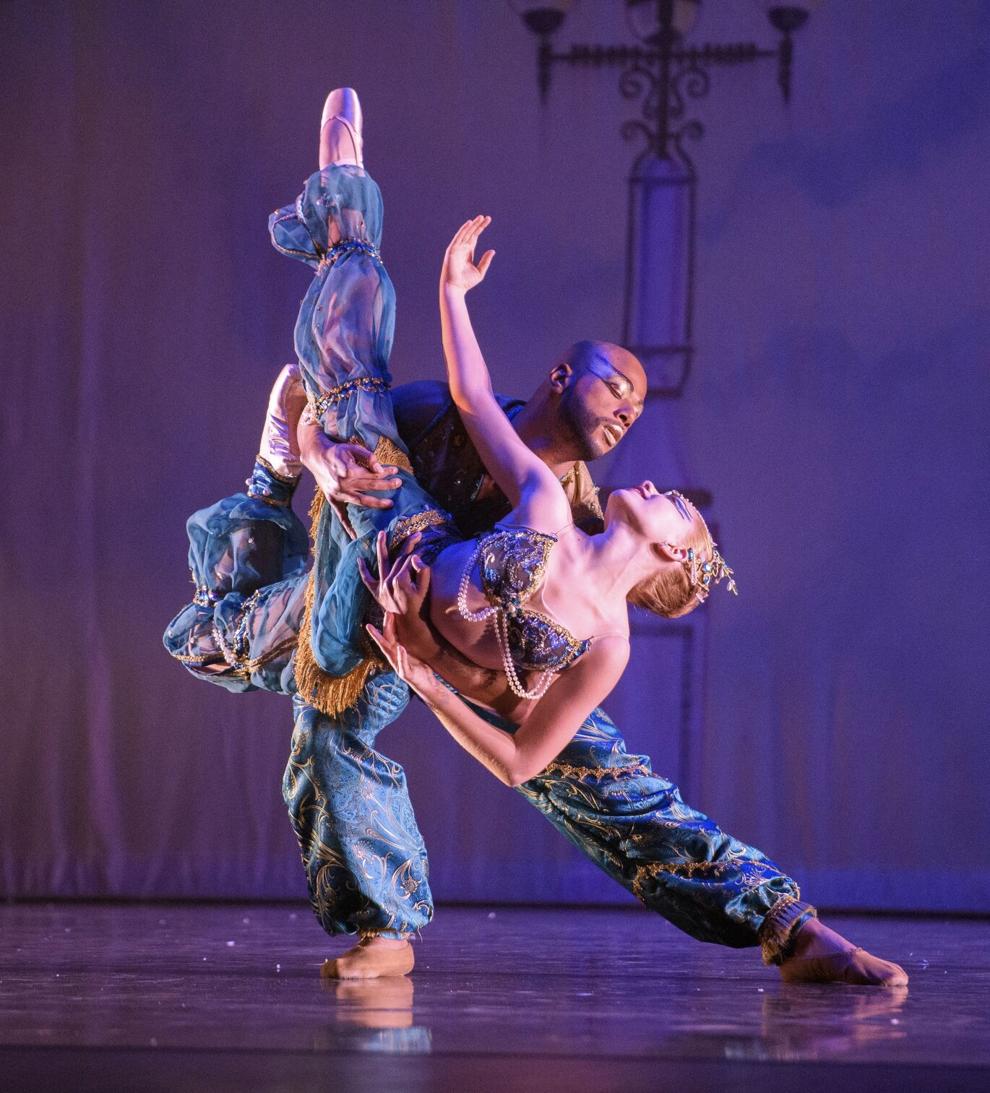 The firm moved "The Nutcracker" to the River Center Arena after which to its ballroom whereas the theater was being renovated. Then, when COVID-19 hit halfway by way of, there have been no exhibits in any respect.
No mice, no angels, no Azalea Fairy—like so many annual vacation productions in and round Baton Rouge, the ballet theater's bayou nutcracker did not exist, save for just a few digital applications.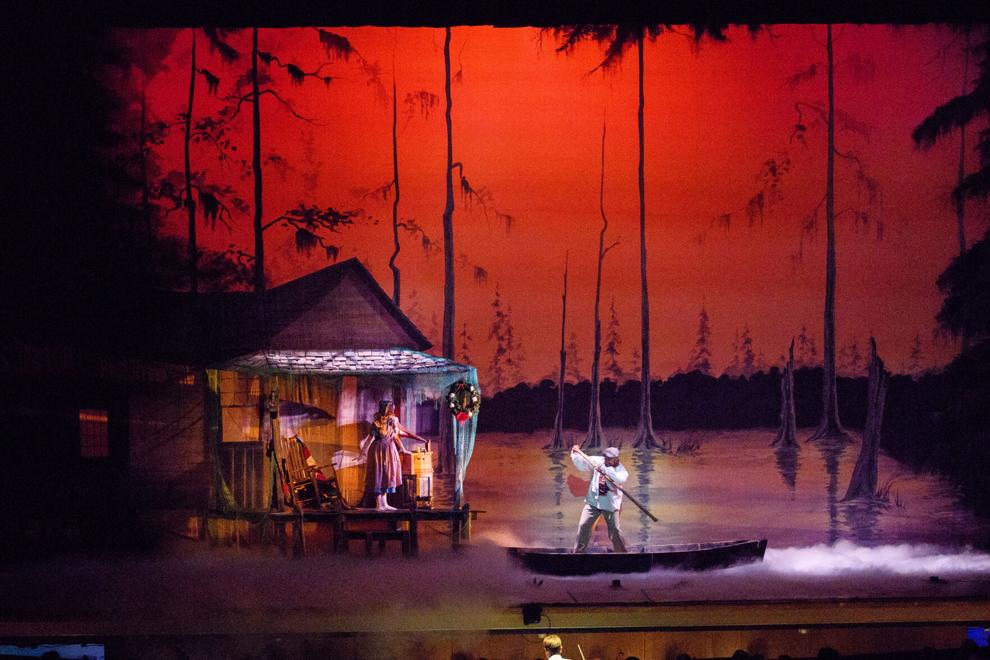 Except for Clara dreaming of a distant, magical land on Christmas Eve whereas listening to a recording of The Nutcracker from her cabin in south Louisiana, Baton Rouge did not really feel like Christmas in any respect to many.
"It's a holiday tradition for many families," Perkins mentioned. "We performed in the ballroom after COVID restrictions were lifted, but now we're back — really back."
Perkins just isn't exaggerating. The present is again with a forged of 207 together with 183 kids from 5 parishes. Ten of these kids are recipients of The Nutcracker Scholarships, which take away all monetary burdens of showing on the present.
"Our dancers are beyond thrilled to return to our home stage at the River Center Theatre, many of them for the first time," mentioned Co-Artistic Director Sharon Mathews. "Over the past few years we've done our best at the Arena and the River Center Ballroom, but this theater is really how ballet is meant to be seen."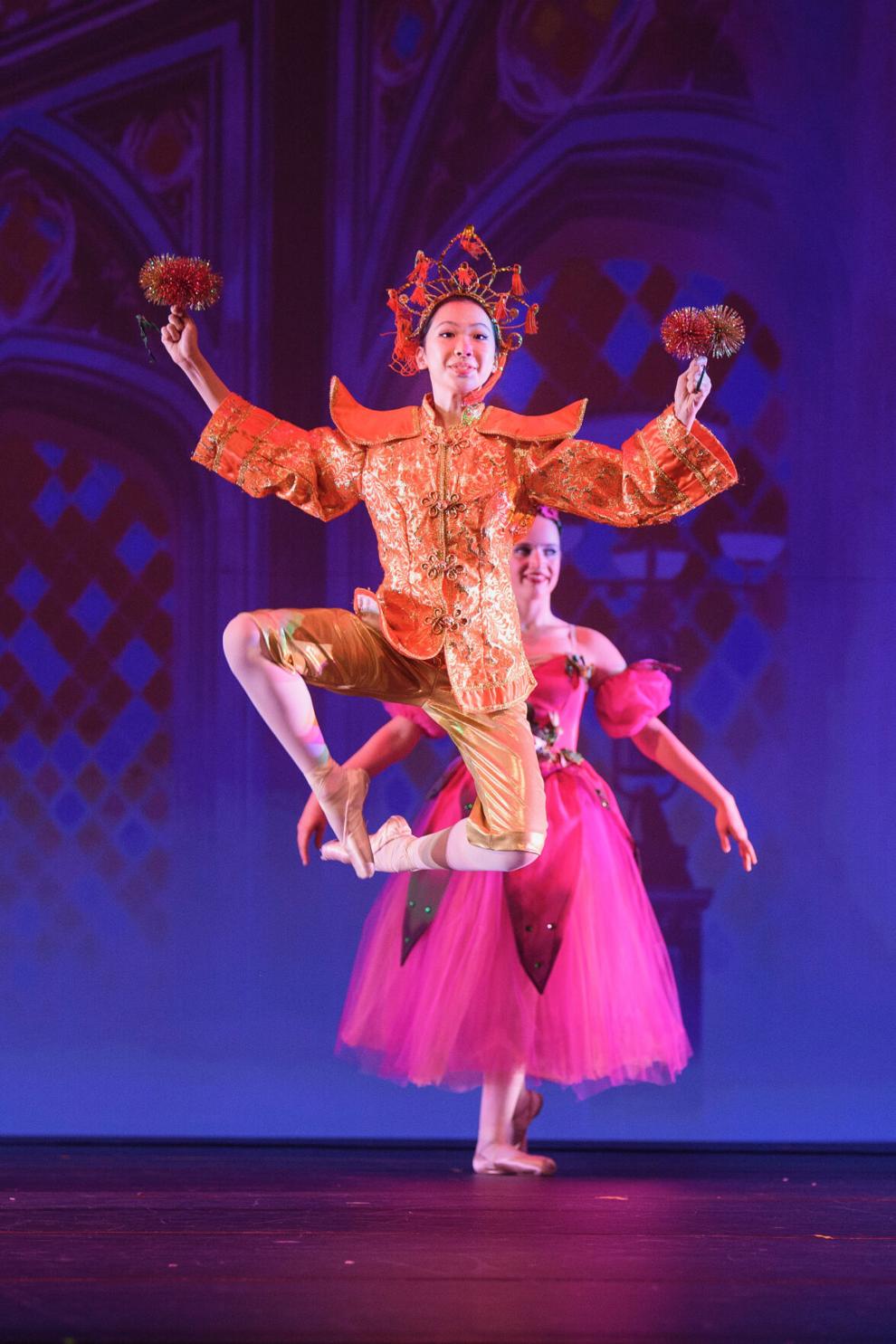 The performances happen on Saturday and Sunday, 17-18. December at 2:00 p.m. and 6:00 p.m.
"And we are so fortunate to have the Baton Rouge Symphony Orchestra with us again this year," mentioned Perkins. "David Torns will direct."
Four dancers share the function of Clara this yr: Eliza Bodoin, Juliana Martin, Berklee Sanders and London Griffin, every dancing the lead function in one of many 4 performances. Guest artists Sophie Bertolini and Francisco Estevez will dance the lead roles of Sugar Plum Fairy and Her Cavalier.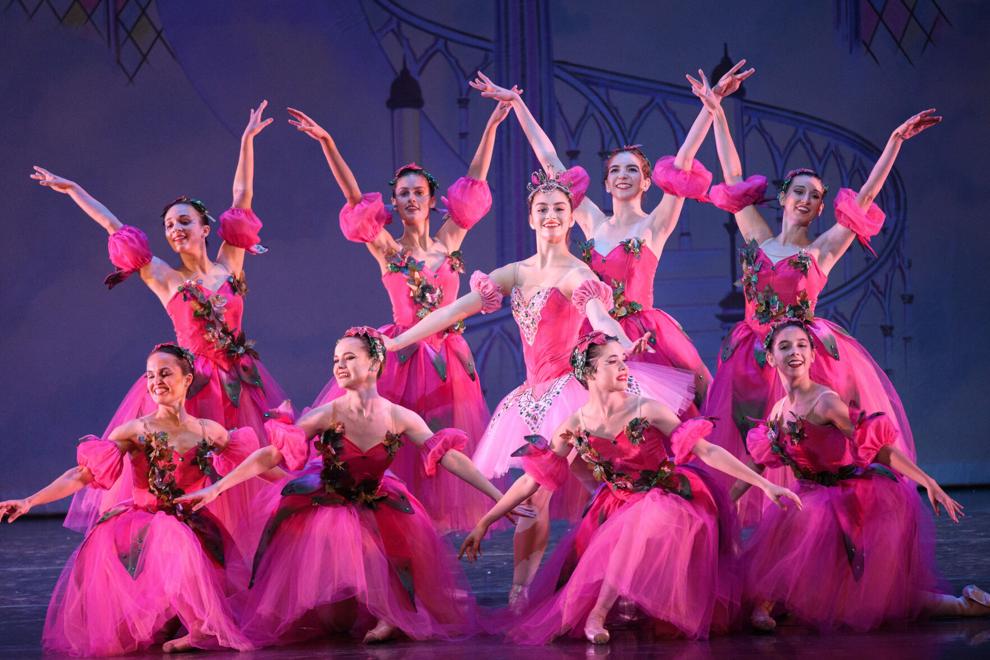 Gymnasts from Baton Rouge Magnet High School will dance the roles of the Russian acrobats, and crowd favourite Leonard Augustus will return as Uncle Drosselmeyer.
Finally, Marlon Grigsby will reprise his function as The Nutcracker himself.
Their dances are enhanced by backdrops specifically created for this present by Nels Anderson, together with one depicting Louisiana's Old State Capitol because the Castle of the Sugar Plum Fairy.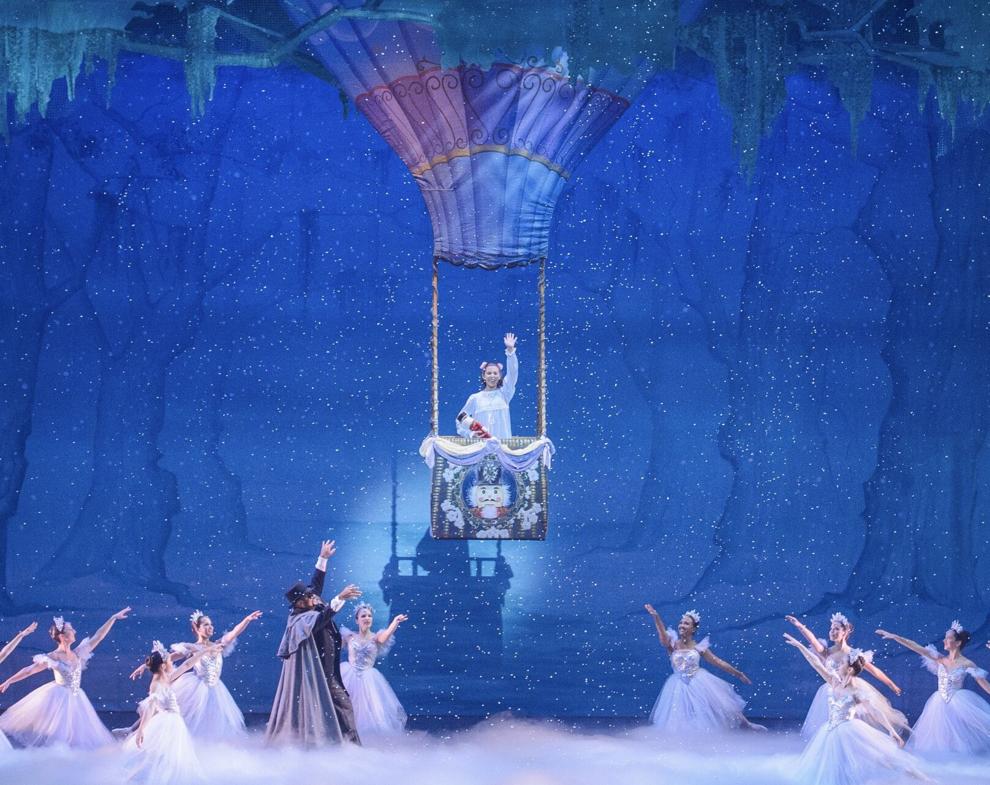 For Molly Buchmann, returning to the theater is really a homecoming.
"It's been five long years since 'The Nutcracker' opened at the River Center Theatre," she mentioned. "With renovations which might be extra stunning than we ever imagined, we will not look ahead to audiences to return to the theater the place we are able to recreate the magic of 'The Nutcracker: A Tale from the Bayou' with the lavish units of Nels Anderson."